Get a feel for Adelphi by sitting in on a class. Visiting a class is one of the best ways to see what academic life at Adelphi is really like.
We can even personalize your visit to make sure you explore subjects that interest you.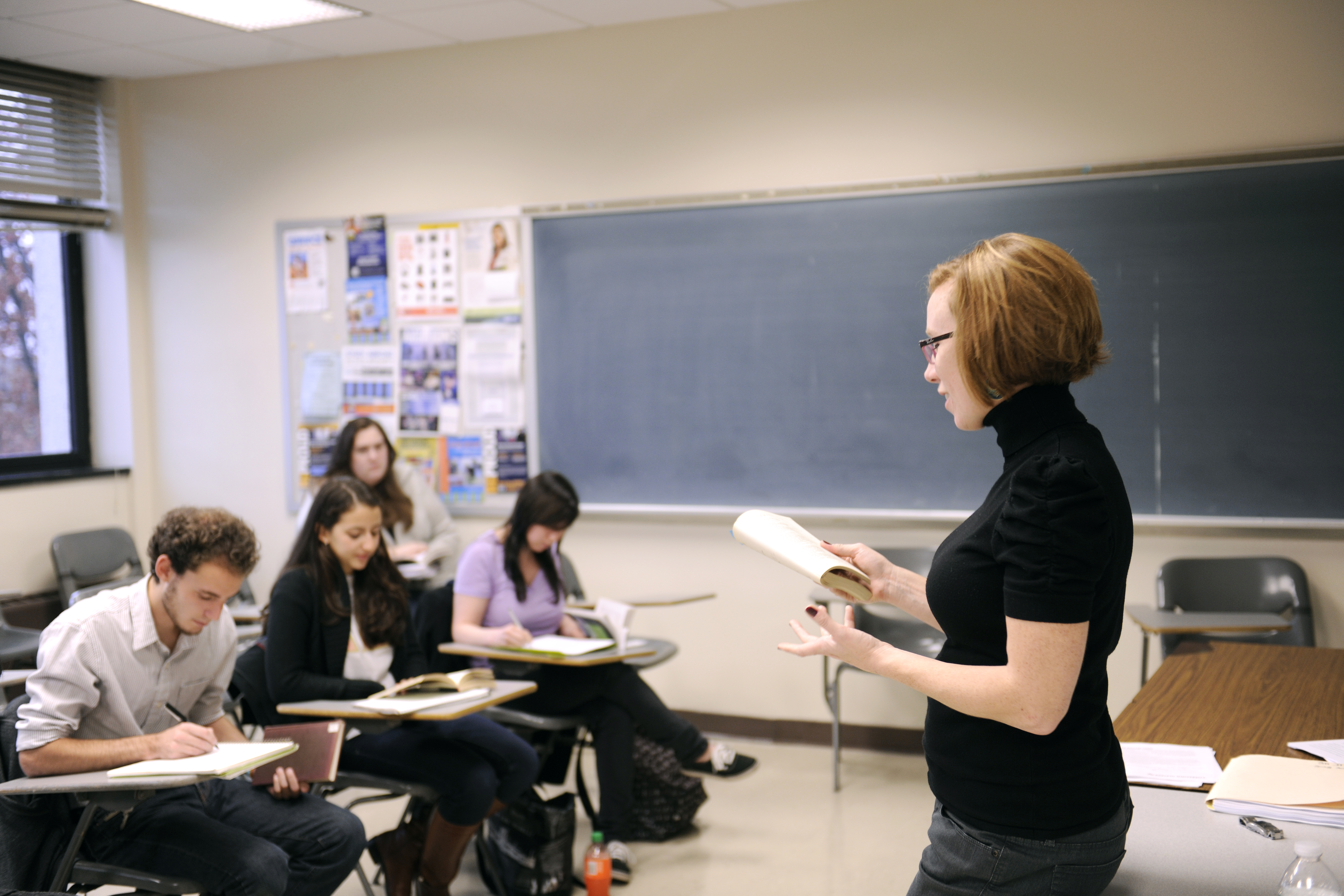 First-Year and Transfer Students
Class visits have concluded for the academic year and will resume in Fall 2021. Please contact us at admissions@adelphi.edu if you have any questions.
Graduate and Doctoral Students
We want your experience to be fully tailored to your needs and interests. Please contact us at graduateadmissions@adelphi.edu to schedule an appointment.
Micro Classes
Expand your knowledge and fulfill your intellectual curiosity through these lunchtime micro classes that bring the very best of Adelphi University directly to you—in a New York minute!