Turn your business minor from Adelphi University, New York into a major career advantage.
Why Minor in Business?
In today's highly competitive job market, a minor in business will give you an edge on the competition—no matter what career path you're considering. A business minor will help you develop a well-rounded, marketable skill set that adds value in a wide range of professional settings, from private corporations to nonprofits, law firms and government.
Why Minor in Business at Adelphi in New York?
Immerse yourself in Adelphi's diverse, supportive learning environment, featuring small classes and personalized attention from our world-class faculty.
Gain the tools to make smart, informed business decisions as you master the fundamentals of accounting, finance, marketing and human resource management.
Benefit from our school's reputation as a member of a select group of internationally accredited institutions meeting the highest standards for business education.
91%*
* based on Adelphi University Career Outcomes Survey: Class of 2021
of our baccalaureate graduates say that Adelphi University increased their intellectual curiosity, ability and potential
based on Adelphi University Career Outcomes Survey: Class of 2021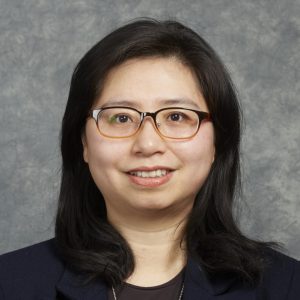 Exceptional Hands-on Learning
Fewer than 20 miles from New York City, Adelphi University will serve as your home base as you pursue business internships at top organizations. In addition to a dedicated business internship director, we offer personalized guidance that connects you to the position best suited to your strengths, abilities and goals. Companies that recruit our students for internships include:
Program Info
Application Requirements
To apply for the minor in business program, submit the appropriate application requirements:
How Do I Declare a Minor at Adelphi?
Consult your adviser as soon as possible to discuss the business minor's requirements. When you're ready to declare, complete the Change of Major/Minor form on the Registrar website.
Transformative Educational Opportunities
All of Adelphi's undergraduate students have the opportunity to apply for the following programs to expand their educational landscape: