Progressing Student Information
Congratulations, you are now about to begin your new journey as a degree-seeking student at Adelphi University.
As an Adelphi University International (AUI) student, you have been provided support, an easier transition processes, adjustment programs, guidance and personalized attention by your student services adviser. Do Not Worry, this will not change as you matriculate. International Services is here to assist you with your immigration advisement and provide guidance to you as an international student.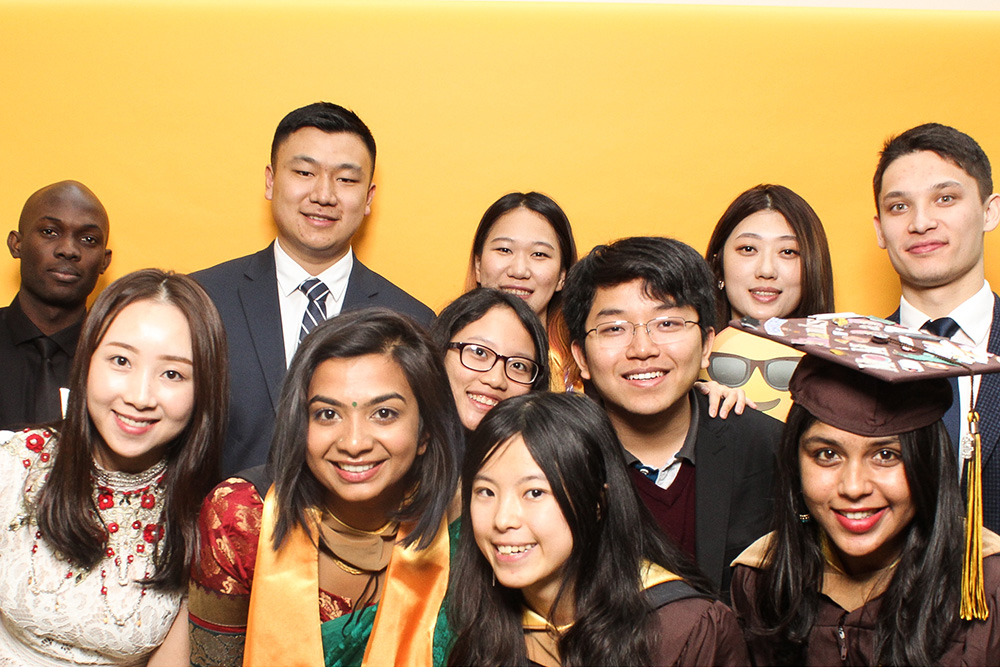 Understanding How Program Progression Affects Your I-20 and F-1 Status
Why is it necessary to complete paperwork for a new I-20 when you already have one?
As an Adelphi University student who has been admitted into an AUI pathway program, your current I-20 indicates the specific non-degree program in which you have been enrolled. Upon completion of this program and matriculation into your intended program of study, you will be issued a new change of educational level I-20 as required by SEVP. This process is done when a student changes from one academic level to a new academic level.