Working on campus is a great opportunity to gain experience, build your resume, and develop essential professional skills.
International students maintaining valid F-1 status are permitted to work in one of the university administrative offices, dining services or the campus bookstore on the Adelphi University campus while maintaining a valid I-20 and enrolled in a full course of study.
Eligibility to Work On-Campus
The student is maintaining valid F-1 status
Employment is restricted to on-campus
Limited to 20-hours per week while school is in session and 27-hours per week during official school breaks
Upon initial entry, an F-1 student cannot begin on-campus employment more than 30-days before the start of classes
Cannot be used after a student completes the course of study
The student may only engage in on-campus employment at the school having jurisdiction over the student's SEVIS record
The number of hours per week is a total of all positions
Steps to Secure an On-Campus Job
Just Hired? Actions to Take
Newly hired international students are responsible to complete the federal process to apply for a Social Security Number, followed by the university process to be authorized for employment. International Services will guide students and campus employers through each step of the process.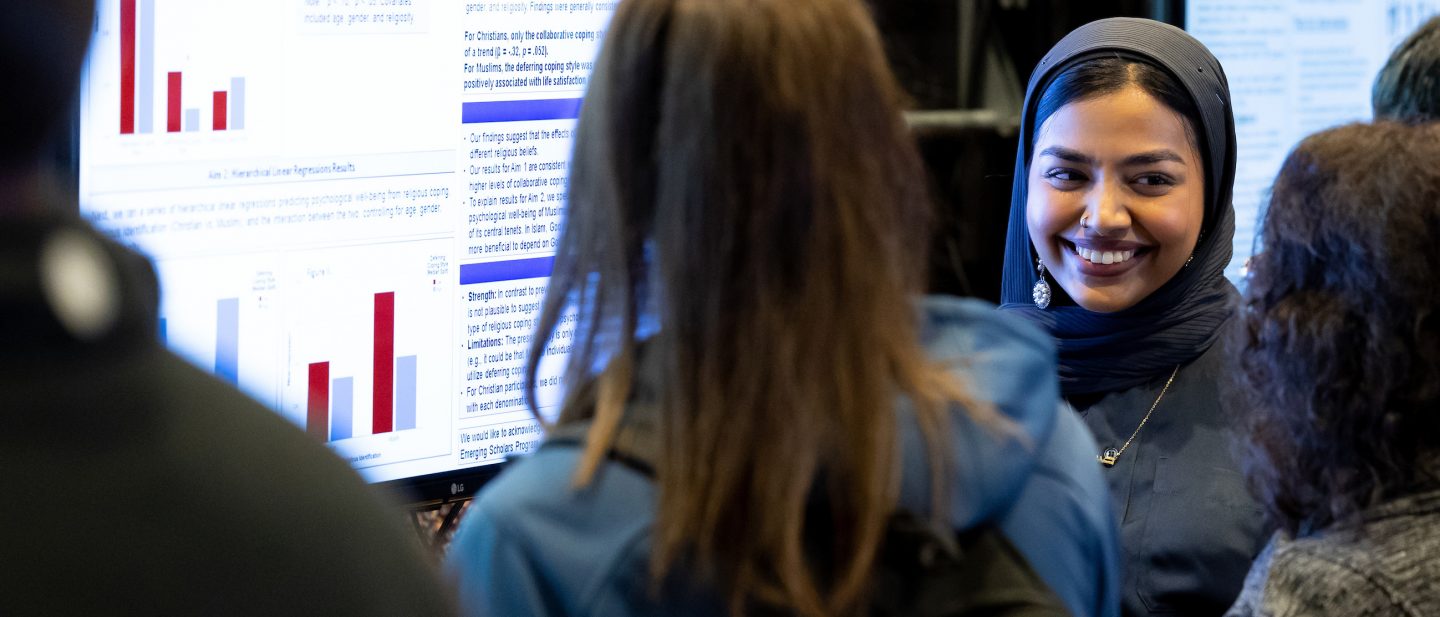 Guidelines and the Social Security Process
Regulatory resources for students regarding employment guidelines and the social security number process.