The Honors College seeks to prepare highly talented and motivated students to face the 21st century by providing them with the intellectual perspectives and critical skills needed to exercise responsible leadership at every level of their lives.
Our Curriculum
Honors students have the privilege of taking an alternative PATH curriculum—Adelphi's approach to general education. In place of the standard classes, Honors students complete two year-long courses that introduce great texts and ideas. Students also take Honors seminars on more specific topics.
In their final year, all students undertake an individual research project on a topic of interest to them that culminates in an honors thesis.
Core Courses
These year-long courses provide a common groundwork for our intellectual community, cultivating a shared sense of collaboration, debate, and inquiry that extends beyond the classroom walls.
Advanced Seminars
In these seminars, our students realize that they are not simply learning facts but actively constructing the future of a field or dismantling disciplinary silos.
Research and Theses
Applying what was learned during the core courses through a yearlong thesis project—involving original, extended research.
Pre-Professional and Joint Degree Programs
Honors College students are able to complete double majors and pre-professional programs including three-year joint programs with distinguished partner institutions. Giving you all the benefits of an Adelphi education, with a direct path to a prestigious graduate program.
National Scholarships and Fellowships
Learn about highly competitive awards that can provide opportunities and support during your studies.
Honor Societies
As a result of their strong academic, leadership, and service achievements, many Honors College students are invited to join prestigious honor societies.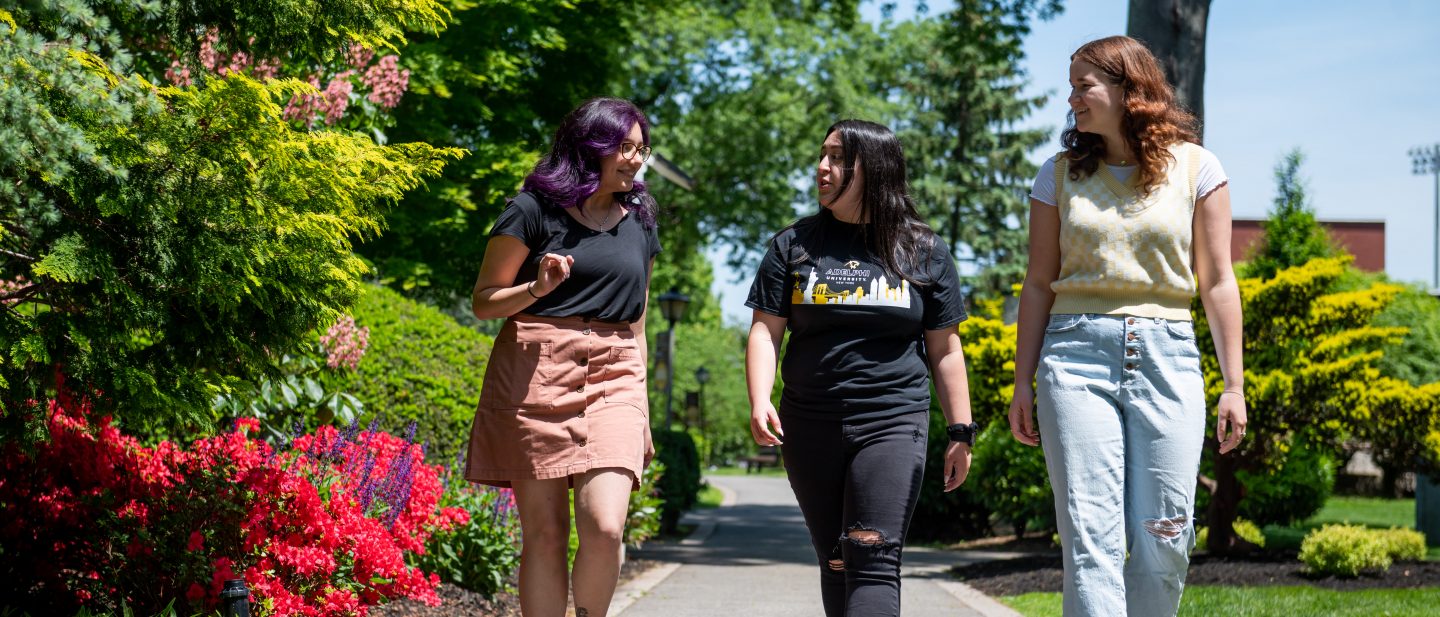 What Can I Study at Adelphi?
Choose from 75 undergraduate programs of study. Not sure what you want to major in? No problem. You don't have to declare a major until the end of your sophomore year, so you'll have time to explore.