Diversity in the Honors College
Sapere aude — meaning "dare to know" — is our motto.
Daring to know means celebrating the intellectual bravery in a diverse community of highly curious and motivated students and professors. The Honors College prides itself on its efforts to create an environment in which these students will feel recognized and supported in their endeavors to take the academic risks that lead to excellence. Our vibrant community generates a culture of intellectual curiosity among its members and prepares students to become confident and vocal contributors to the futures they create. In the Honors College, we believe that true knowledge and personal growth comes through bold conversations and collaborations between individuals from a diverse range of identities, histories, and experiences.
We have re-imagined our admissions process, curriculum, and co-curricular extracurricular offerings to invite a more intimate and responsive academic environment. As the home of those who dare to know, the Honors College is committed to providing an educational experience that matches our students' courage and curiosities.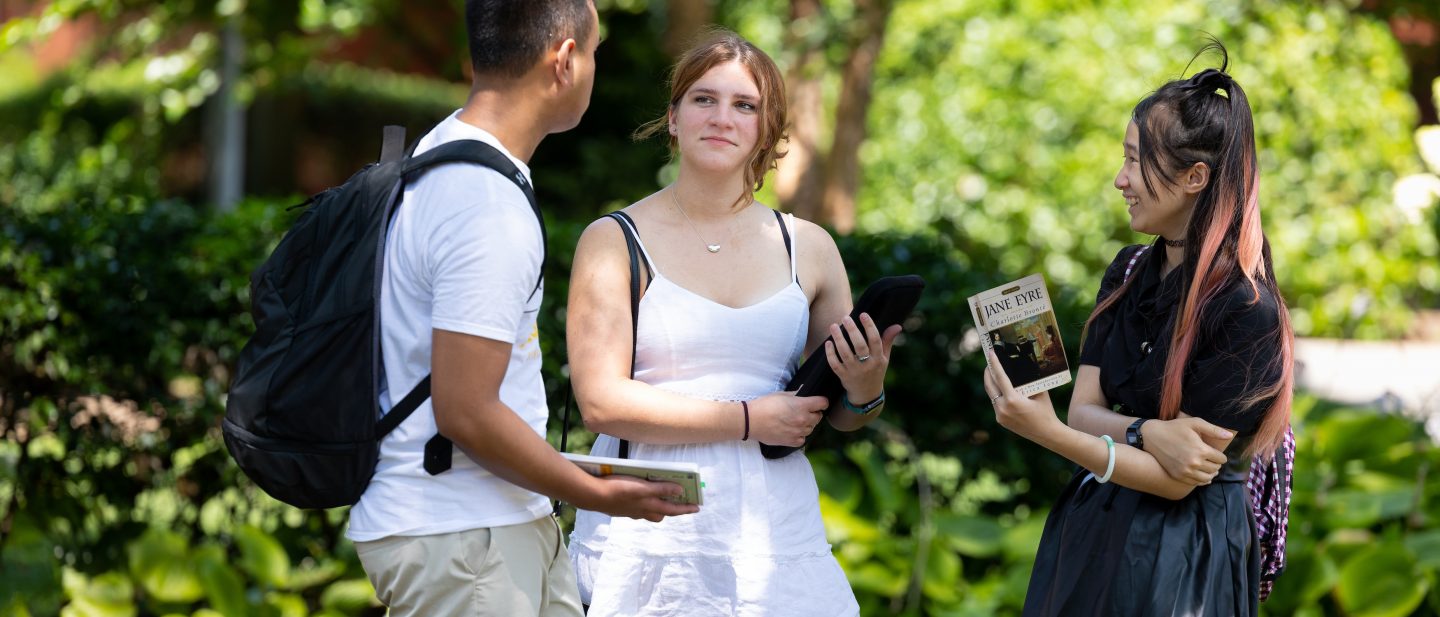 We're Here for You
The staff of the Office of Diversity, Equity, Inclusion and Belonging is available to answer your questions, listen to your concerns and direct you to resources and services.