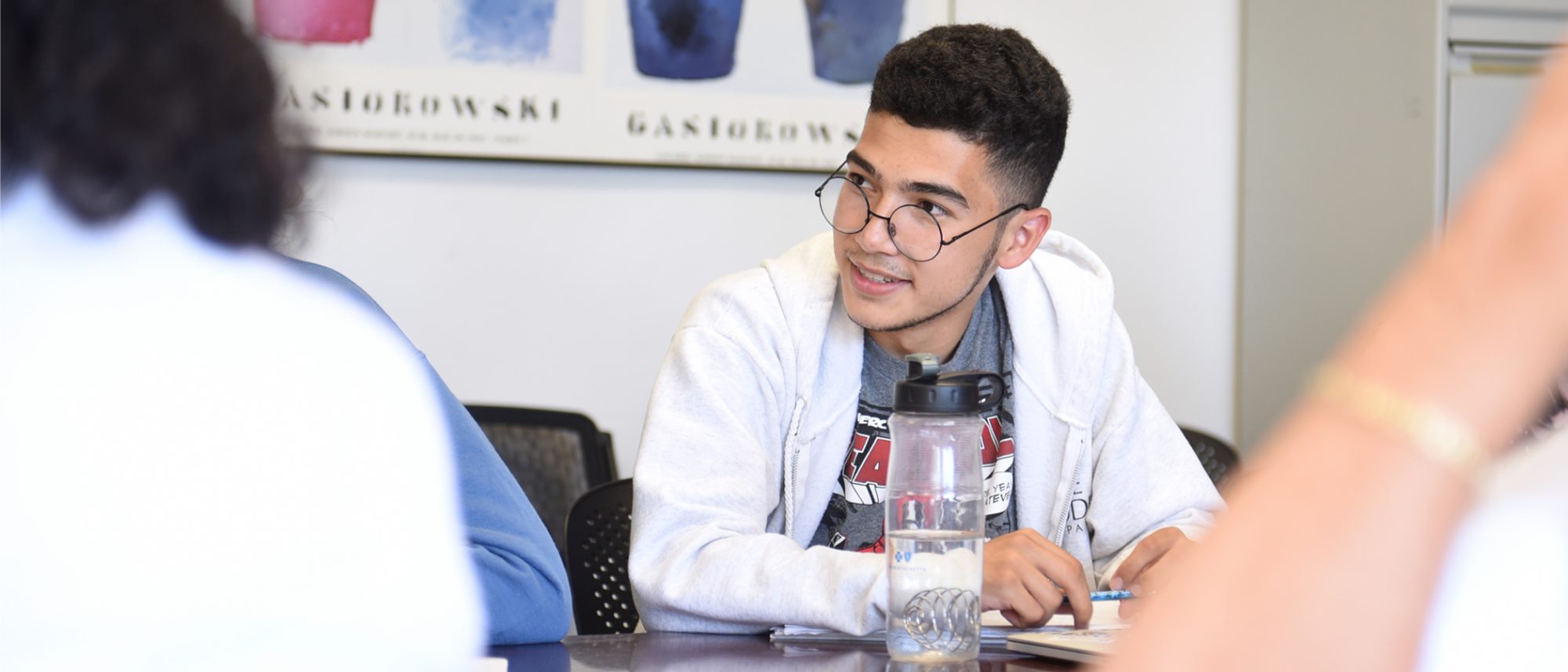 In the context of a close-knit community, the Adelphi University Honors College cultivates a joy for learning.
Apply to the Honors College
Challenge yourself academically and participate in high-level research and cultural events.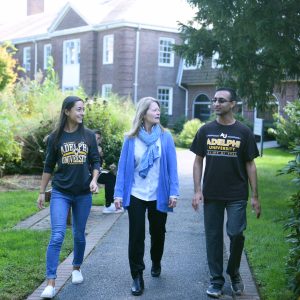 An Exceptional Community
We are highly dedicated undergraduate scientists, artists, educators and scholars who are actively engaged in research, discovery, and the quest for knowledge.
Curious and engaged students, in small seminar discussions, engage key classical and modern texts to ask and answer questions of our post-modern age.
Sarah Joy Gallardo: A Passion for Research
A neuroscience major and Honors College student who took advantage of applied science research opportunities at Adelphi, Sarah Joy Gallardo is featured in the Spring 2022 episode of The College Tour on Amazon Prime.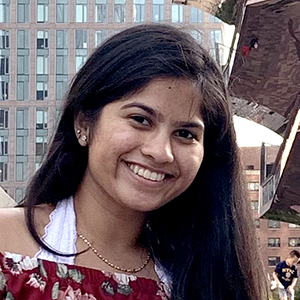 Awards & Recognition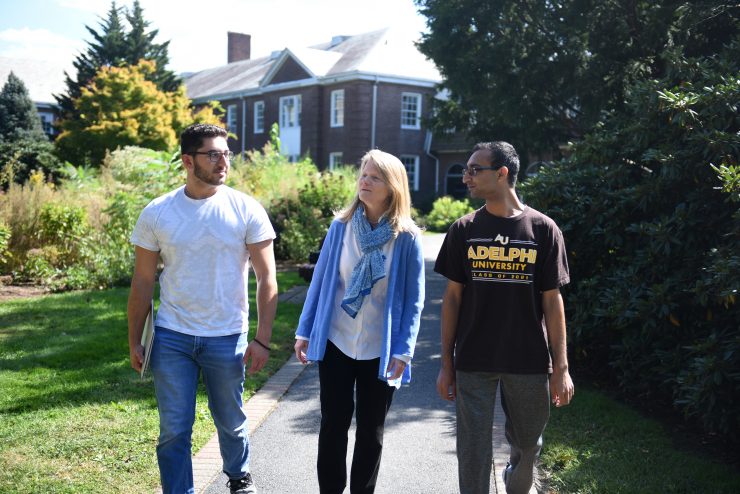 $70K
recent Honors College graduates' average salary within six to nine months
* based on Adelphi University Career Outcomes Survey: Class of 2020
Outcomes Report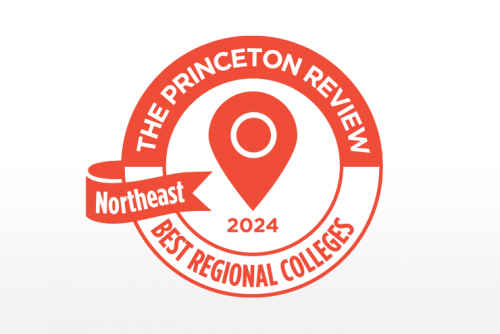 Princeton Review
The Princeton Review has ranked Adelphi University among the Best Northeastern Colleges based on academic offerings and career preparation for students, campus policies, initiatives and activities.
Best Northeastern College
U.S. News & World Report
U.S. News & World Report ranked Adelphi University as a Best College nationwide in the National Universities category, for the fourth consecutive year.
Best College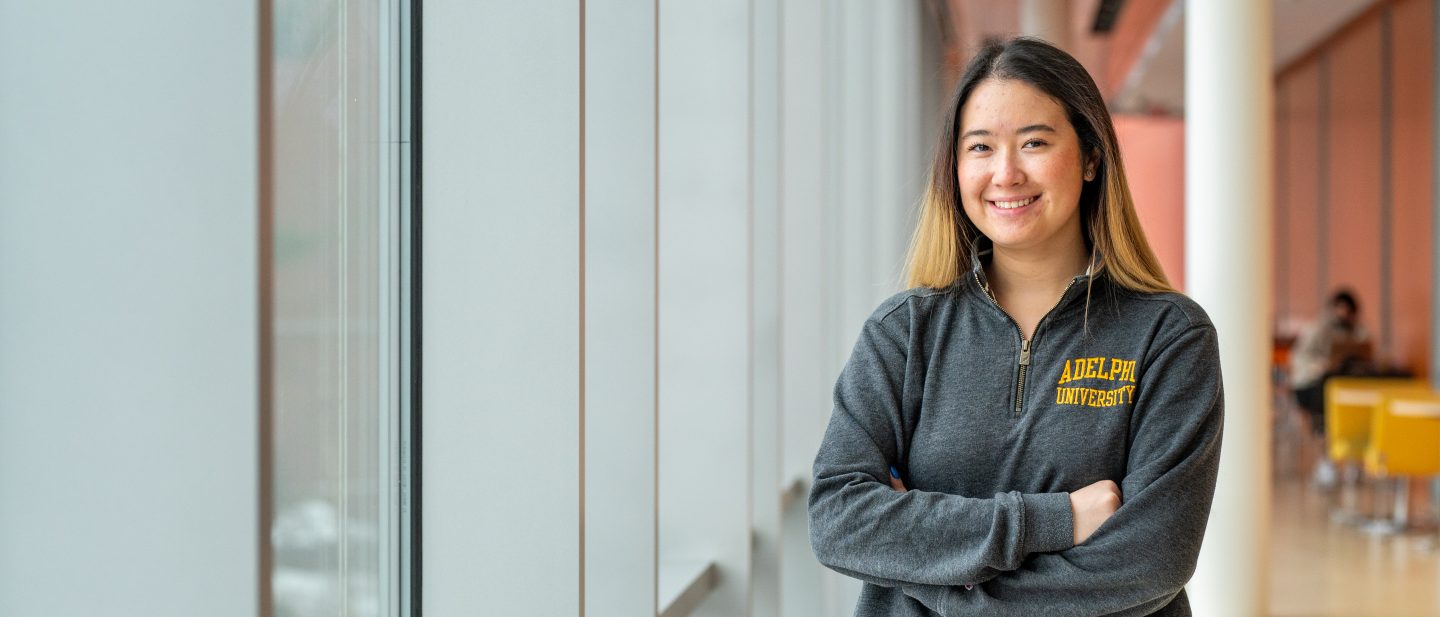 Honors College's Quest for Excellence
Read the 2021 Honors College Annual Report to stay up-to-date on what our outstanding students and world-class faculty have been up to—both in the classroom and beyond.