We are a close-knit community of students from virtually every major whose love of learning is matched by a passion for sharing ideas. We're a community guided by faculty members and alumni mentors who are dedicated to our success in school and in our careers.
As a member of our community, you'll embark on a college journey filled with challenging academics, high-level research opportunities and exciting cultural activities. You'll explore topics that have fascinated thinkers for centuries in small, interdisciplinary seminars. You'll experience the best New York City has to offer in group excursions to museums and theaters. And you'll complete your Honors College journey working with a faculty adviser on a senior thesis that expresses your intellectual interests.
A Tight Community
An Alumni Mentor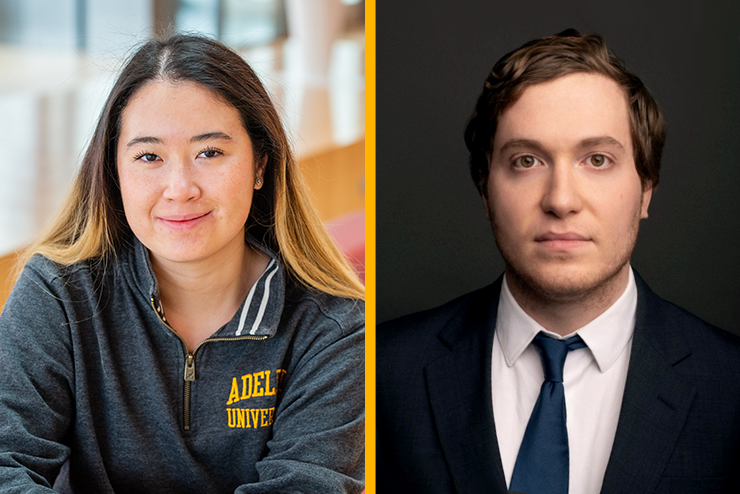 When current senior Danelya Zholdasbekova interned at a financial management company, she found a mentor in Honors College alumnus Michael Khayan '15. The experience showed her how important Honors College connections are—and reminded Michael of how well-prepared Honors College students are.
Meet Them
A Creative Dialogue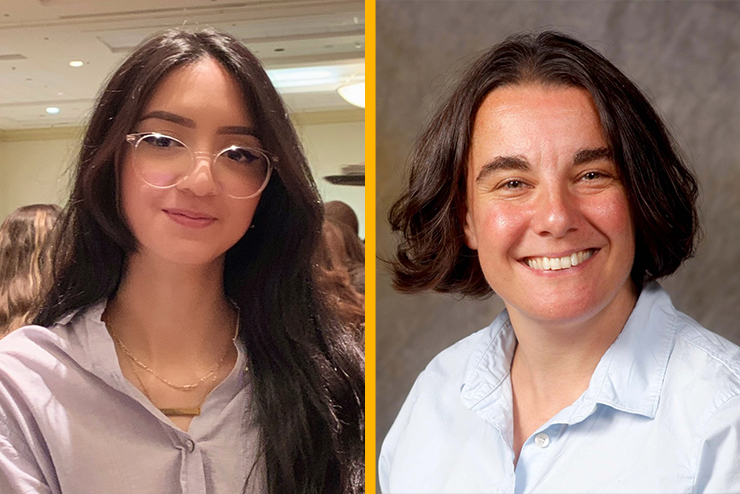 When computer science major Kaitlyn Brooks '22 began planning her Honors thesis on digital art technology, she chose an art professor, Hannah S. Allen, as her adviser. Their dialogue between tech and art mirrored the interdisciplinary approach taken in all Honors College courses and was an eye-opening experience for student and teacher.
Meet Them
Lifelong Connections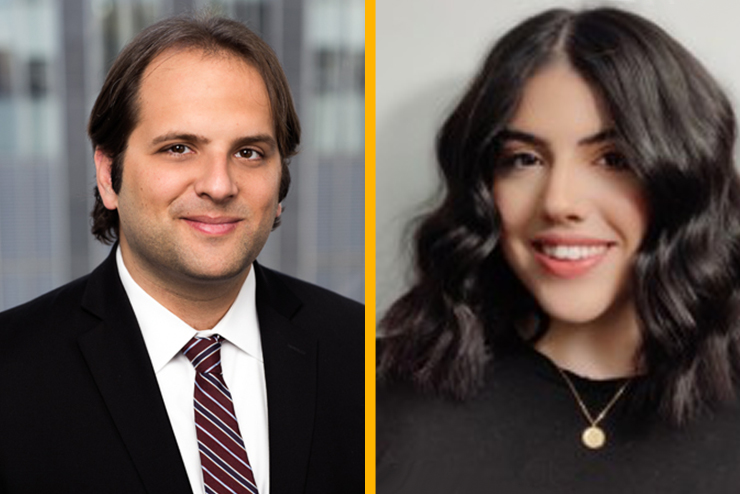 After graduating from Harvard Law School, John Miller '12 organized a group of fellow Honors College grads who attended prestigious law schools to serve as mentors for Honors undergraduates. Rachel Vacca '19 was just one of the students who achieved her dream with support from this network of helpful alumni.
Meet Them