Life and Events in Honors
We are highly dedicated undergraduate scientists, artists, educators and scholars who are actively engaged in research, discovery, and the quest for knowledge.
The Honors College is a community that puts experiential learning over siloed thinking, branching out into a variety of campus and professional avenues to absorb, discuss and reflect.
A Close-Knit Community
The Honors community is closely integrated because students take some of the same classes, share the same common spaces, and attend Honors cultural events together.
Earle Hall
Adelphi University is one of only a handful of institutions in the nation that offers a dedicated space to our honors program. We'll be your home away from home whether you are a resident or a commuter.
24/7 Amenities
All members of the Honors community have 24/7 access to the Honors College, which has its own classrooms, lounge, library, piano practice room, and computer labs with printers.
Residential Life
Honors students living on campus can be part of the first-year honors community on Earle Hall's first floor, while upper-division students live in honors suites. The Honors College staff works closely with the Residence Director in Earle Hall to devise meaningful programming open to all honors students.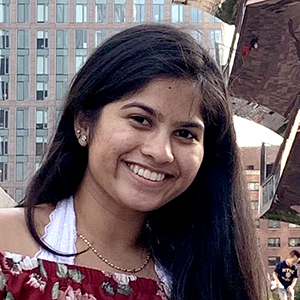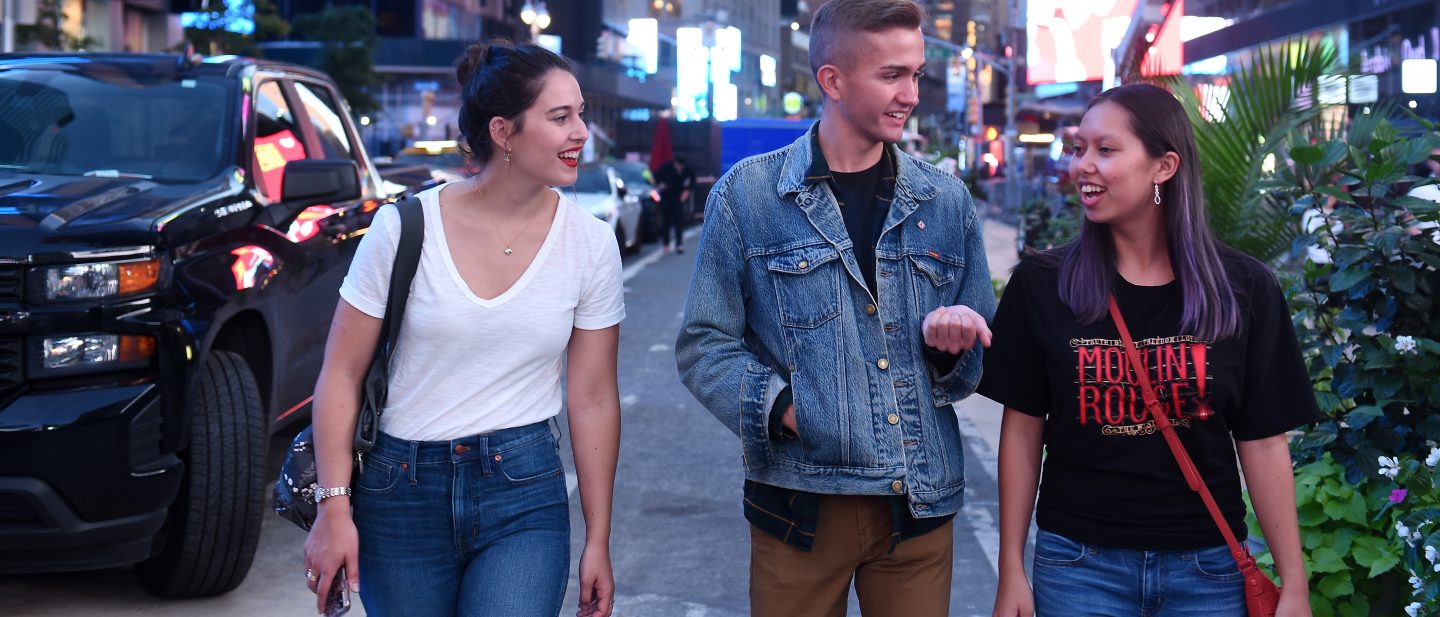 Extraordinary Cultural Experiences
Several times each semester, the Honors College invites students to make New York City their classroom.