Admission to the Honors College
If you're an intellectually curious student who has attained exceptional achievements in high school, the Honors College should be your next step.
We seek students interested in reading, writing, and thinking across disciplines! Honors undergraduates embrace an interdisciplinary core curriculum, pursue research opportunities, and seek out the vibrant cultural offerings available in the New York metro area.
Students who are applying to Adelphi for Fall admission and are interested in the Honors College are encouraged to submit their completed application by the priority deadline of January 15. This will ensure there is time to attend an interview day in the Spring. Applications received after this date will be reviewed for interviews on a space-available basis.
Students who are applying to Adelphi for Spring admission should submit their completed application to the University by the Honors College priority deadline of November 15. Interviews for eligible candidates will be scheduled on an individual basis.
Why Join the Honors College?
It's challenging.
Our emphasis on the life of the mind and the ability to debate, evaluate evidence, and parse challenging texts prepare students well for life after college, and our graduates go on to top-tier professional and graduate programs.
It's selective.
We attract students who have demonstrated excellence. Here you'll join a dedicated group of scholars who make up less than 4 percent of Adelphi undergraduates. The most recent cohort had an average GPA of 4.05 (on a 4.3 scale) and were leaders in extracurricular or community endeavors.
It's individualized.
Supplemental advising is available for all Honors College students to help coordinate double majors and plan a path to joint programs and professional training. Honors faculty work with students every semester to make sure they are getting the most out of their Adelphi experience.
Dedicated to Affordability
Take a look at our tuition and costs, and then review our complete list of available scholarships and grants.
Tuition & Financial Aid
Our Office of Student Financial Services is dedicated to helping every student secure funding, and we offer a wide variety of financial assistance programs in addition to the various state and federal programs.
Scholarship Opportunities
Adelphi awards merit-based scholarships to qualified accepted students based on many factors—including acceptance to the Honors College. Students admitted to the Honors College may be qualified for an additional Honors College Scholarship. Depending on family need, you may also be eligible for additional grants, loans and the work-study program.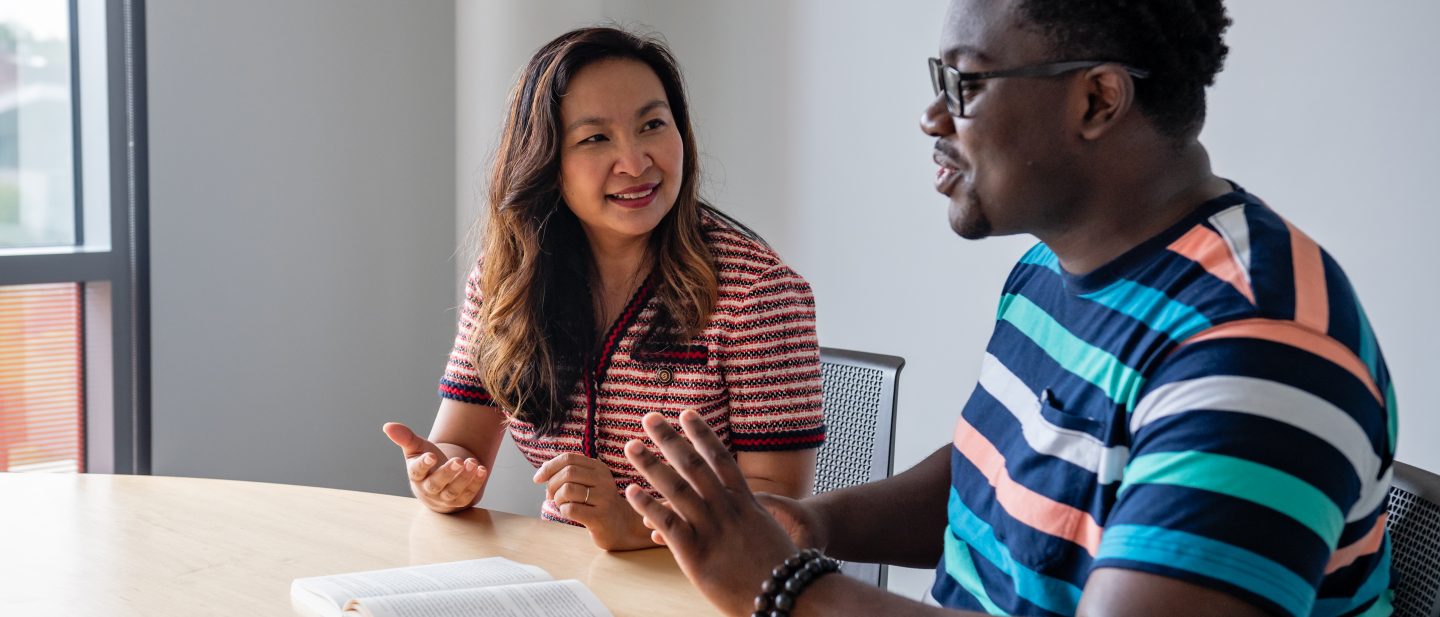 The Honors Difference
As part of the Honors College, you'll work closely not only with your professors but with Adelphi alumni who are eager to provide opportunities and offer guidance.