School of Business Graduate Assistantships
Learn from leading scholars and assist with cutting-edge research.
Assistantships help graduate students of the Robert B. Willumstad School of Business earn up to six credits of tuition waiver per semester, depending on the faculty's recommendation. Assistantships are very competitive and will be awarded to the most qualified candidates.
To apply, complete our Application for Graduate Assistantship and submit it to the Director of Graduate Programs in Hagedorn Hall, Room 106 or email your application to Britt'ny Armstrong at barmstrong@adelphi.edu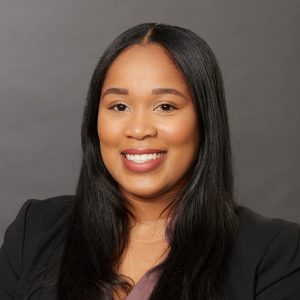 Location
Hagedorn Hall of Enterprise 106E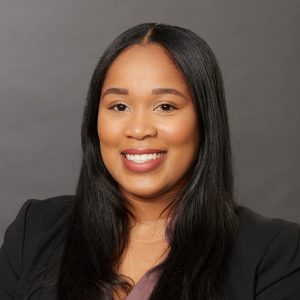 Location
Hagedorn Hall of Enterprise 106E
Location
Hagedorn Hall of Enterprise 106D
Location
Hagedorn Hall of Enterprise, 106