Optional Practical Training
Optional Practical Training (OPT) is any off-campus work experience directly related to your major area of study.
To learn more about it, it is very important that you attend one of our monthly workshops. OPT Monthly Workshop Schedule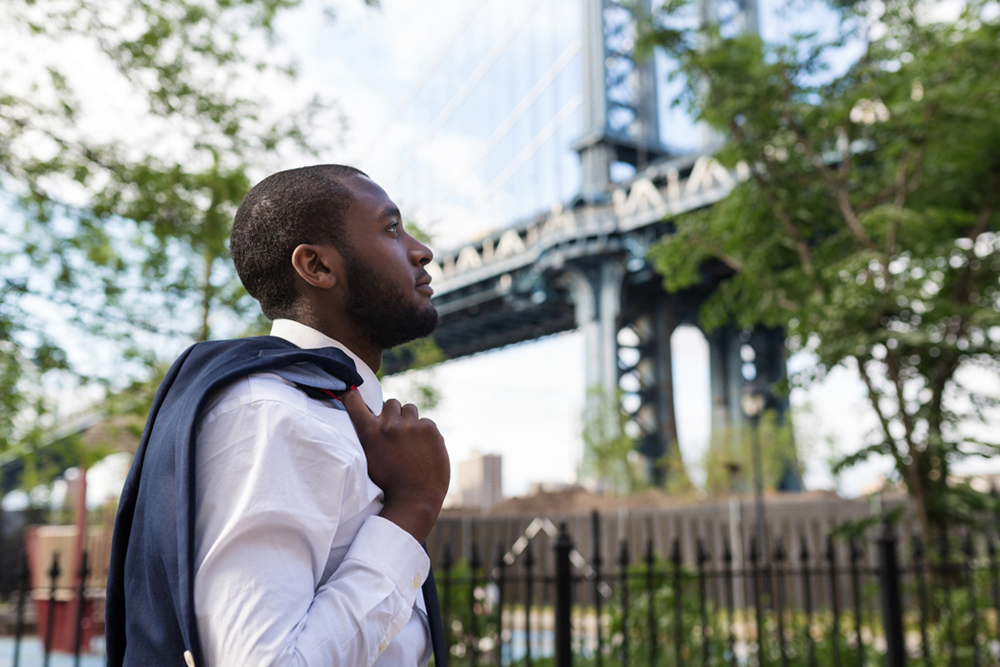 Learn More About OPT and the Student Filing Process with USCIS
OPT Disclaimer
While a Designated School Official (DSO) recommends OPT in SEVIS, it is the student who must apply for the work permit with the U.S. Citizenship and Immigration Service (USCIS).
Students are eligible to receive 12 months for each higher education level of study.
OPT is authorized by USCIS.
Authorization to engage in optional practical training employment is automatically terminated when the student transfers to another school or begins study at another educational level.