The Willumstad School of Business Story
Drawing inspiration from a lifetime of service and leadership, we guide you to aim high.
At the Robert B. Willumstad School of Business, our goal is to elevate the careers of current and aspiring leaders who act according to ethical principles and who are informed by in-depth business knowledge as well as a sense of civic responsibility.
That vision is powered by a generous gift from Robert B. Willumstad '05 (Hon.), whose career exemplifies the personal character and achievement it takes to stand among the best in business leaders. His discipline and dedication personify what we have come to call the Willumstad Winning Edge.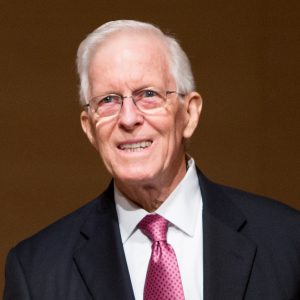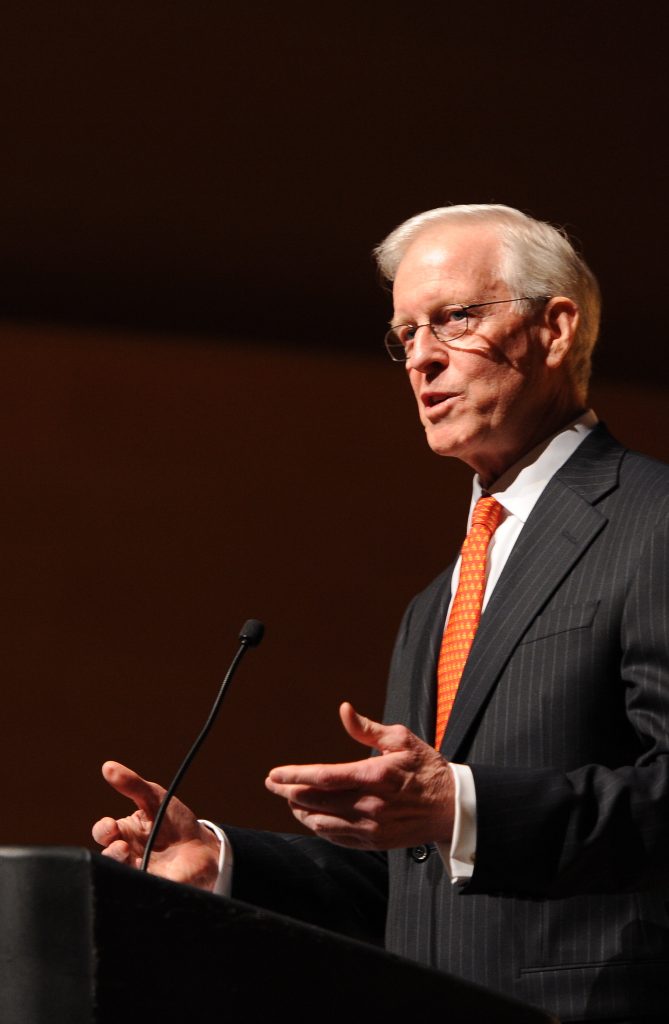 Robert B. Willumstad, Adelphi University's Board of Trustees chair emeritus, was born in Brooklyn and grew up on Long Island. He got his earliest view of business as the son of a machinist and union representative. Those roots inspired a commitment to help all students and sparked his particular interest in those who, like him, are their family's first or second generation to attend college. Willumstad attended Adelphi University and now resides in New York City.
Over a distinguished and decorated career, he shaped some of the nation's leading financial services companies, including Travelers Group and its successor, Citigroup. He played a critical role in the merger of Citicorp and Travelers Group, melding corporate banking, investment banking, retail banking and insurance in one global company.
He is a co-founder of Brysam Global Partners, where he now serves as a senior advisor. Previously, he was non-executive chairman and CEO of American International Group (AIG).
Willumstad is held in high regard for public service efforts throughout his career. He has been recognized with the Frederick Douglass Award by the New York City Urban League for his pioneering work in advocating corporate diversity programs. Under his leadership, Citigroup instituted an annual Volunteer Day, when employees volunteer with a civic organization of their choice. He served on the board of directors and as an active volunteer for Habitat for Humanity International. Willumstad also served in the Marine Corps Reserve.
Location
Hagedorn Hall of Enterprise, 106