How to Apply to Graduate School at Adelphi
Graduate students must apply to the program of their choice, in accordance with the requirements set by the host school or college.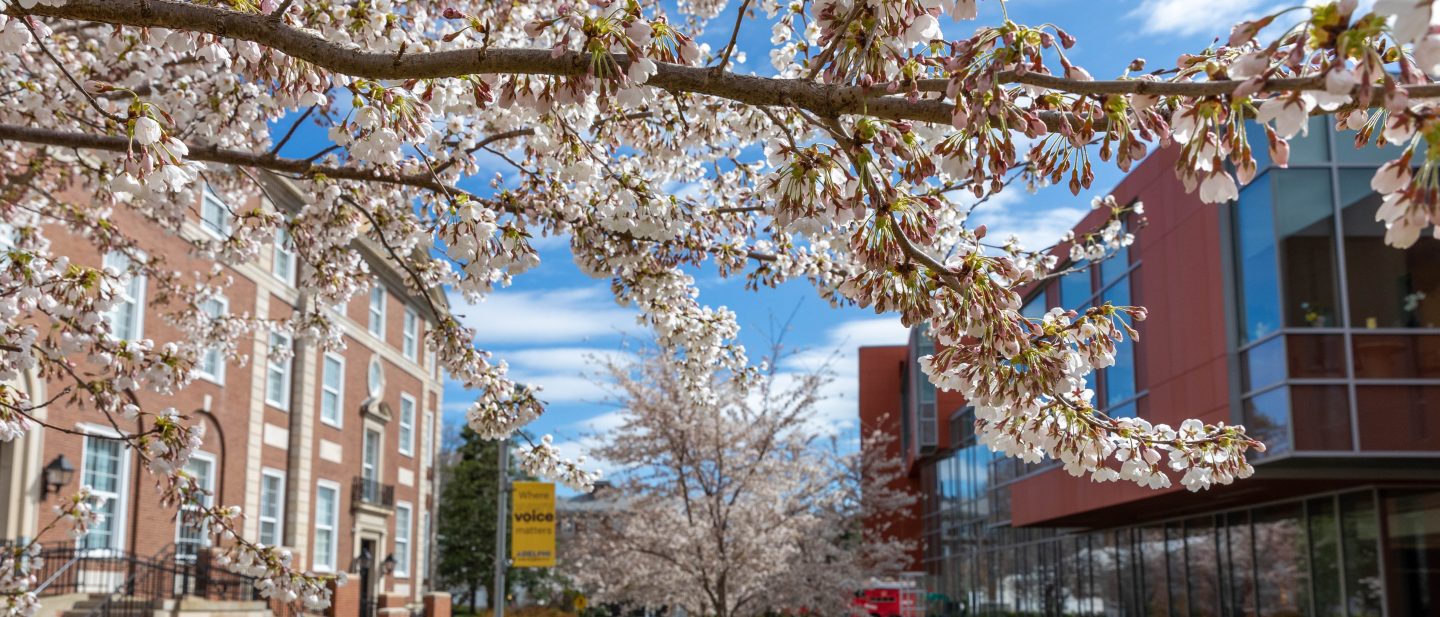 Ready to apply?
Adelphi is known for its top-ranked academic programs, small classes and personalized attention. Start your journey today.