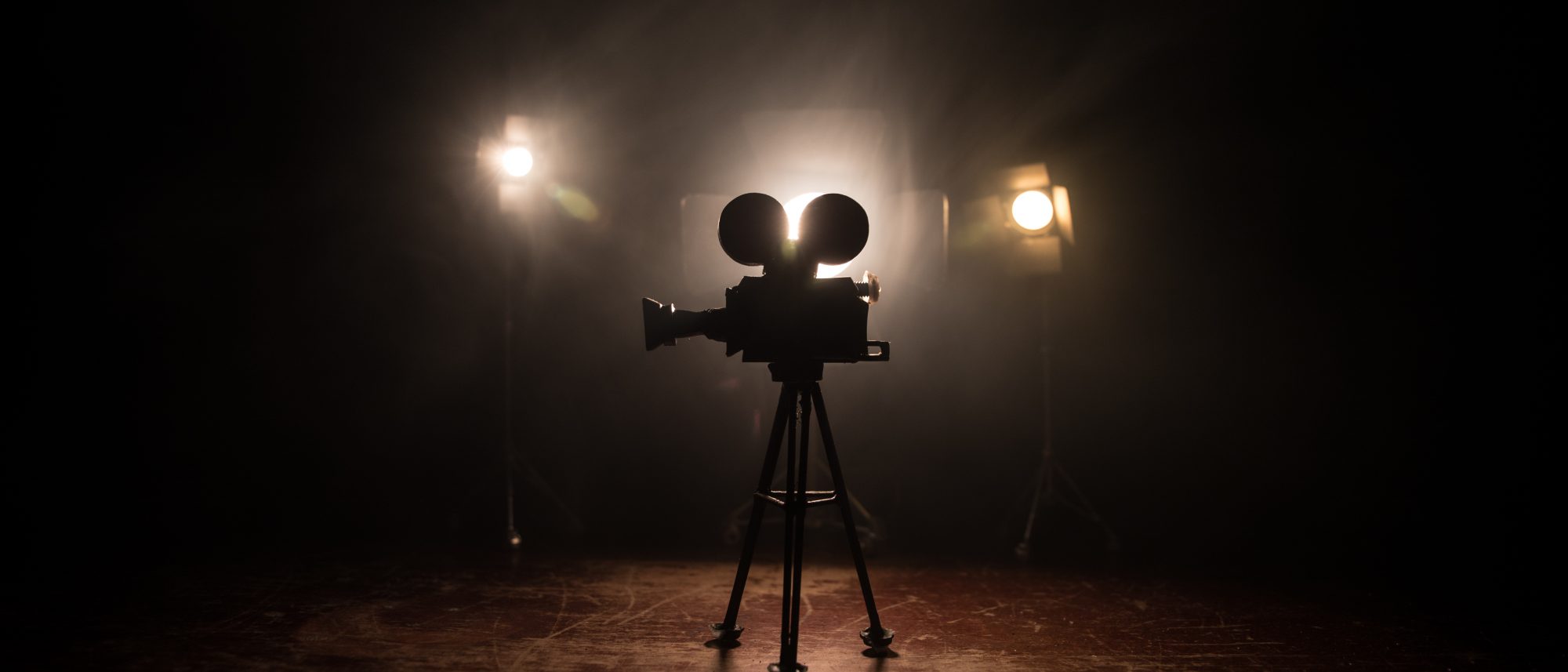 A single day of films focused on social justice.
Sight. Sound. Storytelling. Expand your point of view.
On Thursday, February 24, 2022, the Office of Diversity, Equity and Inclusion presented the inaugural ViewFinders Film Festival.
It was a day for us to examine some of the most pressing social justice issues facing us today through films such as Daughter of a Lost Bird; Black, Bold & Beautiful: Black Women's Hair; and Tender, as well as the work of our own Adelphi alumni filmmakers. Speakers shared their experiences with filmmaking and other arts, as tools toward social justice, and guide us through discussion.  We ended the day with a viewing of the feature film A Crime on the Bayou, followed by a conversation with award-winning director Nancy Buirski '67.