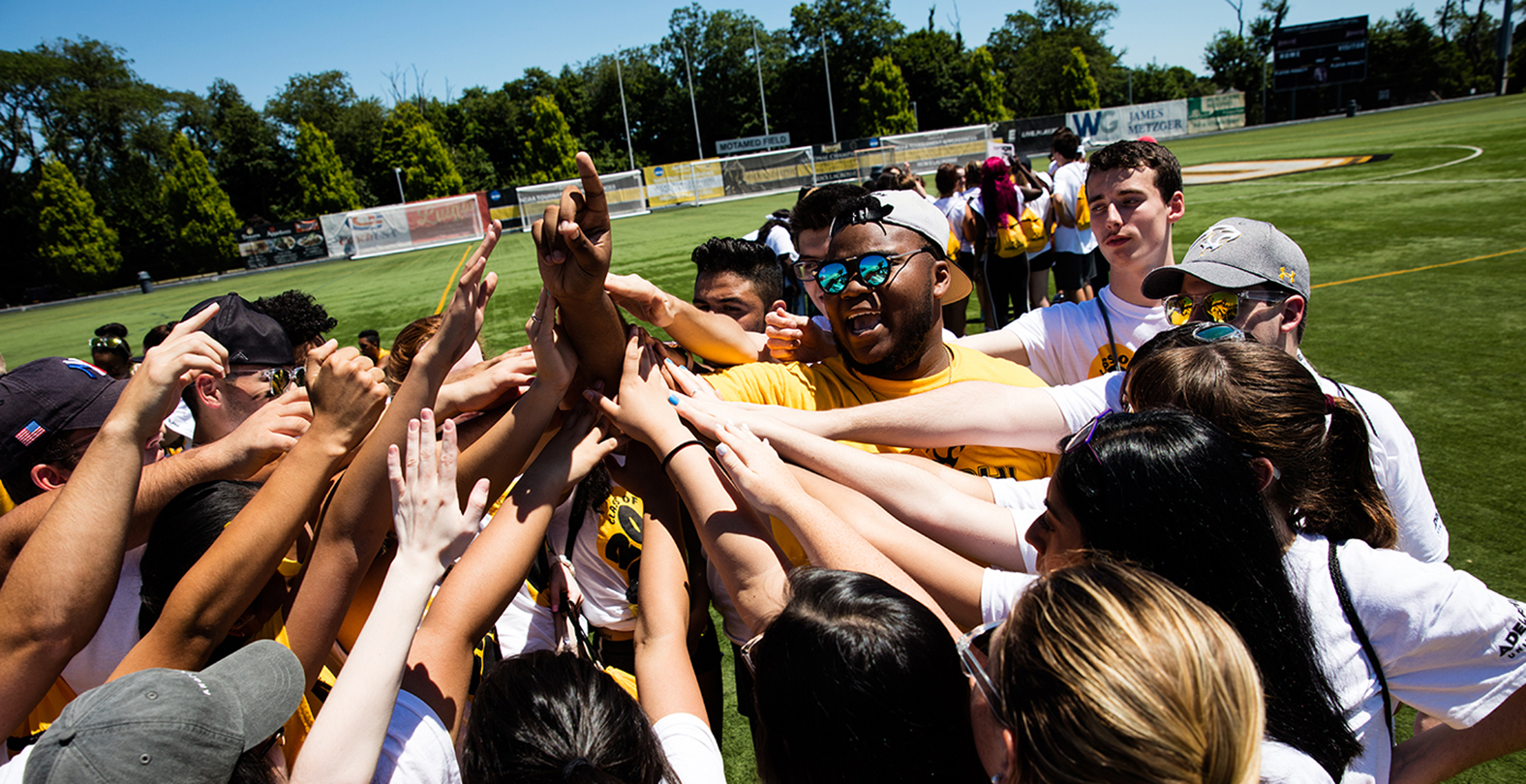 Your Adelphi experience is more than an academic journey.
Be Yourself Here
We value the richness in human differences. Our multifaceted programs will support your development as an ethical individual, empower you to appreciate diversity and help you become a global citizen.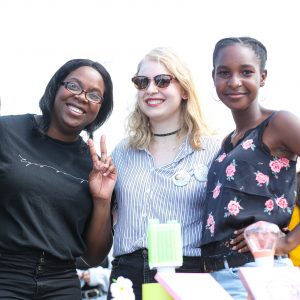 Clubs & Activities
Student organizations are run by students and sponsor a variety of fun, free and discounted trips, concerts, talent shows, parties, open-mic nights and cultural events. Choose from more than 90 diverse student organizations to enrich your college life at Adelphi, or connect with one of our countless volunteer opportunities.
You can choose from dozens of diverse clubs, activities, programs, service organizations and leadership opportunities—places where you can pursue your passions, become a leader, push for social justice, build your career potential, connect with others or forge lifelong friendships. Jump in. It's part of being a Panther.