Together, Adelphi students, faculty, staff, administrators and alumni are passionate about making positive change, breaking down barriers to success, and creating a University community where everyone belongs and all feel welcome.
Our Progress
See how we've been evolving since 2015, with our strategic plans Momentum and Momentum 2.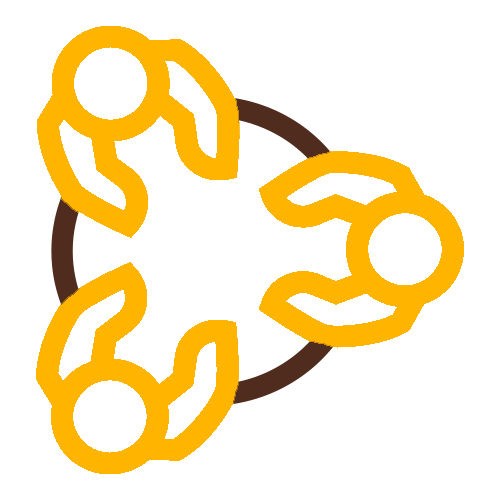 In 2022, Adelphi launched Community Interest Groups for Faculty and Staff to help deepen our employees' sense of belonging and enhance their connection to the University and each other.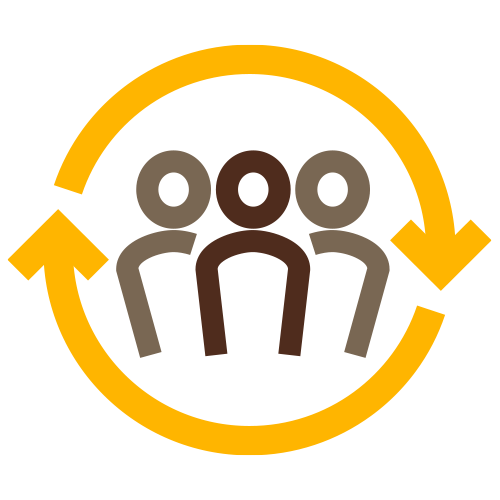 Our Board of Trustees is the most diverse in Adelphi's history. Since 2015 the board has elected seven women, eight people of color, and seven young alumni, one of whom is renowned disability rights activist Emily Ladau '13. In 2021, the board elected Marc S. Strachan '81 as the first Black man to serve as board chair, Carmen Ortiz '78, JD, LLD '12 (Hon.) as the first Hispanic woman to serve as vice chair alongside Loretta Cangialosi '80, and Leonard Achan '99 as the first male of Asian descent to serve in as Secretary.
as of 2022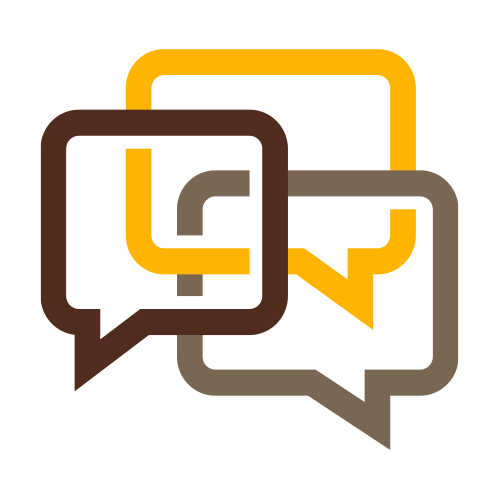 In 2020, Adelphi launched the Equitable Adelphi Action Team (EAAT), a student-centered council to identify and dismantle racism at Adelphi.
launched 2020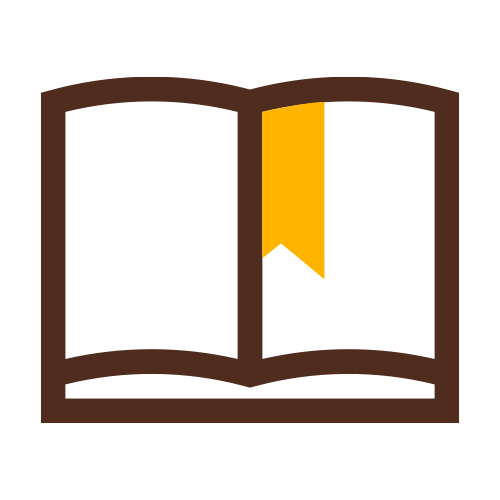 Adelphi launched the Academic Diversity Implementation Team (ADIT) in 2020 to identify and dismantle racism in our academic programs.
launched 2020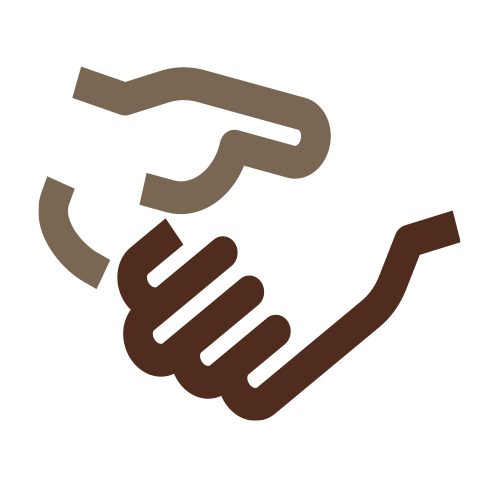 Adelphi established Diversity Councils in all schools/colleges in 2020 to ensure that each developed a strong diversity plan, including at the department level.
launched in 2020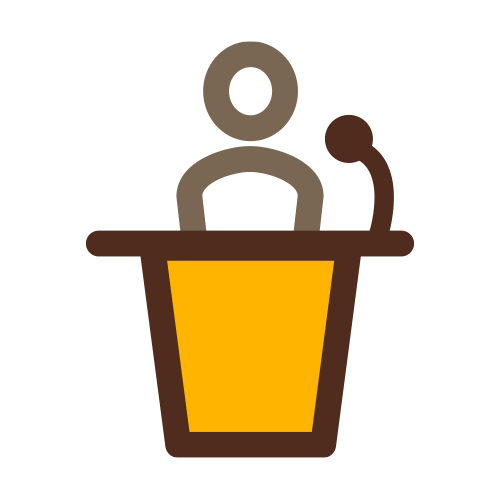 Beginning in 2015, Adelphi's executive leadership included its first Black woman, first Black man, and first Asian-American woman members. As the team evolves, it remains more diverse than ever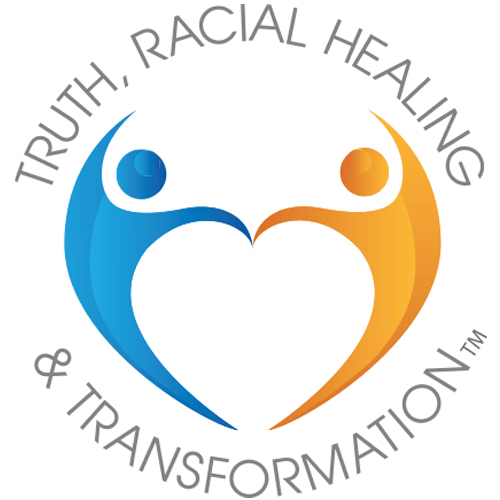 We were selected as a Truth, Racial Healing and Transformation (TRHT) Campus Center, one of only 24 institutions of higher education nationwide selected for this important program. The Center works toward the goal of erasing structural barriers to equal treatment and opportunity on campuses, in our communities, and for our nation.
More Recent Progress
In 2022 we enhanced the dining experience for visually impaired community members. All food kiosks in our University Center Dining Hall offer menu narration using individual headphones to assist with food selection.
The School of Social Work's Social Action Initiative supports student-centered projects for social change. The topic addressed by the social action initiative in the spring of 2022 was environmental justice and in the spring of 2021 was racial justice.
Adelphi's first annual Transgender Awareness Week was held in 2020.
A new student group, the Indigenous Peoples Awareness Coalition (IPAC) was launched in 2020.
As of 2020, diversity and inclusion education is mandatory for all student organization executive board members and professional staff.
Adelphi's first-ever First Gen events began in November 2020.
Juneteenth became an official day of reflection for faculty, staff and students in 2020.
The Office of Diversity, Equity and Inclusion and Belonging hosts "First Fridays" for students to have meaningful conversations around topics that are relevant to their college experience.
Students have access to real stories and implicit bias tests and resources through the Look Different course in the student portal.
Residence Life conducts an audit of bias-related incidents in residence halls in collaboration with the Student Conduct Office.
All Student Access Office and Student Activities staff participated in Diversity, Inclusion, and Belonging for All online training.
Library Resources has collected and made Diversity, Equity and Inclusion resources easily accessible.
The Allies Conversation Series helps white community members become stronger allies for BIPOC community members.
Preferred pronouns and preferred names are supported across the University.
41.3 percent of the Ruth S. Harley University Center renovation project was contract work awarded to women and minority-owned businesses.
100 percent of all resident assistants have completed Safe Zone training.
A Diversity Coordination Panel for our Department of Public Safety and Transportation examines campus security procedures through the lens of diversity, equity and inclusion.