Adelphi's Academic & Creative Research Magazine
These are the stories behind the big questions, the thought-provoking findings and the collaborative work happening across disciplines on our campus and beyond. These are the stories of the people and projects that contribute to the transformative educational experience at Adelphi.
Academic and Creative Research Magazine
Our annual publication celebrates the passion for discovery at Adelphi, highlighting the latest research and creative output of our faculty members and their students. You'll read about their contributions to the sciences, social sciences, healthcare and humanities; their latest works of art and fiction; and their commitment to bettering society.
A Look Inside Our Current Issue
A Focus on Student Scholarship
At Adelphi University, we celebrate student participation in research and creative work. With small classes and a faculty renowned for their scholarship and creative work, our students have ample opportunity to engage in their disciplinary pursuits as creators, not just consumers, of knowledge.
This focus on research is a key element of Adelphi's commitment to student success—fostering critical thinking, creativity, and the important values of hard work and tenacity. Our annual Scholarship and Creative Works Conference, now in its 19th year, is a perfect showcase for our culture of intellectual curiosity supported by faculty mentorship.
The Adelphi community's scholarly and creative work, brought to life in this magazine, has the capacity to change our world in a great many ways. It is significant that our students played a part in many of these endeavors. I can't wait to learn how they carry these high-impact experiences into the future and make their own mark.
Christopher Storm, PhD
Provost and Executive Vice President
Top Stories
Policy brief addresses—and fills—gaps in social work education.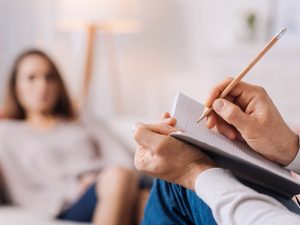 Recent works burnish Adelphi's reputation as a world leader in psychoanalytic research.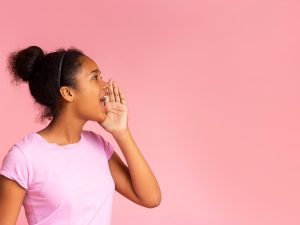 One Adelphi professor's fight to bring change to her field.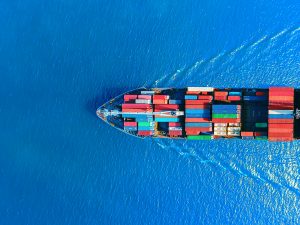 Behind the unsung innovations driving global commerce.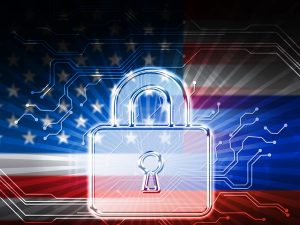 A new dual-blockchain architecture promises to enhance election transparency, security and equity.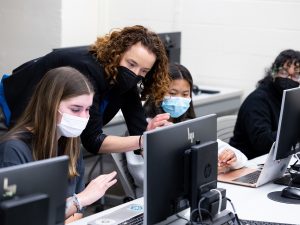 Study examines the connection between attachment anxiety and loneliness.
Adelphi students find their voice in the national conversation on criminal justice.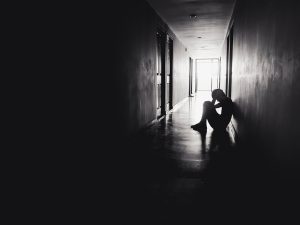 Adelphi social work professor advocates for better practices and policies after shocking statistics on suicide come to light.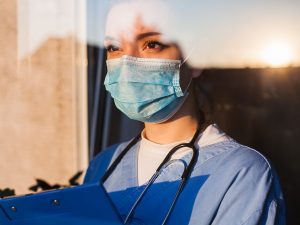 Shining a light on the struggles of vulnerable healthcare workers.