Employment and Volunteer Opportunities
Employment eligibility and the rules which govern employment options for international students are determined by federal laws and regulations set forth by the U.S. Department of Homeland Security.
An international student must not engage in employment without authorization from their designated school official or through the United States Citizenship and Immigration Services. Unauthorized employment is a violation of F-1 status and will result in the termination of a student's SEVIS record, requiring the student to depart the country immediately.
On-campus employment takes place on the school premises while the student is currently enrolled and maintaining valid F-1 status.
Off-campus employment is work that takes place outside of the school campus through curricular practical training, optional practical training, severe economic hardship, special student relief, or internship with an international organization. Off-campus employment is only available to F-1 students who have completed at least one full academic year of their program of study, and who have prior work authorization.
Employment Resources
International students who maintain valid F-1 status are eligible for on-campus employment, and in specific cases, may be eligible for off-campus employment.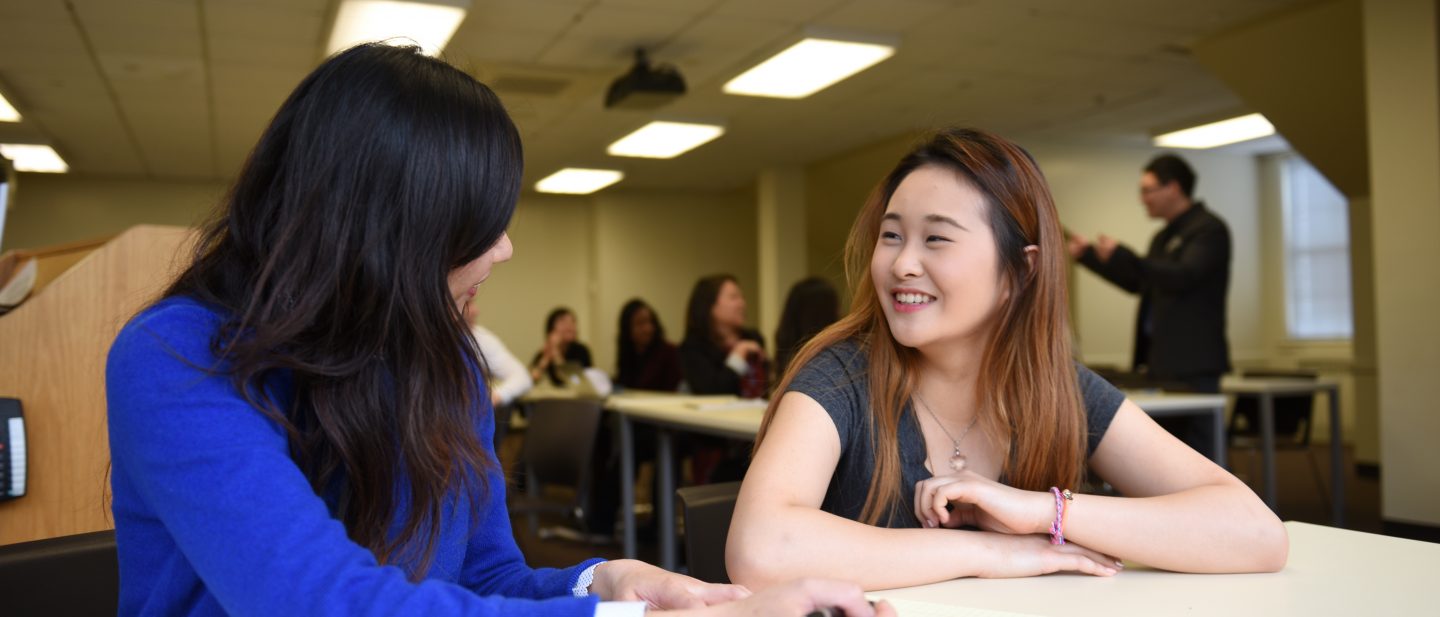 Practical Training Workshops
International Services offers monthly workshops for interested students detailing the requirements and application process for interested students and advisors.