Volunteering is a great way to be a part of your local community and to make a difference. You will also meet new people, learn new skills, build your network, and have fun.
As an international student, it is essential to understand the difference between volunteering and engaging in an unpaid internship. If you are interested in volunteering, you must be aware of the relevant regulations so that you do not engage in unauthorized employment and violate your visa status.
What is Volunteering?
Volunteering is when an individual performs hours of service for civic, charitable, or humanitarian reasons, without promise, expectation or receipt of compensation for services rendered
Examples of Volunteering:
Donating your time to an organization whose primary purpose is charitable or humanitarian in nature, without remuneration or any other type of compensation
The services provided are not to the benefit of the student other than giving back to the community, getting involved, and doing a good deed
The services provided are not related to the student's major field of study
Employment and Unpaid Internships
Unpaid internships which are employment do not usually qualify as "volunteer" work. Internships, both paid and unpaid, are primarily offered by the private sector and related to the individual's major field of study
Examples of Employment and Unpaid Internships:
The organization is in the private sector and its primary purpose is not charitable or humanitarian
The experience is for the benefit of the individual student, and not performed for philanthropic or compassionate reasons
The experience and duties pertain to the student's major field of study
The position is one that is typically conducted by a paid employee
The employer that provides the training derives no immediate advantage from the activities of the individual, and on occasion, its operations may actually be impeded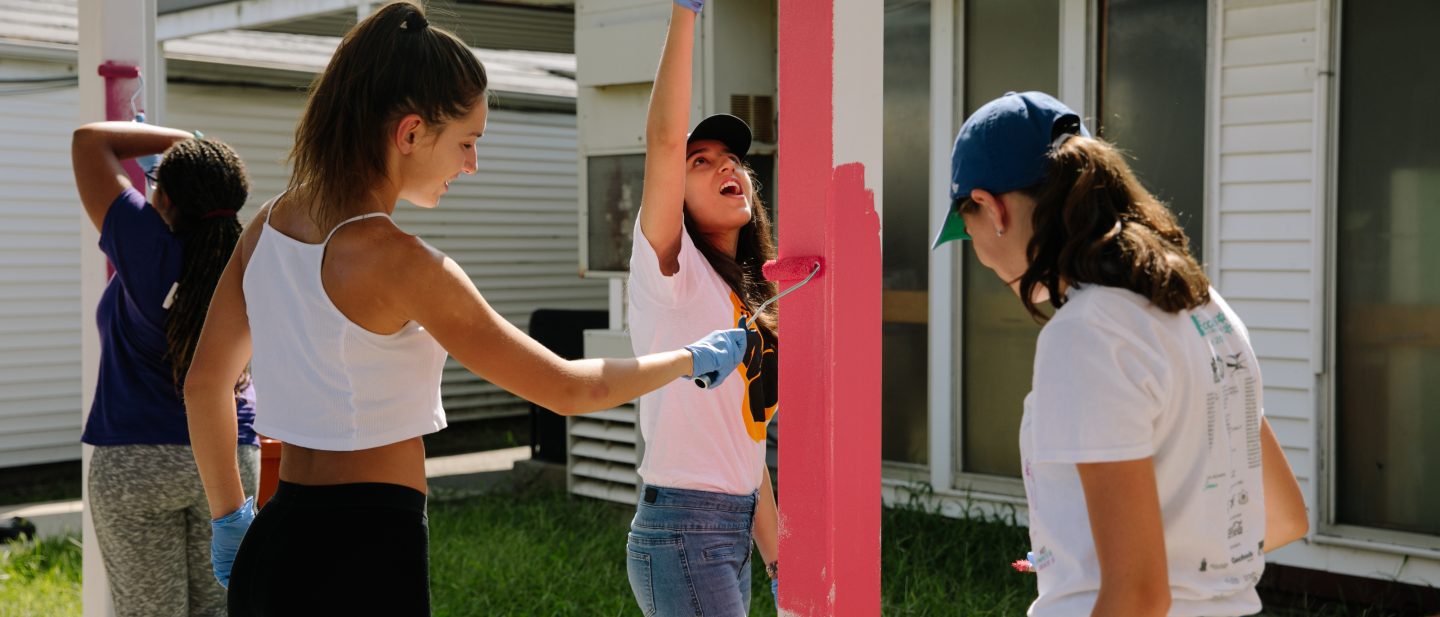 Attention Volunteers!
The Center for Student and Community Engagement is the hub for volunteer and service programs at the University, working with numerous community organizations to plan meaningful opportunities for Adelphi students.