Honors College Symposium: Journal of Ideas
The Symposium is entirely composed and edited by Honors College students.
Symposium
Symposium is the online magazine of the Honors College at Adelphi University in Garden City, New York. Curated by students, it features creative and scholarly works by Honors students. By featuring works diverse in both form and content, Symposium hopes to recognize Adelphi students' talent and provide an engaging reading experience.
Originally published as a traditional print journal, in 2022 the publication was reimagined by Honors students and now seeks to publish works in various media which represent the breadth and depth of intellectual inquiries undertaken by Honors students each year. To view digitized copies of the original journal, visit this page of the Adelphi website.
Inside the Spring 2022 Issue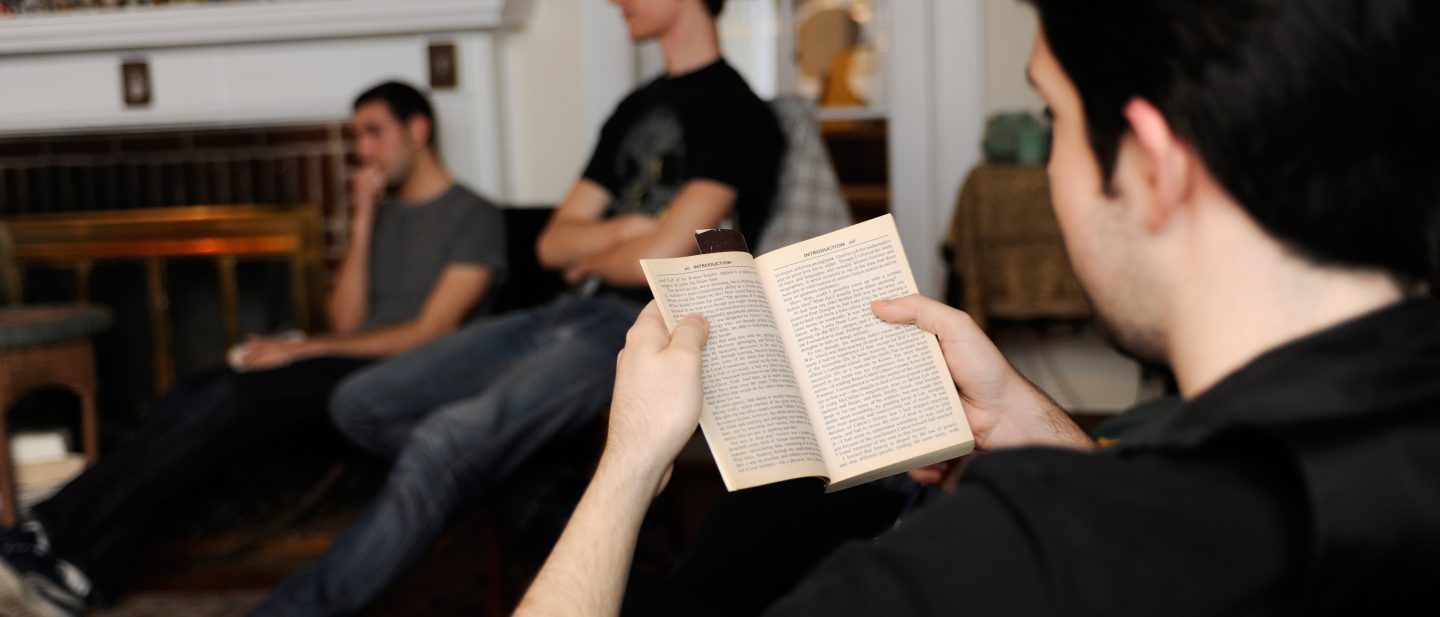 Get Your Work Published
If you are an Honors College student, you can submit your work for publication in the next issue.