Brochures, Flyers and Newsletters
Need a brochure, a flyer or a newsletter? Make your own with our easy-to-use templates.
Adelphi University-approved DIY marketing materials are now available for download and are compatible with Microsoft Word and Publisher. Create full-color flyers, trifold brochures and four-page newsletters for your office or department.
Microsoft Publisher and Word are required to work in these files and are pre-installed on all University PCs. Publisher is not part of the Office suite for Mac users. Please contact the Help Desk if you need assistance in acquiring these applications.
Questions about design or for photography requests? Contact the Office of University Communications and Marketing. You are also welcome to use our Photo Collections for your projects.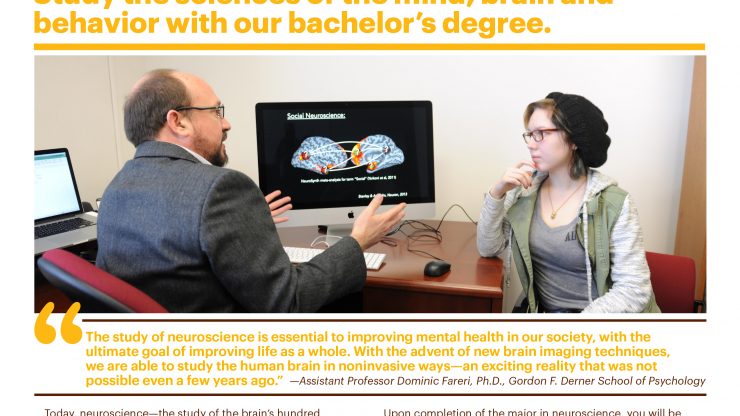 Portrait
Program Flyer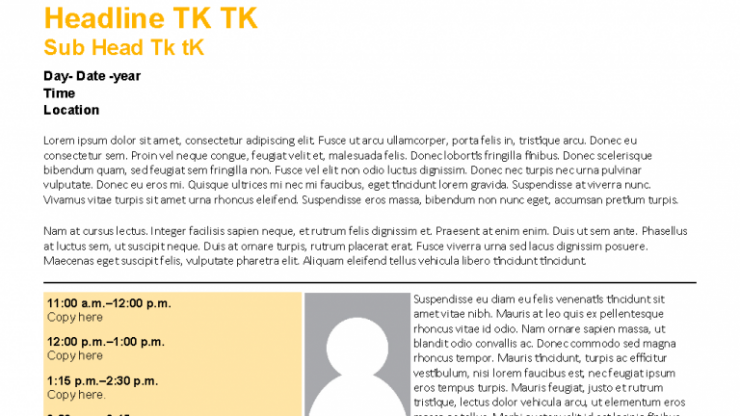 Portrait
Event Flyer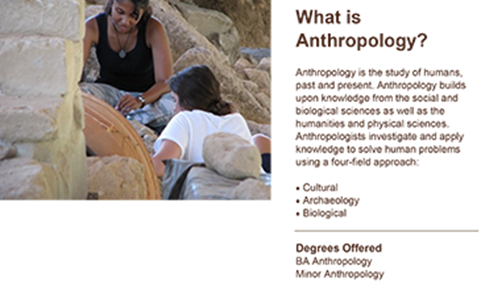 Portrait
Departmental Flyer
Printing
Once your design is complete, you can print on your own desktop printers. For larger print runs, upload PDFs of your documents to Staples Business Advantage to order prints. If you do not have a Staples Business Advantage account, please contact the supervisor of document and print production services.