Since we are a storytelling university, our pictures should also tell stories.
Please shoot and use photos that have:
A sense of environment
A sense of storytelling
Artful and engaging details
Capturing Authentic Adelphi Moments
Student Life
Groups
Ask the students to sit around a table and tell funny stories.
Or ask them to study together with laptops, open books, tablets, etc. Props are very important.
Ask students to walk and talk together in a group.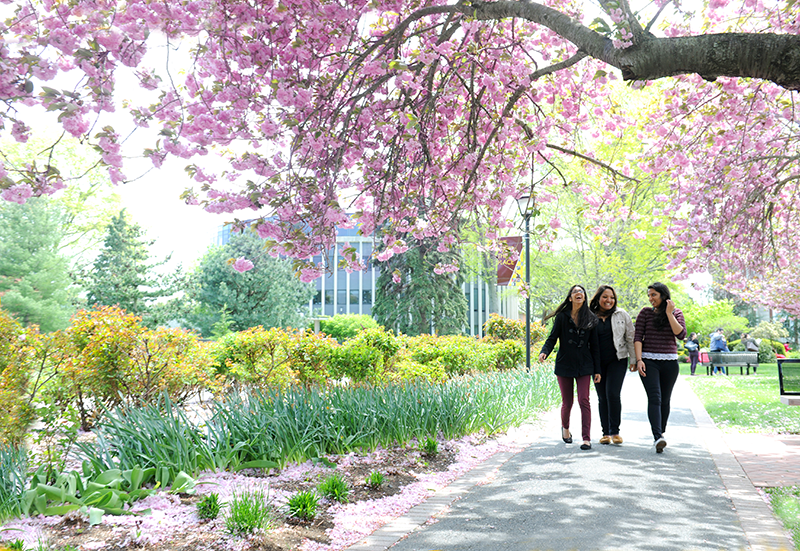 Candids
The goal is to show an energetic campus. Taking photos between popular class times is a good idea. This is when there will be a lot of movement around campus because everyone is walking to their next engagement.
Aim for photos that show the sweeping campus with lots of people milling around.
Friends
Aim for shots that show the bond between students. Their happiness and friendship should be evident in the photo.
Think big smiles, with laughter and animated storytelling.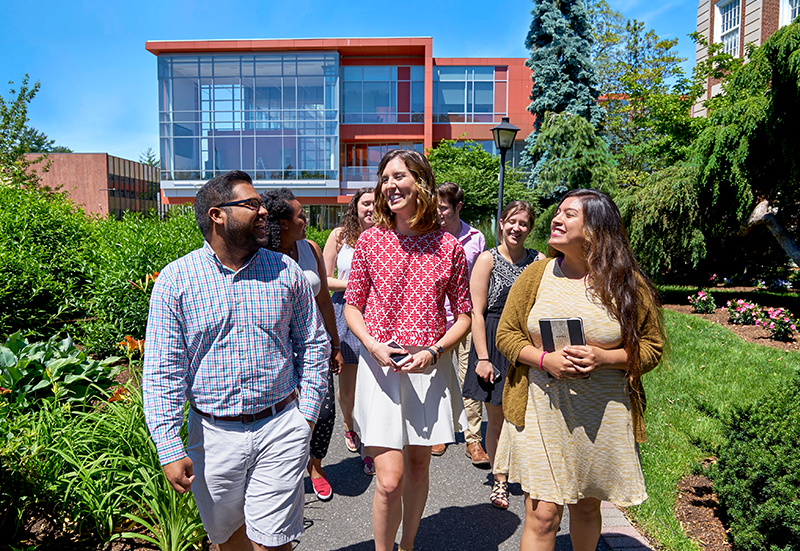 Academics
Classrooms and Labs
Make sure to clear this with the professor prior to showing up to take pictures.
Take photos of students looking engaged and interested.
Show the professor interacting with individual students or small groups.

Take both wide-angle and close-up shots.
Have the professor point to something in student's book or on screen.
Headshots
It would be advantageous to include wide-angle shots whenever you are getting a headshot since they are more versatile and may be useful in the future. Consider asking your subject to dress up for the photo. Business casual is fine, but it could make sense for the person to wear something specific to them. For example, an athlete may wear a uniform jersey or an Adelphi athletic shirt.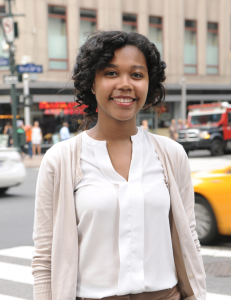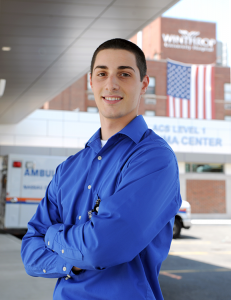 Background
Photograph your subject in a relevant location. For example, if you are photographing a nursing student, it would make sense to photograph them in  the Nexus Building.
Confidence
Ask your subject to stand up straight. If they are slouching, ask them to take a breath and put their shoulders back, with chin up slightly.
Take off any outerwear such coats, scarves, gloves.
Ask for a smile.
Try photographing them at a slight angle, but with their face turned to the camera.
Lighting
If you are outside, photograph your subject with the sun behind you.
If it's really sunny, try to find a shady spot so your subject isn't squinting in the sunlight. Shade also provides a more evenly exposed photo.
If you are inside, try to take the photo near a window. Try not to utilize the lights in the room. Natural light is always preferable—it is more flattering and easier to work with.
What Makes an Unusable Headshot?
There are many kinds of photographs of people that do not fit the style Adelphi University uses to represent its faculty and staff. Images that do not fit the standards above can potentially be used for other purposes, but will not be used as a profile picture.
Examples:
Selfies are not usable headshots.
Images of people backed up against a wall, in close proximity to another person and images that have been cropped too closely to the subject's head do not fit the standards for this style of headshot.
Photographs of people at a party, giving a talk, in a meeting, on the phone, sitting at a desk or in general doing anything other than looking at the camera and posing do not fit this style.
Photos that obscure your facial features are unusable.
Where Can I Get a New Headshot?
The Office of University Communications and Marketing offers shoots throughout the year. Contact ucomm@adelphi.edu to be notified the next time there is a shoot.
---
Events
Lectures
If a speaker is at the front of the room, take some photos from the back to show the entire audience. This is especially desirable for well-attended events.
Take multiple close-up photos of the speaker addressing the audience. It's difficult to get a shot while someone is speaking, so it would be helpful to have options to choose from.
Take photos of the speaker in front of the event signage.
If the speaker is staying after the event to socialize with the audience, take photos of those interactions.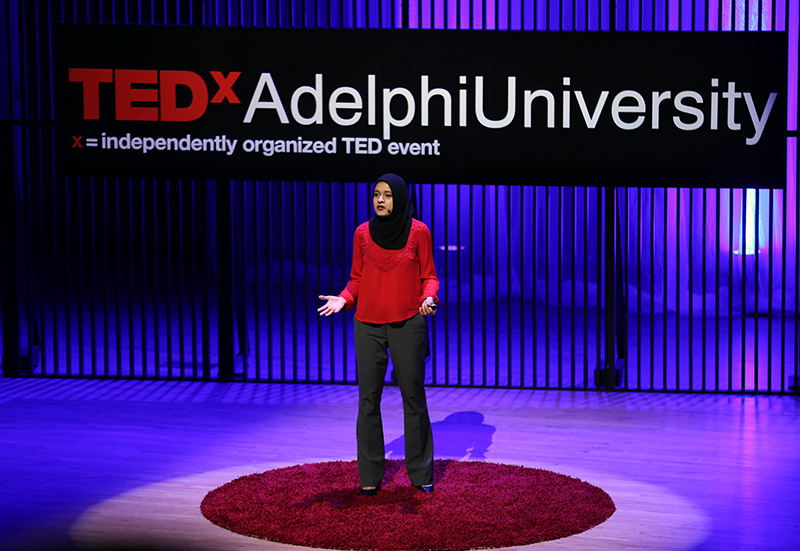 Social Events
Take wide-angle shots of the event in progress.
Aim to shoot candids of people interacting with event clearly going on around them.
Always take posed shots of attendees and organizers.
Be sure to capture event signage.
Still lifes
When photographing details such as small projects or objects, either stage them on a white or neutral background or shoot them within their natural environment.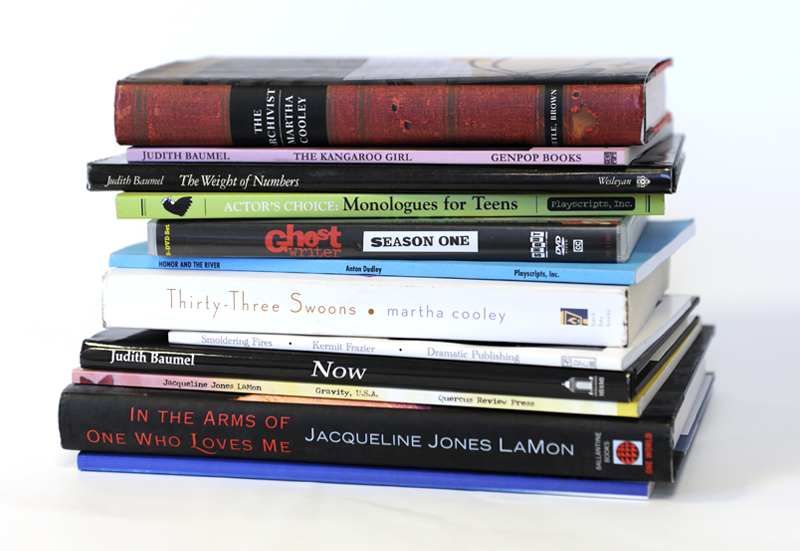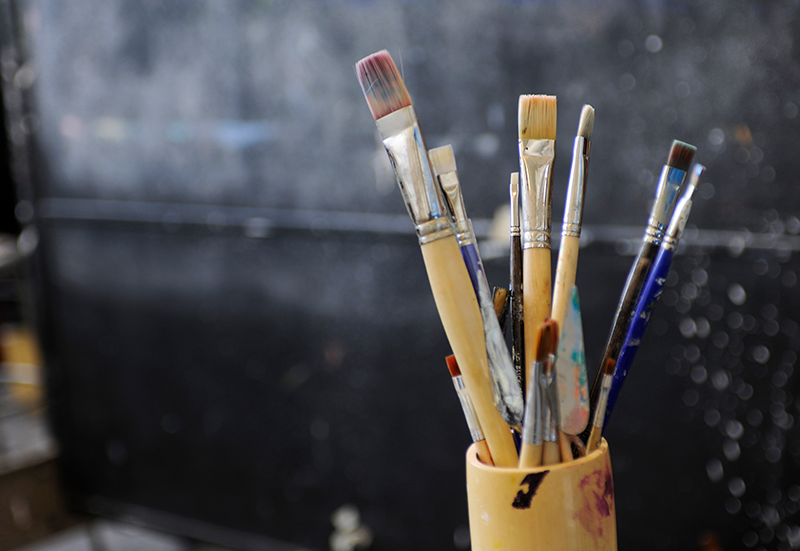 How to Take Great Photos
The Rule of Thirds
Subjects
When you look through the viewfinder on your camera or at the screen on your phone, imagine dividing what you see into thirds—both vertically and horizontally. Try to position your subject close to the spots where the lines intersect. Some shots may not work with this format and that's fine, but, in general, this is a good rule to follow.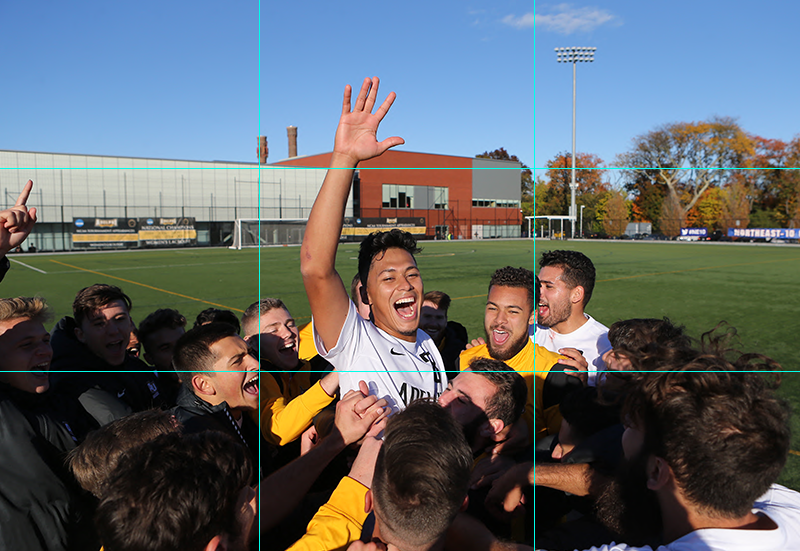 Horizons
If you are shooting a landscape, imagine the same grid and place your horizon at either the top or bottom third.
You should also try to keep the horizons straight.
Direction
If there is action in your frame, leave more space on the side of the frame where the action is heading.
Similarly, if someone in the frame is gazing to the left, leave more space on the left so the viewer has an idea of where the subject's gaze is going.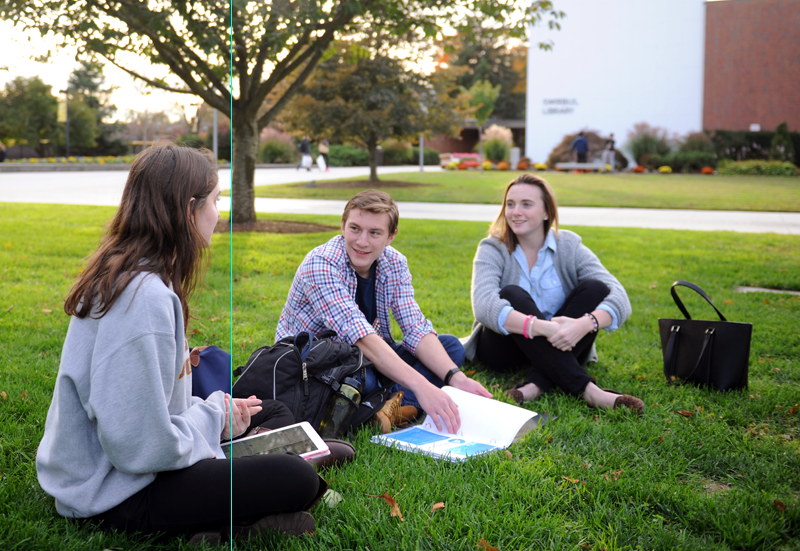 Leading Lines
When photographing something like a pathway or architecture, try to have the lines lead the viewer's eye through the photo. The lines might be the subject of the photo or might be used to lead your eye to the subject.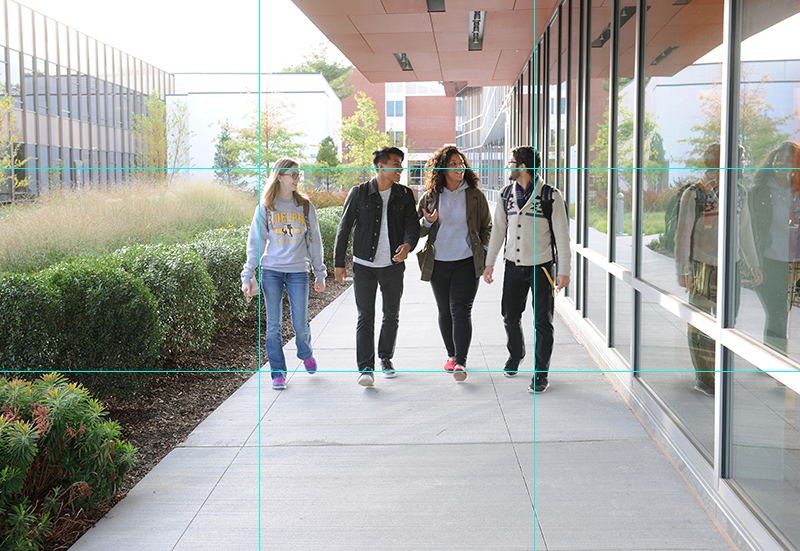 Lighting
Whenever possible, shoot in natural light. If you're inside, shooting your subjects near a window is preferable. If it's bright enough outside, shut off the lights in the room and just use the natural light.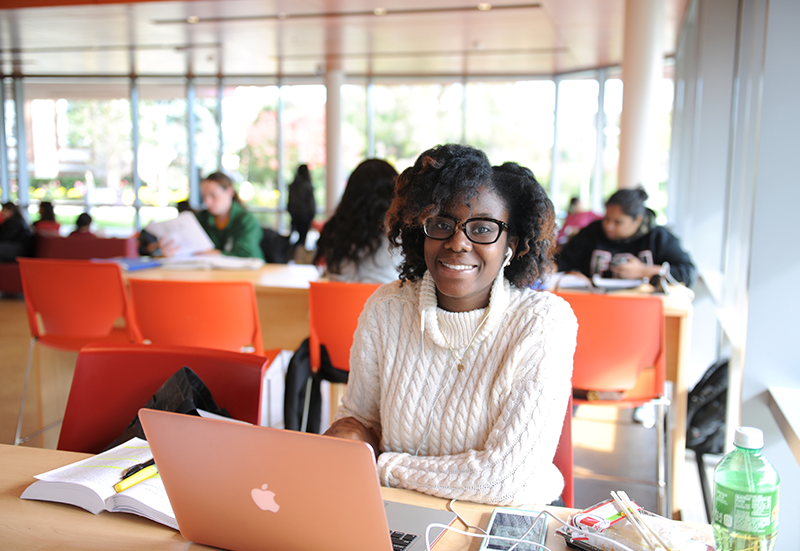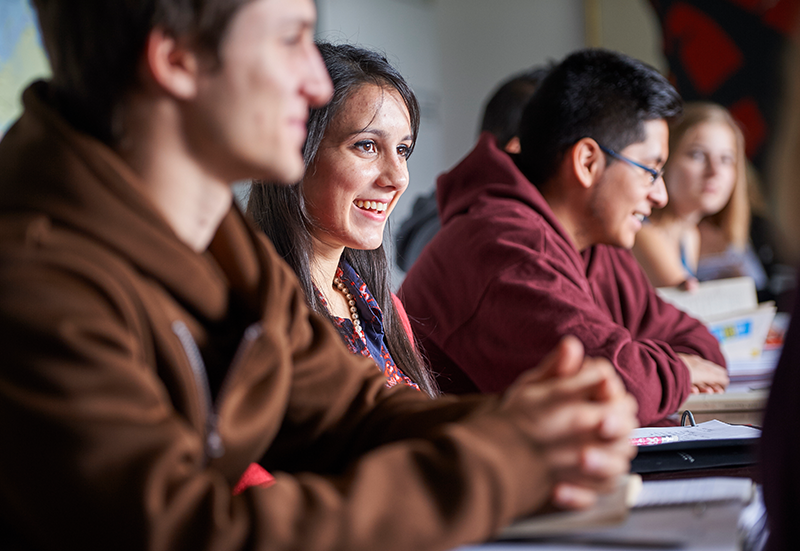 Release Forms for Your Subjects
Anyone featured in either a still photograph or video that is used for promotional purposes must complete and sign a photo release form. Any student used in any type of promotional material must receive both academic and judicial clearance from the Office of Academic Services and Retention, the Title IX coordinator, and the Division of Student Affairs to protect the reputation of the University.
If photographing a public event, a general notice needs to be posted at the event entrance.
Photo Collections
Photo collections contain a sampling of professional photography that depicts general Adelphi scenes. Adding these photographs to your marketing materials will give them a sleek, professional edge. High-resolution versions are available for direct download.