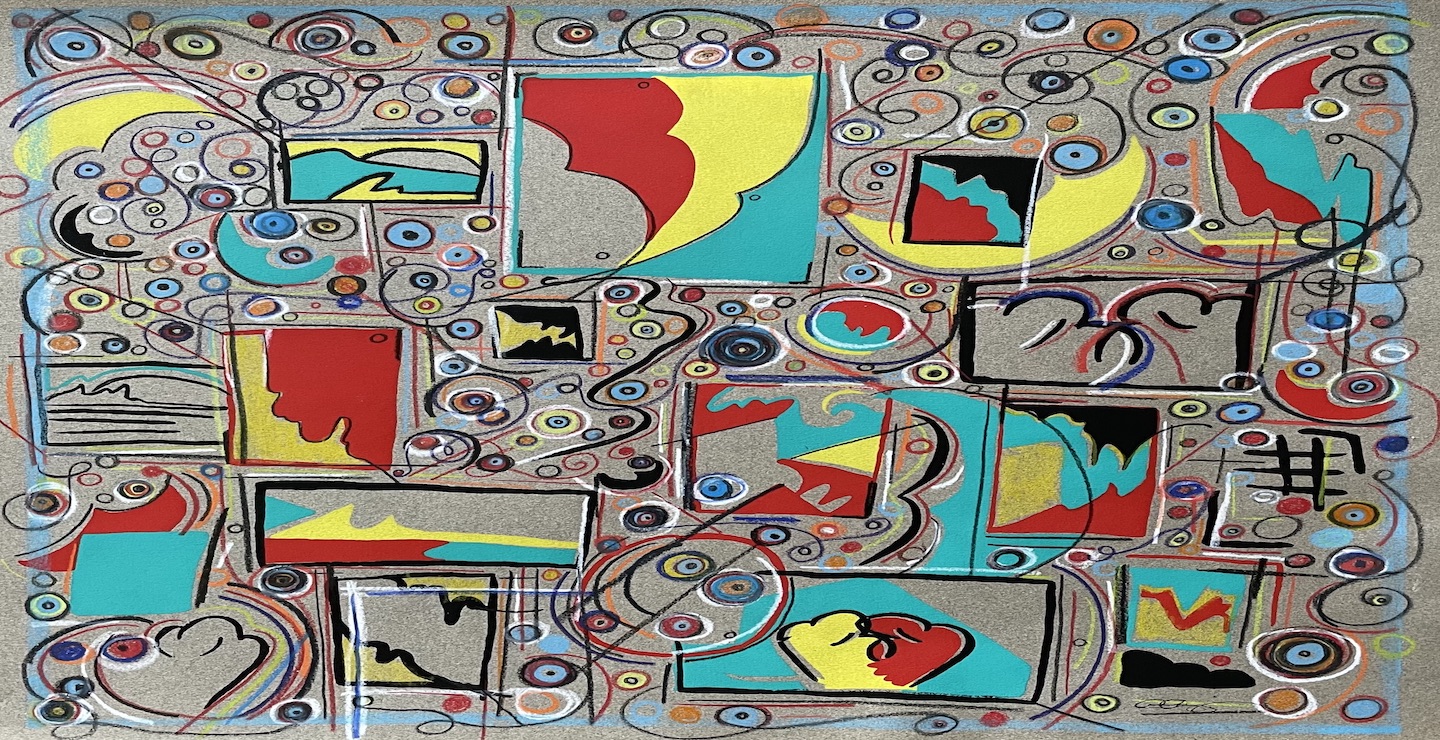 An event series that brings to light how the arts can redress inequities, reflect the voices of all and push society forward.
The mission of this interdisciplinary, multi-institutional collaboration is to engage people in changing society through the power of art.
This initiative builds upon the ideas in the book Illuminations of Social Imagination: Learning from Maxine Greene.
Vision
The vision of Artivism: The Power of Art for Social Transformation, an interdisciplinary, multi-institutional global collaboration, is to engage people in transforming society through the power of art. The vision of this initiative is to generate a movement with committed social artivists in response to historic global concerns. Artivism aims to generate community through multi-disciplinary teamwork for a more dignified and meaningful coexistence, however you define these terms. The goal of this initiative is to nurture confidence in taking continuous action from wherever you are by means of reciprocity.
Series presented by Stephanie Lake, PhD, director of Adelphi's criminal justice program, Department of Sociology, Jennifer Govan, Library Director and Senior Librarian, Teachers College, Columbia University and Sing for Hope.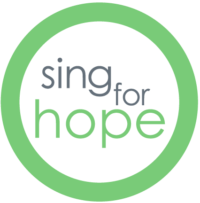 Poster Design
The selected Spring 2022 poster was designed by kindergarten students at 1st Gargaliani, Peloponnesos, Greece who expressed what they learned about human rights and the freedom of artistic expression.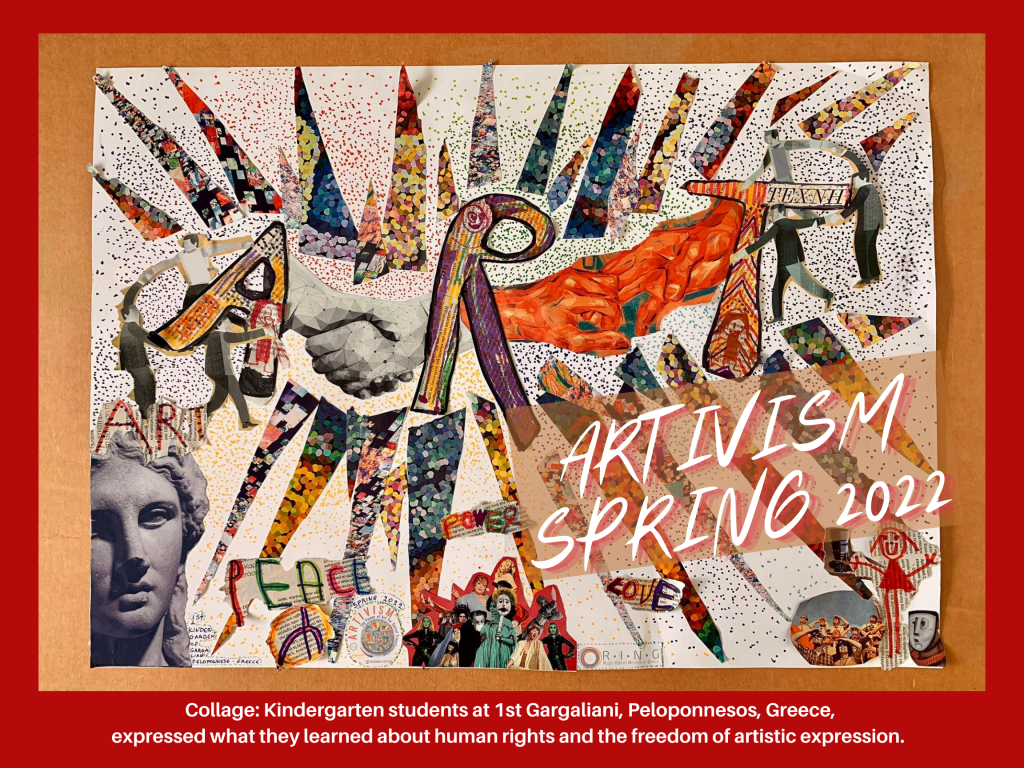 Teacher: Garyfalia Terizaki 
Students:
Artemis- Dimitra Terizakis

Crhisanthi Alerta

Chrisilia Iliopoulou

Dimitris Tsamouris

Eva Konstantopoulou

Izabella Tosca

Katerina Meintani 

Konstantinos Mathios

Myrto Kokkaliari

Panos Varvatsoulis

Reggina Apostolou

Sarantis Vassilopoulos

Sofia Machaira

Sotiris Kyriakoulopoulos

Tonia Kouvela

Thanasis Vassilopoulos 

Tzortzina Glaropoulou

Yiorgos Tzortzinis

Yiorgos Triantafillidis

Yiorgos Chasani

Yiorgos Gonis
Date & Time:
April 18 – June 23

•

1:00pm – 5:00pm
Location:
Performing Arts Center
Date & Time:
September 26

•

4:30pm
Date & Time:
October 3

•

4:30pm
Date & Time:
October 10

•

4:30pm
Date & Time:
October 17

•

3:00pm
Date & Time:
October 24

•

4:30pm
Date & Time:
November 7

•

4:30pm
Date & Time:
November 14

•

4:30pm
The Power of Art for Social Transformation