Transfer Credit Agreements
We've created a clear path for your transfer with Program Articulation Agreements.
These agreements are partnerships between Adelphi and specific two-year programs, and they provide you with a specific plan for the program you're transferring into based on the associate degree you've received. It also provides you with basic information regarding the number of credits you're expected to complete to achieve your bachelor's degree. With the help of an admissions counselor, an Articulation Agreement is a great tool for planning your journey at Adelphi University.
Current Program Articulation Agreements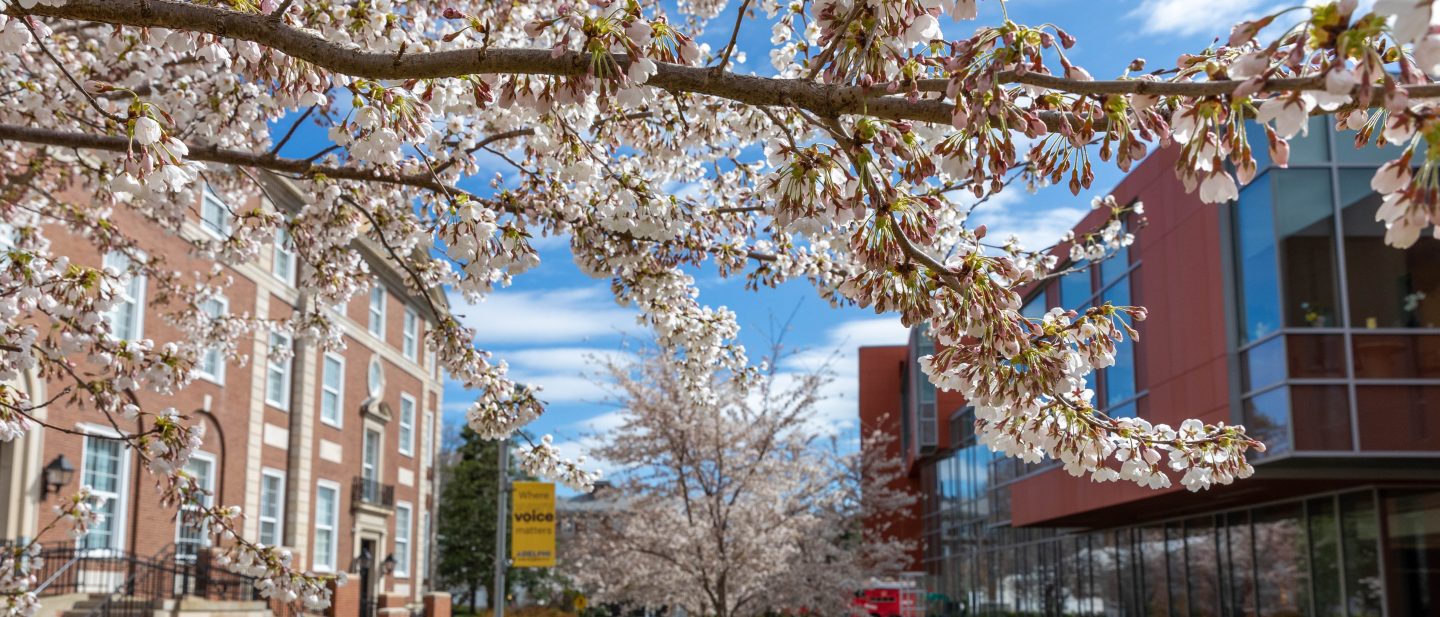 Ready to apply?
Adelphi is known for its top-ranked academic programs, small classes and personalized attention. Start your journey today.