Other Convenient Adelphi University Locations
Hudson Valley Center
Poughkeepsie, New York, and Middletown, New York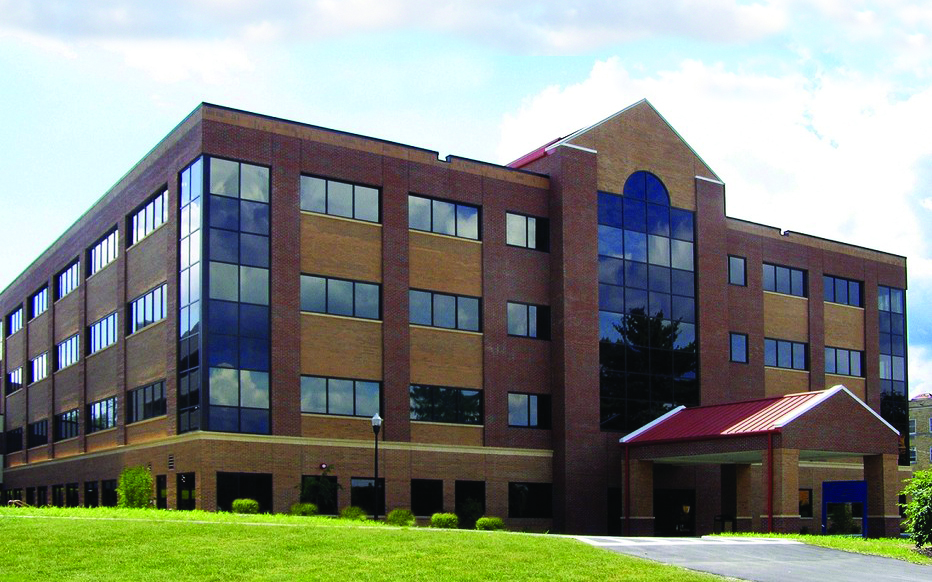 Turn your passion for helping others into your career. Get your degree in social work at the Adelphi University Hudson Valley Center.
The demand for social workers is growing. Put yourself in the position to make a difference in your community. Earn your degree at Adelphi's Hudson Valley Center, with convenient locations in Poughkeepsie and Middletown NY. Both offer full- and part-time opportunities to earn your MSW; Middletown also offers a BSW program.
Housed in the MidHudson Regional Hospital of Westchester Medical Center, our Poughkeepsie location offers top-level graduate-level social work programs in a high-tech, healthcare environment. You'll find the same commitment to excellence at our Middletown campus, located on the campus of SUNY Orange.
Our Hudson Valley Center features:
Technology-enhanced classrooms
Fully equipped computer lab
Free parking
Staffed library offering reference materials, research assistance and interlibrary loan access to all Adelphi libraries
Academic advising
Financial aid and admissions
Field placement and internship coordination
Location
Poughkeepsie
Adelphi University: Hudson Valley Center
19 Baker Avenue
Suite 400
Poughkeepsie, NY 12603
Middletown
Adelphi University: SUNY Orange Middletown
115 South Street
Middletown, NY 10940
Hours
Tuesday: 9:00am - 10:30pm

Wednesday: 9:00am - 5:00pm

Thursdays: 9:00am to 10:30pm
Spring Break Hours (March 13-19)
Tuesday: 9:00am – 5:00pm
Wednesday: 9:00am – 5:00pm
Thursday: 9:00am – 5:00pm
Suffolk Center
Hauppauge, New York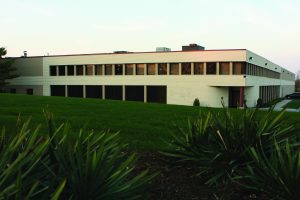 Study social work at Adelphi University in Suffolk County. Conveniently located in the center of Long Island, Adelphi's Hauppauge Education and Conference Center offers bachelor's and master's degrees in social work, as well as a variety of certificate programs.
Our easy-to-access campus location, just off the Long Island Expressway, helps make an Adelphi education accessible to working professionals and adult learners in Suffolk. A variety of academic and support services are available at the Hauppauge Center:
Center for Career Development
Learning Center
Student Access Office
Student Counseling Center
Health Services
Writing Center
Our students are natural helpers and our campus also offers opportunities to serve in the local community.
Whether you need a conference room for presentations or a computer lab for a business training session, our rooms feature various multimedia capabilities that are perfect for your needs.
State-of-the-art conference rooms
Technology-enhanced classrooms
Fully equipped computer lab
Hours
Spring Break Hours (March 13-19)

Tue: 3:00 pm - 11:00 pm

Wed: Closed

Thu: 3:00 pm - 11:00 pm

Regular Semester Hours

Tue, Wed, Thu: 7:00 am - 11:00 pm