Learn about this key region with a minor that can enhance careers in almost any field.
The Asian studies minor is an interdisciplinary studies program.
Why Become an Asian Studies Minor? 
Rich in history and tradition, Asia is one of the most economically dynamic and politically influential areas in the world. The Asian studies minor in the College of Arts and Sciences takes a comprehensive, multidisciplinary approach to learning that integrates the region's history, politics, economics, geography, anthropology, natural sciences and culture—including film, music and art. You can also experience Asia firsthand through several study abroad opportunities.
Why Minor in Asian Studies at Adelphi 

University in New York?
You will gain an understanding about one of the most powerful regions of the world, Asia—whose economic, political and cultural significance is felt globally today. Whatever your major—whether business, nursing, psychology or history—by adding an Asian studies minor, you will gain a skill set that will allow you to engage in current affairs with sophistication.
You will gain an insight into Asian studies through immersion into its history and culture, and through the study of Chinese, Japanese or another approved language, as well as through exposure to Asian film, art, music and literature.
You will have opportunities to participate in cultural events, lectures and activities that allow you to enhance class knowledge with hands-on experiential learning.
All About Global Studies
$80,225*
* based on Adelphi University Career Outcomes Survey & NACE First Destination Survey, Class of 2021
the average annual salary of our 2021 baccalaureate graduates—that's 36% higher than the national average
based on Adelphi University Career Outcomes Survey & NACE First Destination Survey, Class of 2021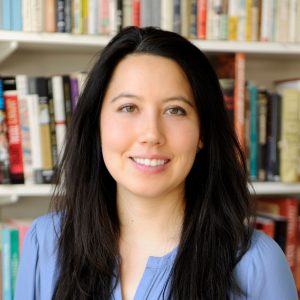 Application Requirements
To apply for this program, submit the appropriate application requirements:
Transformative Educational Opportunities
All undergraduate students have the opportunity to apply for the following programs to expand their educational landscape: