Make a difference in people's lives by using art to help them cope with their emotional and mental health issues.
Why Earn a Minor in Art Therapy?
This minor is useful for preparing art or psychology majors interested in pursuing graduate training in art therapy, a requirement for both licensure and practice.
Why Minor in Art Therapy at Adelphi?
Our small classes mean you'll receive personalized attention as you work closely with dedicated experts.
This is one of the few programs on Long Island to combine coursework in fine arts and psychology with classes that explicitly deal with the intersection of art and mental health and using art as part of the healing process.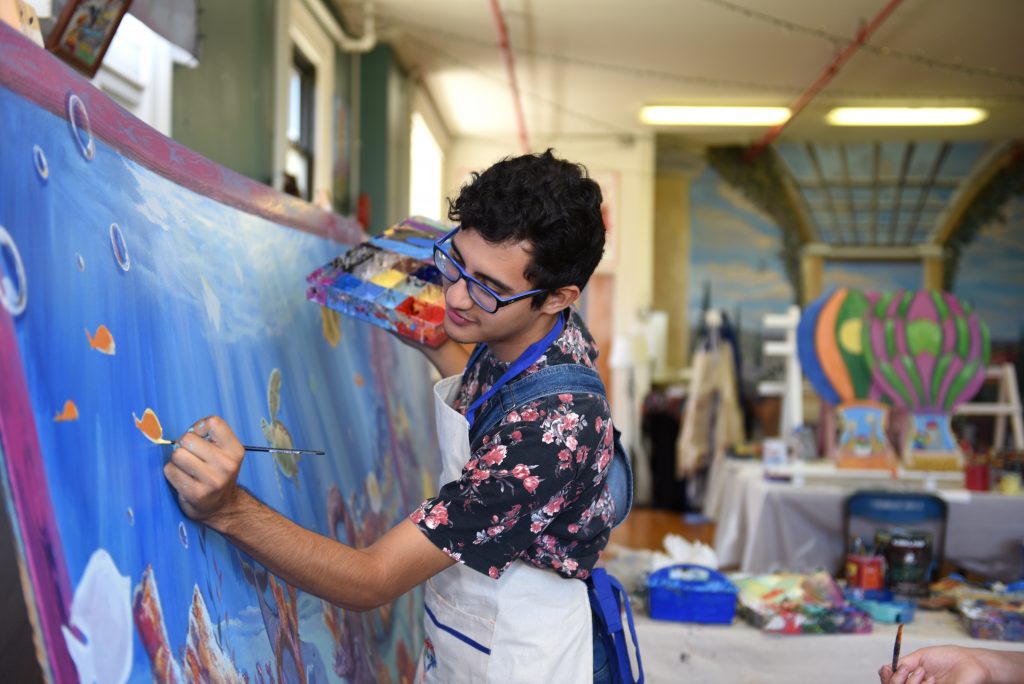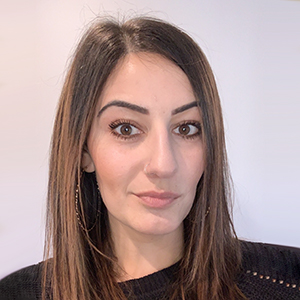 Program Info
This interdisciplinary program is designed to meet the recommendations of the American Art Therapy Association. Courses include General Psychology, Drawing and Healing and the Arts.
Application Requirements
To apply for this program, submit the appropriate application requirements:
Transformative Educational Opportunities
All undergraduate students have the opportunity to apply for the following programs to expand their educational landscape: