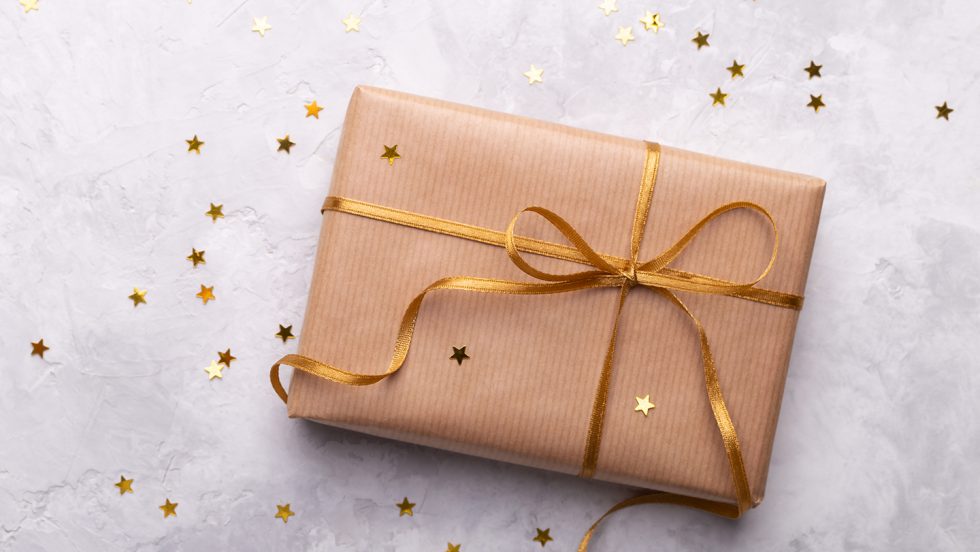 The holiday season will be different from anything we've experienced. But we can still enjoy a festive meal, raise a toast and find those perfect gifts for friends and family.
In this guide, we highlight New York City or Long Island restaurants owned or operated by alumni as well as books, albums or art with an Adelphi connection. (Check each dining establishment's website for updates.)
The Gift of Great Food
If you or someone you know lives in, or plans to visit, New York City, try these alumni-owned restaurants.
Nick Livanos '81 and family are established restaurateurs, with three renowned Manhattan restaurants. Oceana, the flagship of the Livanos Restaurant Group near Rockefeller Center, offers American seafood and an award-winning wine list. Molyvos is known throughout Manhattan for its rustic Greek country cooking. Ousia, their newest, offers Greek-focused Mediterranean cuisine.
For pizza and cocktails, you can stop at Tom Basile, MBA '92's Osteria Cotta Winebar and Restaurant in Manhattan. Here, you can dine on oven pizzas, small plates and entrées, and have your pick of artisanal cocktails, wine, and craft beer selections. At Basile's Carroll Place, located in the West Village, you can feast on a variety of Italian specialties and browse an extensive drink list.
These alumni own eateries in Nassau or Suffolk counties.
In addition to patronizing alumni-owned establishments, it's a great time to support restaurants and other businesses that offer discounts to the Adelphi community through our Panther Partnership Program.
The Gift of a Good Book
The Gift of Great Music
And, of course, Adelphi University Performing Arts Center gift cards let recipients choose the performances they'd like to see.
The Gift of Art