Each year the Adelphi Fund begins September 1 and closes August 31. Each year we rely on your participation. That's because gifts to the Adelphi Fund are Adelphi's lifeline—the University wouldn't be what it is today without this ongoing, unrestricted support.
The Adelphi Fund is one simple way to help every student, every classroom, every academic program—every corner of our beautiful campus.
Your gift impacts every aspect of the Adelphi experience:
Opportunities for students and faculty to engage in a community of ideas
Intellectual, cultural and athletic activities, because an Adelphi education unfolds not only in the classroom—but on the stage, on the athletic field, and in the community
Campus community that enhances learning
Scholarships and financial aid, ensure that deserving students who otherwise might not have the opportunity can benefit from our unique educational experience
Faculty, whose talent, commitment, and passion for sharing knowledge prepare students to embark on careers of purpose and inspire them to lead lives of distinction
Every contribution counts
Your Generosity Has Impact
The number of alumni who give to the Adelphi Fund matters most. U.S. News & World Report and other publications look at alumni giving percentages to help determine national rankings for colleges and universities. As the percentage of alumni who give increases, the stronger Adelphi's reputation becomes.
When many alumni give a little back, together they make a big difference through their collective generosity. Unrestricted support of the Adelphi Fund can be used when and where the need is greatest, allowing Adelphi to be responsive and innovative when it comes to meeting the immediate, changing, and ongoing needs of its students.
Other Annual Giving Opportunities
Adelphi has been calling on alumni since the 1960s. We need you. A strong Adelphi Fund directly impacts the quality of today's student experience. Colleges and universities, especially those that boast the nation's highest rates of alumni giving, depend on calling programs to reach alumni. Annual alumni support affects national rankings. A stronger Adelphi Fund boosts the University's rankings, and in turn, adds value and prestige to your Adelphi degree. A phone call can be simple, effortless and insignificant—but the one from Adelphi makes a lasting difference in the lives of thousands of students.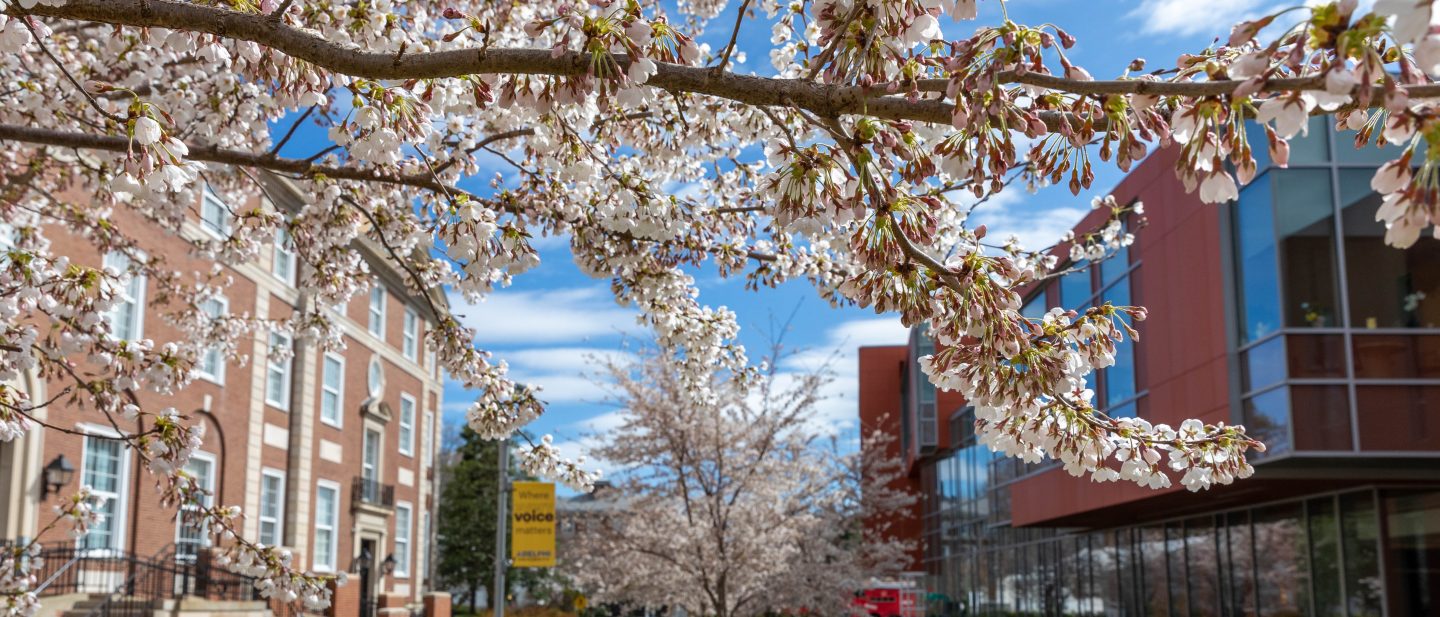 Make an Adelphi Fund Gift
A gift to the Adelphi Fund is a gift to each and every Adelphi student.