Stay active at home. Campus Rec offers you several options for getting and staying active.
Group Fitness Classes – Live on Zoom
Mondays
Yoga Flow with Stephanie at 5:15 p.m.
Tuesdays
30 Minute Abs with Liv at 1:00 p.m.
Strength & Conditioning with Harris at 5:15 p.m.
(live/recorded every other week)
Wednesdays
Vinyasa Yoga with Lisa at 1:00 p.m.
Thursdays
Yoga for Healing with Dianne at 1:00 p.m.
Vinyasa and Meditation with Jessica at 5:15 p.m.
Fridays
Beginner Vinyasa with Teresa at 1:00 p.m.
Schedule and Registration available on IMLeagues.
Recorded Classes
For your convenience, if you cannot make our live virtual group fitness classes or want to take an extra class on your own, we're recording them for later. Classes will be available on our Youtube channel the same day following a scheduled class.
---
Les Mills Fitness Videos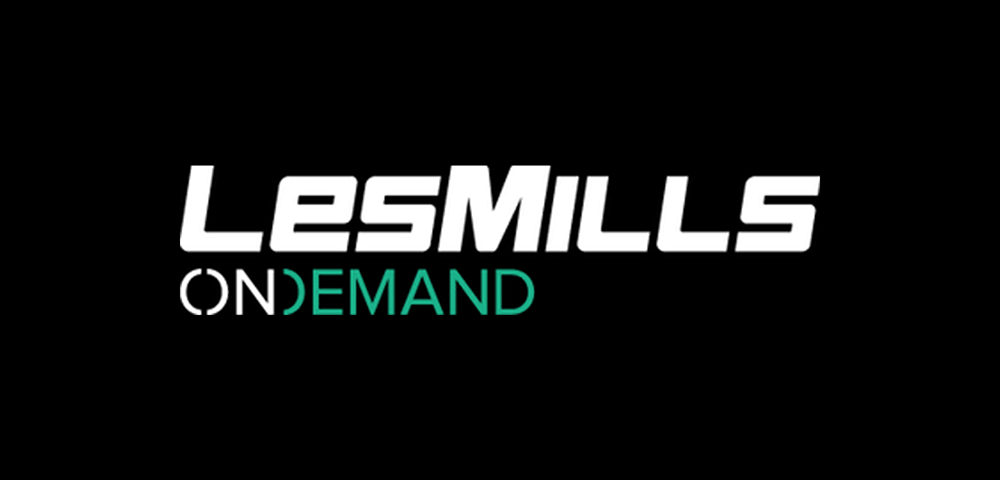 Staying fit and active is the best way to build a strong immune system and stay healthy. With the suspension of our group exercise classes and the operation of our facilities, we are rolling out this free digital home exercise option to keep you engaged!
This platform is free to you as a result of our partnership with Les Mills. It has workout options across eight different categories that are ready to play now. No subscription is required at this time, as all the videos are free!
---
Stay Motivated with the 2020 Recreation Movement
Register for the 2020 Recreation Movement to get access to live classes at colleges around the country
Stay motivated to stay active by connecting with colleges across the country with the 2020 Recreation Movement
Log your minutes of any kind of physical activity towards the national goal of 5 million minutes of movement
Try daily challenges on TikTok using the hashtag #recathome
Post your own challenges and tag Adelphi Campus Rec on @adelphirec
Help get Adelphi to move up the national leaderboard
Virtual Fitness Resources