We are committed to creating an atmosphere of fun that encourages students to participate in many activities. In fulfilling our mission to "Have Fun and Be Active," we aspire to be the best part of your day.
Through sports, fitness and a variety of activities, we are dedicated to:
providing comprehensive recreational programs that are safe and enjoyable.
supporting the University's goal to create a vibrant life for students on campus.
encouraging socialization and activity as a means to personal and professional development beyond the classroom.
The recreation facilities are open at no cost to current Adelphi students, faculty, administration and staff with valid ID. All participants are required to present their ID when entering the facilities. In addition, IDs may be requested at several locations such as the gym, pool, and fitness center during peak times.
State-of-the Art Facilities
Attractive and airy, each space is both comfortable and functional, whether it is fitness or leisure you have in mind.
Fitness & Competitive Sports
In addition to sports clubs, intramural leagues, and tournaments, we offer opportunities for working out on your own or with friends, individual fitness instruction, and group fitness classes.
Memberships
Alumni, family members of current faculty, staff and students as well as affiliates and local residents can be active by joining one of the Center for Recreation and Sport (CRS) membership programs.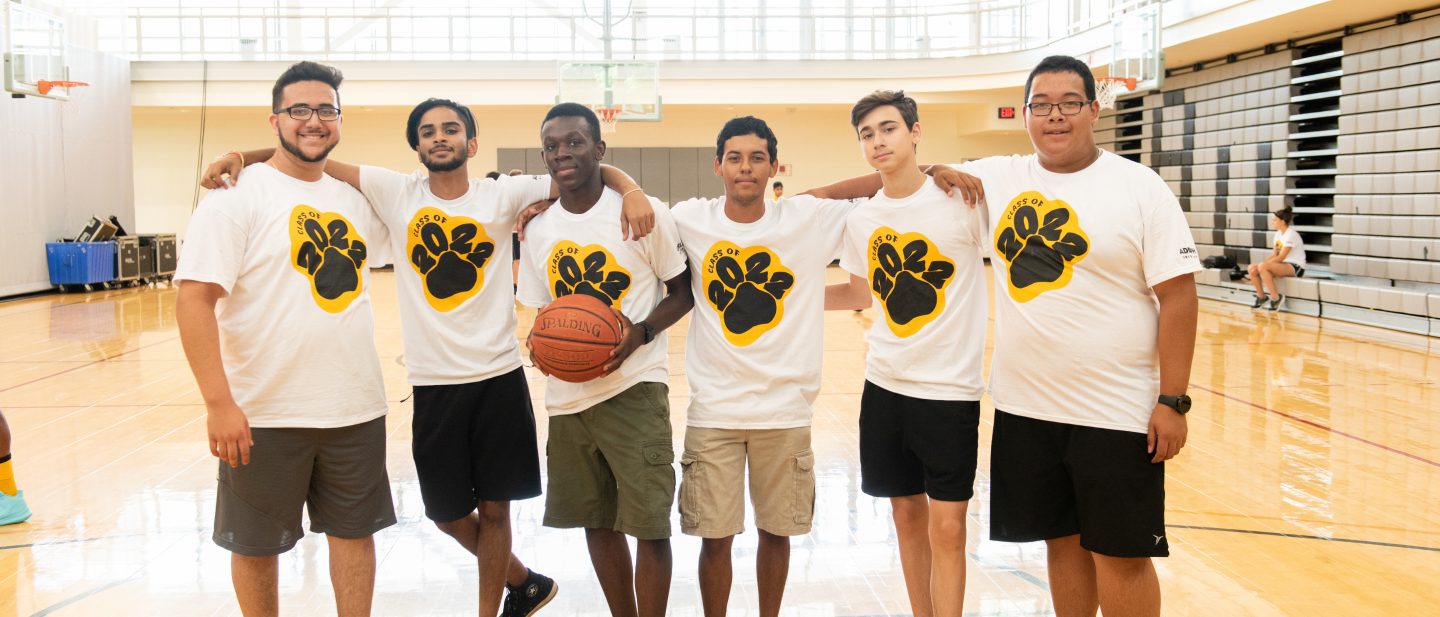 Find What Moves You
Get fit your way. Hit the gym on your own, work out in a group fitness class, or join an intramural sport.