Are you seeking a CPA license? Prepare for the CPA exam and succeed with Becker Professional Education.
Adelphi's graduate accounting programs enable you to complete the 150 credit hours required to obtain your license in New York state. And, through our partnership with Becker Professional Education, a recognized leader in CPA Exam preparation, we're the only university on Long Island or in Brooklyn or Queens, New York, that offers you the opportunity to prepare for this very difficult exam by attending on-campus prep classes.
Your Adelphi accounting education, along with the Becker CPA Review classes, covers the technical knowledge you'll need, and the Becker program provides insights into how to prepare for the exam as well as strategies you can use for taking the four-part exam.
Passing the CPA Exam with Becker
Many accounting students tend to wait to take the CPA Exam until after starting their professional career. But at Adelphi, the Becker CPA Exam Review program can give you the extra help you'll need to successfully complete this exam shortly after graduation.
One reason—and it's a big one—for taking the exam earlier is that many firms offer financial bonuses to those who have already passed. Additionally, successfully completing the CPA Exam will enhance your career opportunities.
Becker's on-campus sessions cover all four parts of the CPA Exam over the course of the academic year. Once one portion is covered by Becker's expert instructors, students can review and sit for that part, allowing them to divide and conquer this difficult exam.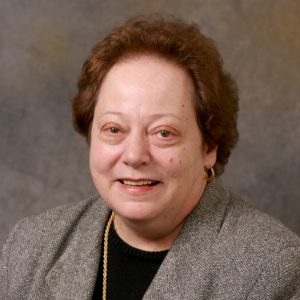 Location
Hagedorn Hall of Enterprise 334
Location
Hagedorn Hall of Enterprise, 106