Adelphi University
Transforming lives for over 125 years.
Discover a community dedicated to student success and personalized learning—just miles from New York City. Join our family. Reach your goals. Find your future.
Meet Adelphi
Request Info
Apply
Impressive Outcomes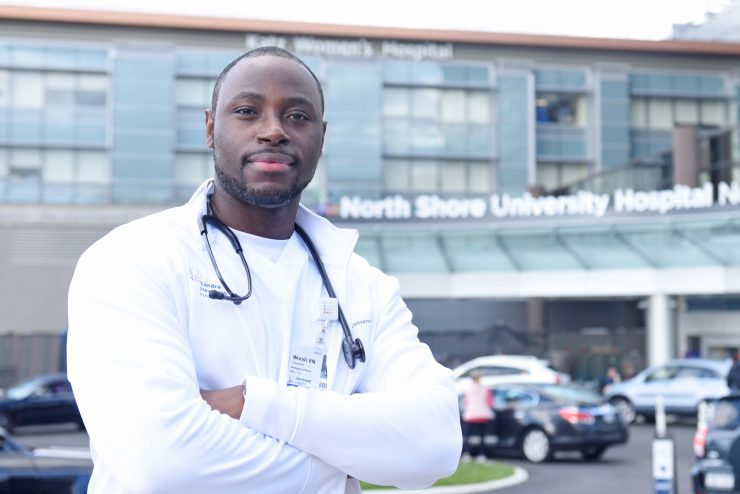 Adelphi graduates stand out from — and often out-earn — their peers. Our unwavering focus on your success means individualized attention, immersive learning opportunities, important connections and award-winning career support.
View Career Success Outcomes
Innovative Education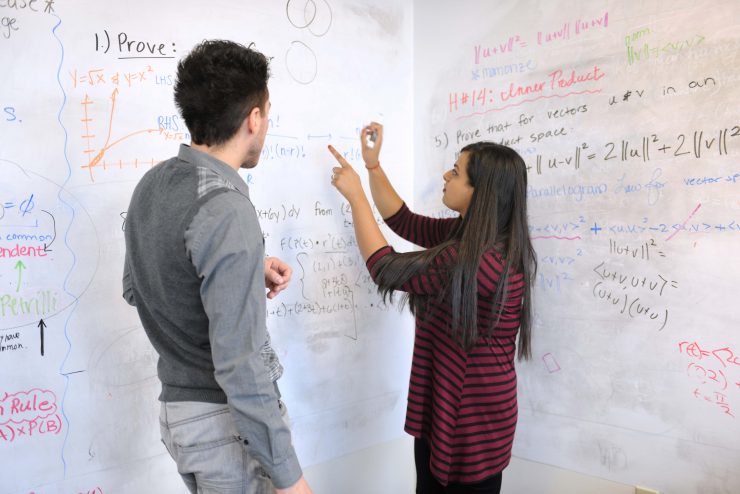 We are committed to academic excellence. This year alone, three Adelphi students earned prestigious Fulbright scholarships. You'll find life-changing undergraduate programs. Career-boosting master's degrees. And rigorous doctoral programs. We're known for dedicated faculty, outstanding facilities, and meaningful real-world experiences through internships, independent research and international travel.
Explore our programs
Inclusive Community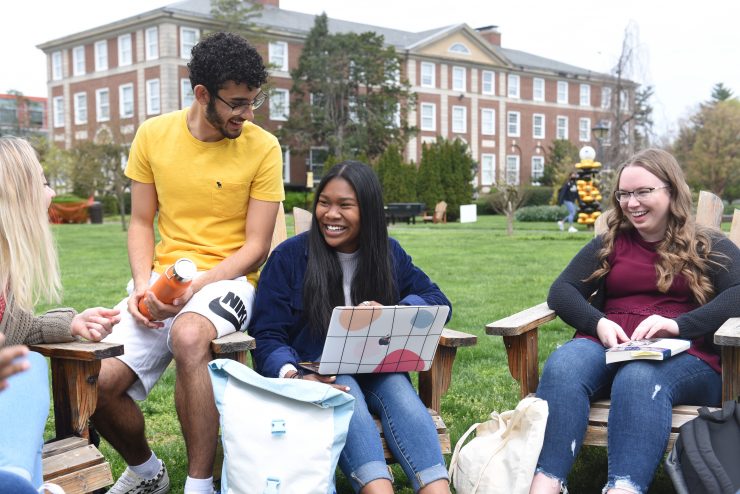 We value the richness in human differences and celebrate our exceptional diversity in many ways. Our warm welcome for different cultures, ages, ethnicities, genders and abilities has earned us national recognitions from the Campus Pride Index, Military FriendlyⓇ Schools, and the National Association of Diversity Officers.
Read about inclusion at Adelphi
What program do you want to study?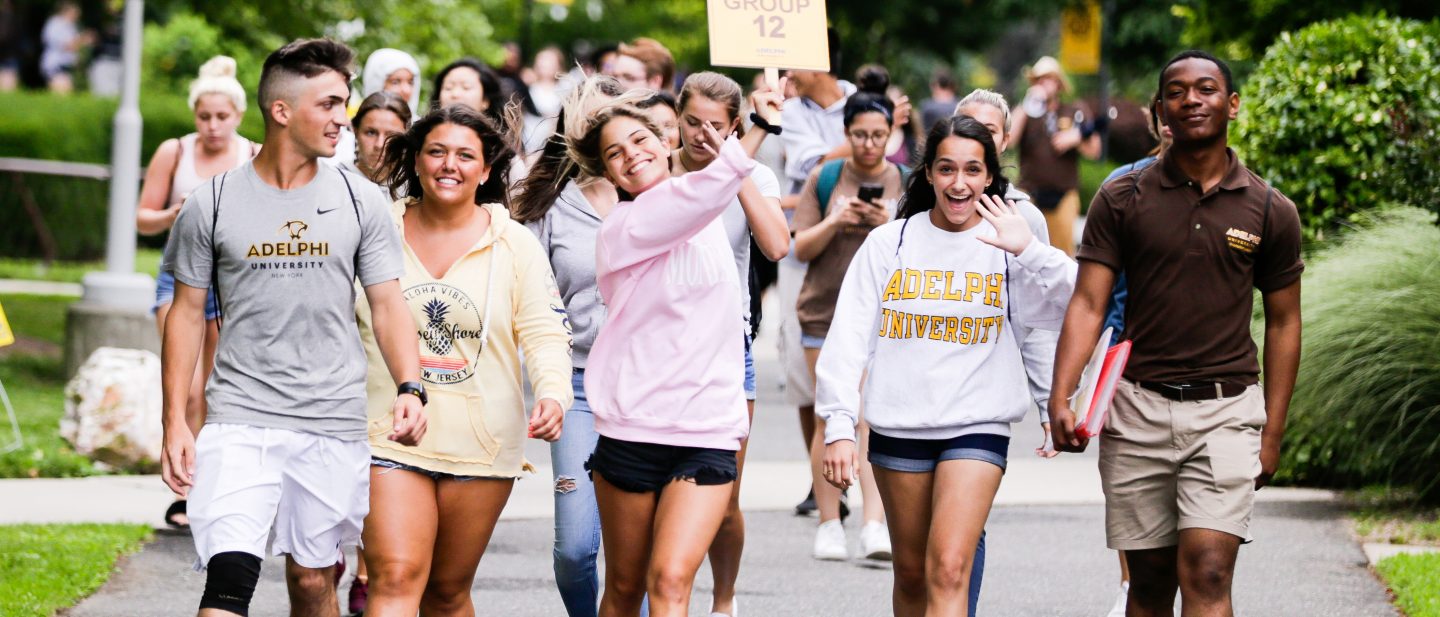 Welcome, Class of 2026
Warmest welcomes as you launch your college journey at Adelphi. You'll soon be part of an inclusive, supportive community with top academics and award-winning career guidance. Start by securing your spot.
Focused on Results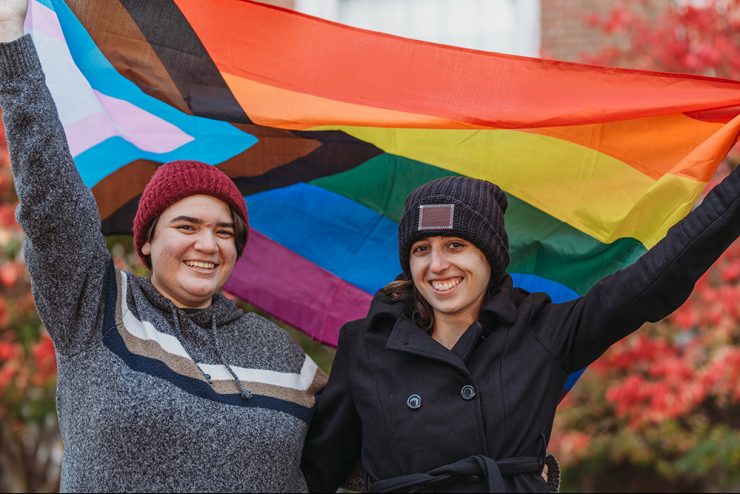 Perfect 5 Stars
Adelphi has achieved a perfect score on the Campus Pride Index, which is an overall indicator of institutional commitment to LGBTQ-inclusive policy, program and practice.
Share Our Pride
Students Share What Makes Adelphi Different
Amazon Prime's The College Tour featured ten undergraduate, graduate and alumni Panthers in STEM, arts and humanities, healthcare, teaching and business. Learn about their journeys in these video shorts.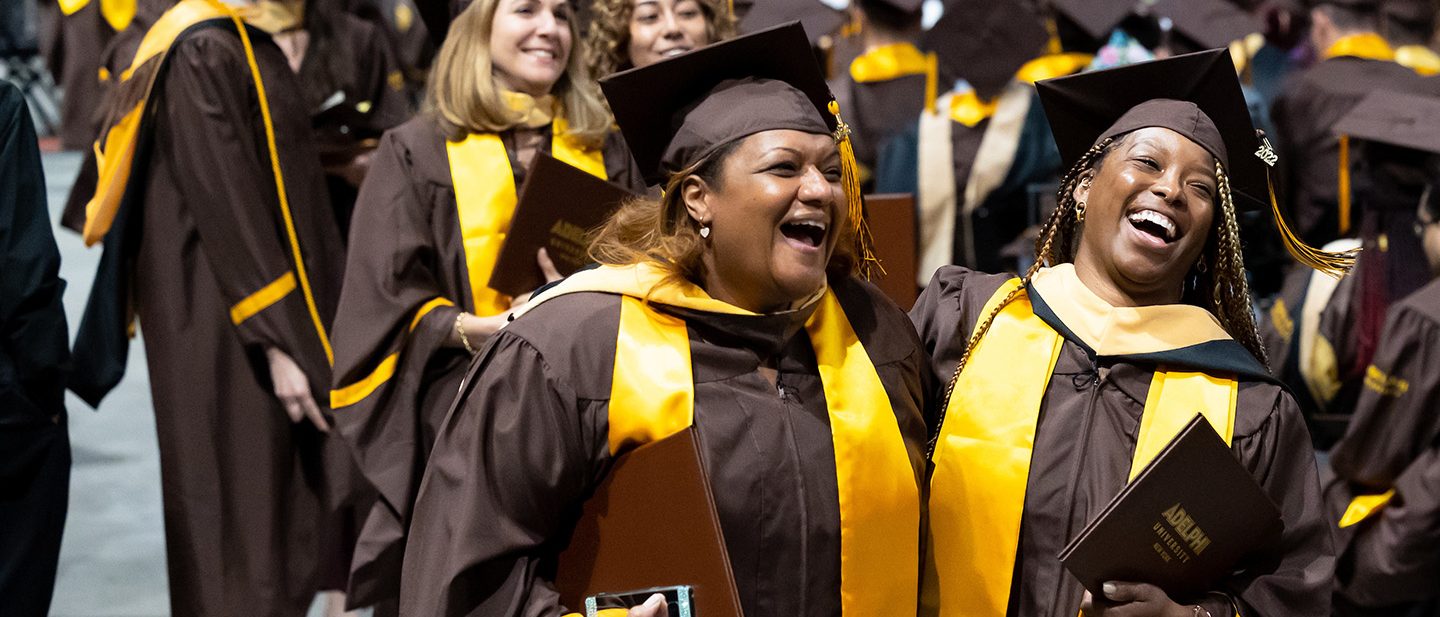 A Day to Celebrate
Adelphi held its historic 126th commencement on May 23 at Nassau Coliseum, conferring more than 1,700 diplomas before proud family and friends. The day before, doctoral students received degrees in social work, nursing, psychology, and audiology.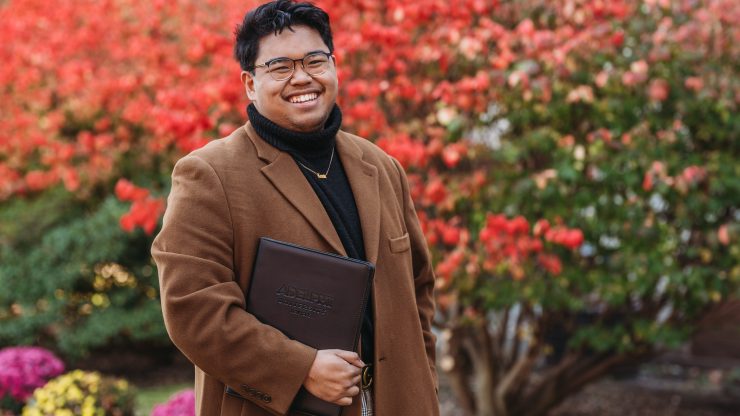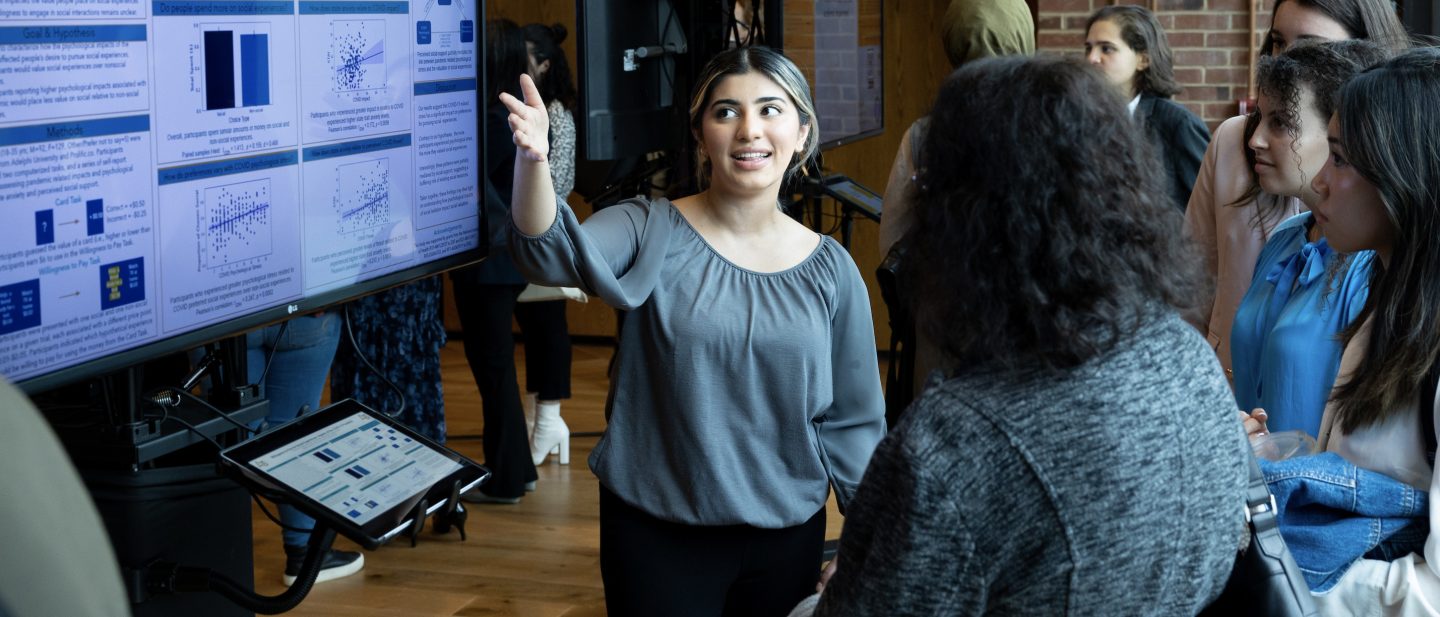 19th Annual Scholarship and Creative Works Conference
More than 500 members of the Adelphi community gathered in the Ruth S. Harley University Center to view STEM and healthcare research, music and dance performances, game development, computer science exhibitions and student artwork. It's a yearly opportunity for our student scholars and researchers to shine.