Summer at Adelphi for High School Students
High school students have a variety of opportunities to study at Adelphi over the summer. Students entering grades 9-12 can explore a variety of fields and subject areas through the program options described below.
Our extensive University resources are available to all high school students who enroll in our programs for the summer.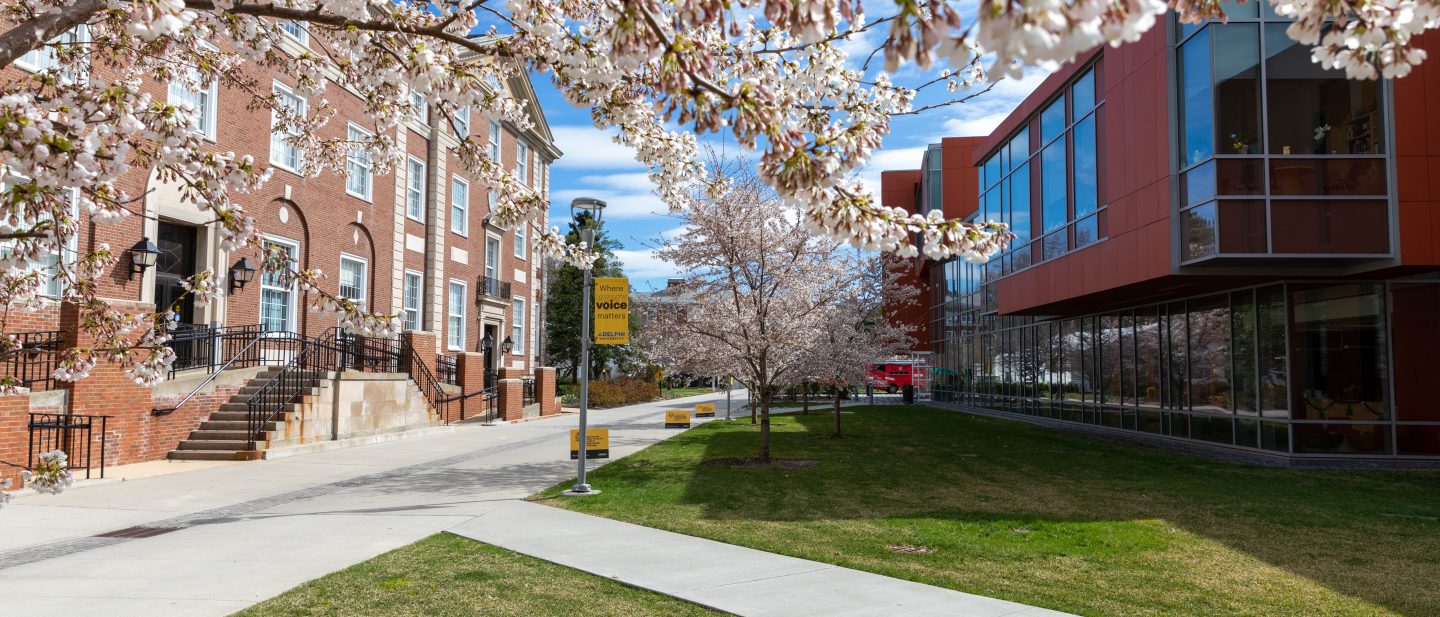 We're Here to Help
If you have any questions about summer opportunities at Adelphi, please reach out to us and someone on our team will be happy to help!