Summer at Adelphi for Adult Learners
Are you an adult learner? Adelphi's College of Professional and Continuing Studies serves adult learners, at all ages and all stages. Explore how we can help you take your next big step.
Start Your Degree
Take charge of your future this summer by getting started online on a bachelor's, master's or certificate program either online or in-person. Our programs are designed exclusively for nontraditional students.
Noncredit Certificates, Workshops, and Continuing Education
With options to suit any field, subject, or topic, our noncredit certificates, workshops, and continuing education programs allow you to experience an Adelphi education in timeframes that are more flexible than traditional courses.
Community Auditing Program
Sit in on nearly any course at Adelphi at a reduced rate — and with no grade pressure — through our Community Auditing Program.
The IT Help Desk
staff are available to help with all your IT needs. We will have several staff members on-site to assist with classroom support and faculty training. To contact our team, please refer to the
IT support page
which provides a link to our Live Chat service as well as lists our hours of operation. In these uncertain times, we are not sure if the Help Desk will be available to visit in-person, however, we will be able to hold virtual one-on-one meetings by appointment in addition to remote support.
The Learning and Writing Centers will continue to offer one on one and small group tutoring sessions online through our scheduling platform (WCOnline) accessed through eCampus. Sessions may involve moving onto another platform—like Zoom or GoBoard—if those other platforms improve session efficacy, for example, by allowing screen-sharing or for better equation writing and graphing. No physical services are planned at this time.
Adelphi Libraries
support faculty and students both in-person and remotely. Swirbul Library is open seven days a week; other Libraries will be open as needed to support on-site classes. See the 
Libraries website
 for operating hours. For research assistance, please visit the Libraries website and click on Ask or Meet with a Librarian. Questions about library accounts or access to physical materials can be sent to 
userservices@adelphi.edu
.
The Office of Student Financial Services
is available to assist with any financial aid and/or billing questions. Helpful information can be found on our
Financial Aid website
or you can
contact us
directly to go over your questions.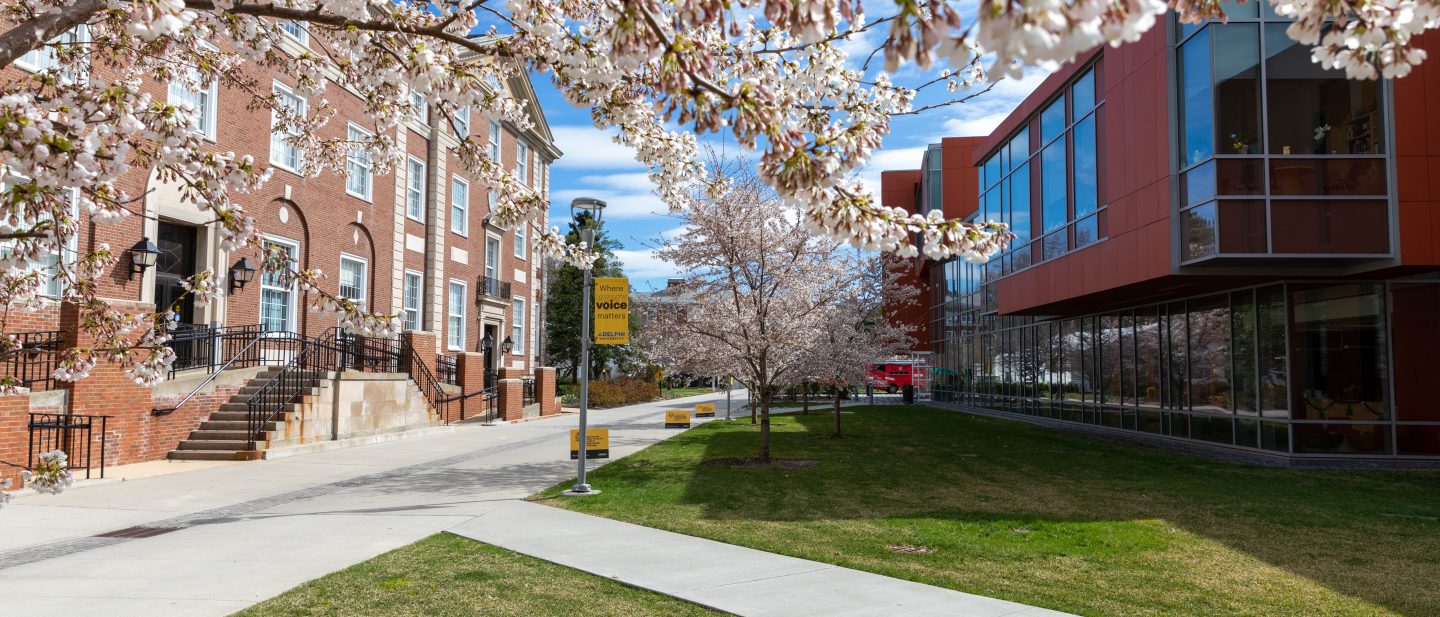 We're Here to Help
If you have any questions about summer opportunities at Adelphi, please reach out to us and someone on our team will be happy to help!