Register for Summer Classes
Please check back regularly as summer courses will continue to be added until registration opens on March 20.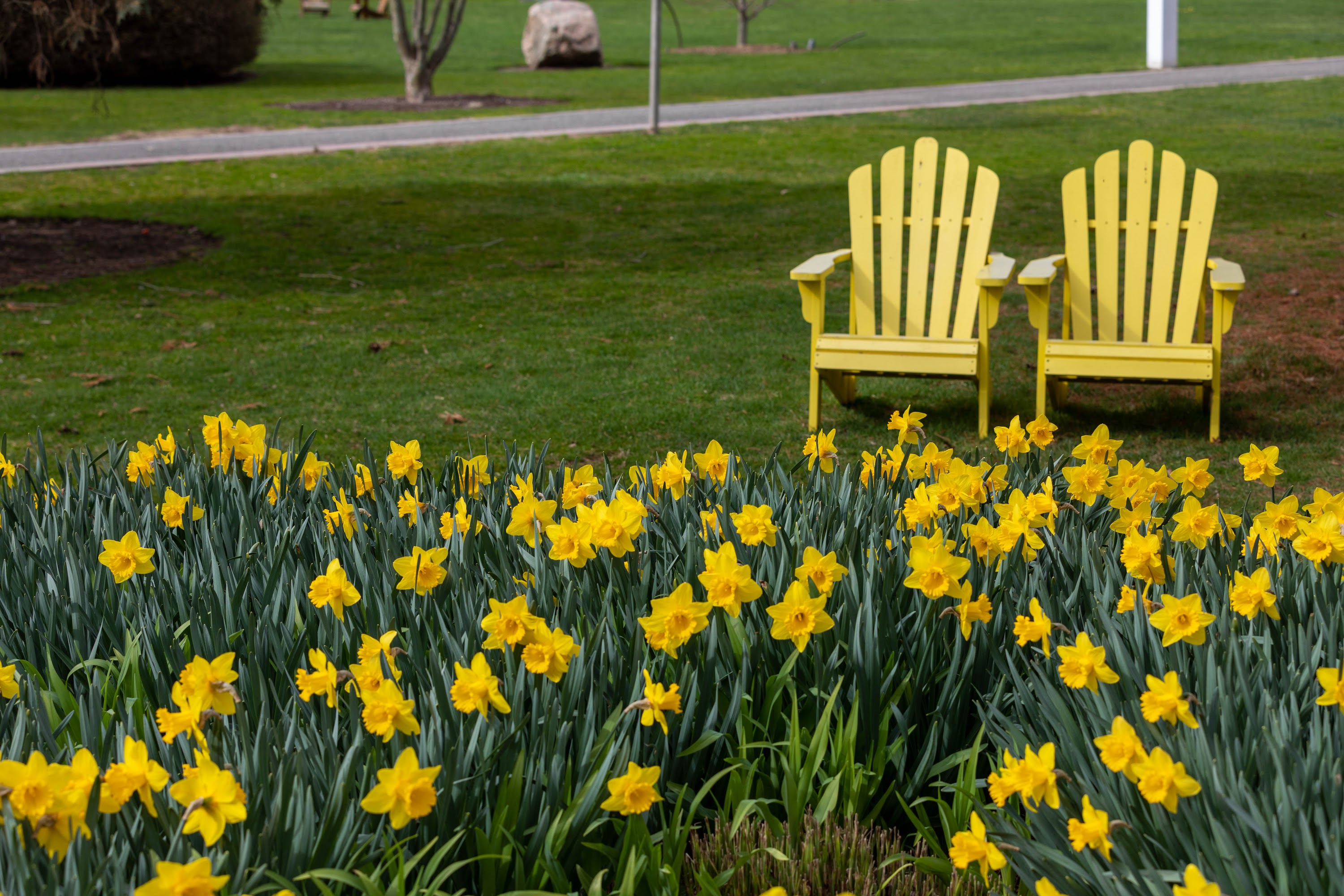 To search for summer courses by session, modality, meeting pattern, and/or course career (undergraduate vs. graduate) please use the Adelphi Course Search tool.
The last day to add a course for Summer Session I is May 31, 2023. The last day to add a course for Summer Session II is July 11.
Visiting Students and Class of 2023 High School Graduates
For visiting students not planning to enroll in an Adelphi degree program for the upcoming Fall 2023 term, visiting students considering transferring to an Adelphi degree program for the upcoming Fall 2023 term, or high school seniors graduating in 2023, including those enrolling at Adelphi for the upcoming Fall 2023 term.
High School Students
For current high school students entering grades 9-12 in the upcoming Fall 2023 term.
The IT Help Desk
staff are available to help with all your IT needs. We will have several staff members on-site to assist with classroom support and faculty training. To contact our team, please refer to the
IT support page
which provides a link to our Live Chat service as well as lists our hours of operation. In these uncertain times, we are not sure if the Help Desk will be available to visit in-person, however, we will be able to hold virtual one-on-one meetings by appointment in addition to remote support.
The Learning and Writing Centers will continue to offer one on one and small group tutoring sessions online through our scheduling platform (WCOnline) accessed through eCampus. Sessions may involve moving onto another platform—like Zoom or GoBoard—if those other platforms improve session efficacy, for example, by allowing screen-sharing or for better equation writing and graphing. No physical services are planned at this time.
Adelphi Libraries
support faculty and students both in-person and remotely. Swirbul Library is open seven days a week; other Libraries will be open as needed to support on-site classes. See the 
Libraries website
 for operating hours. For research assistance, please visit the Libraries website and click on Ask or Meet with a Librarian. Questions about library accounts or access to physical materials can be sent to 
userservices@adelphi.edu
.
The Office of Student Financial Services
is available to assist with any financial aid and/or billing questions. Helpful information can be found on our
Financial Aid website
or you can
contact us
directly to go over your questions.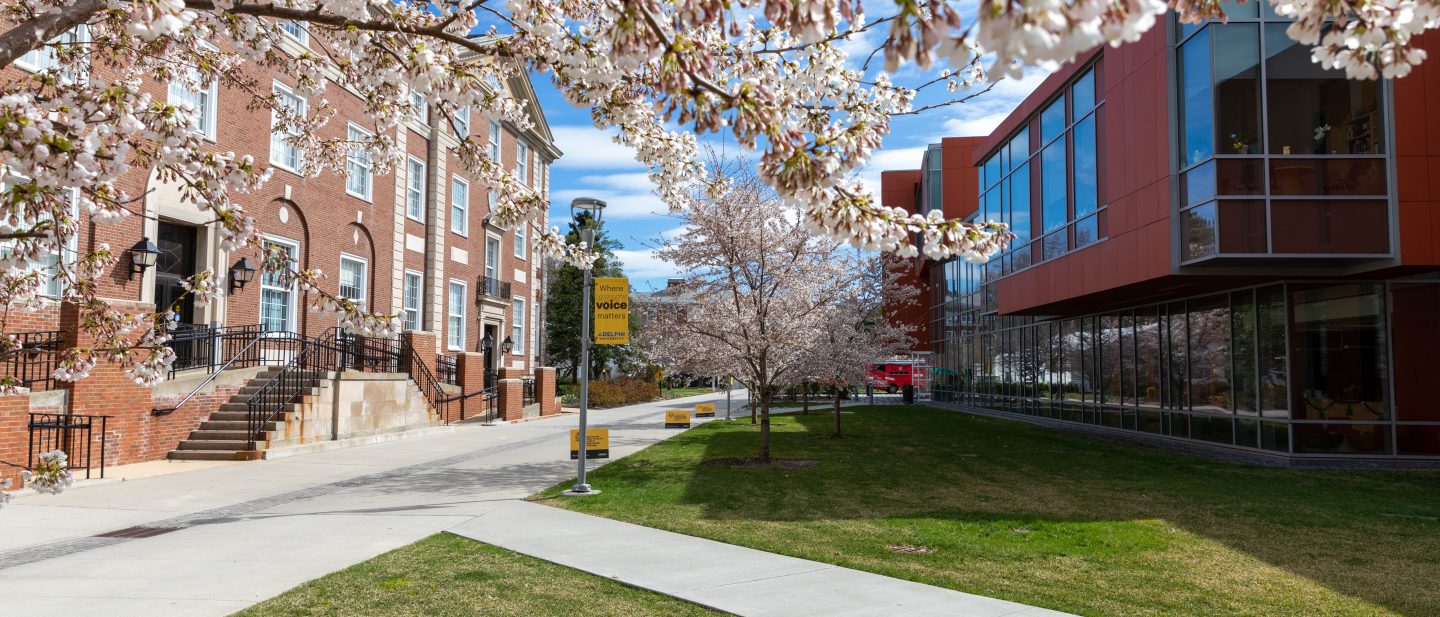 We're Here to Help
If you have any questions about summer opportunities at Adelphi, please reach out to us and someone on our team will be happy to help!