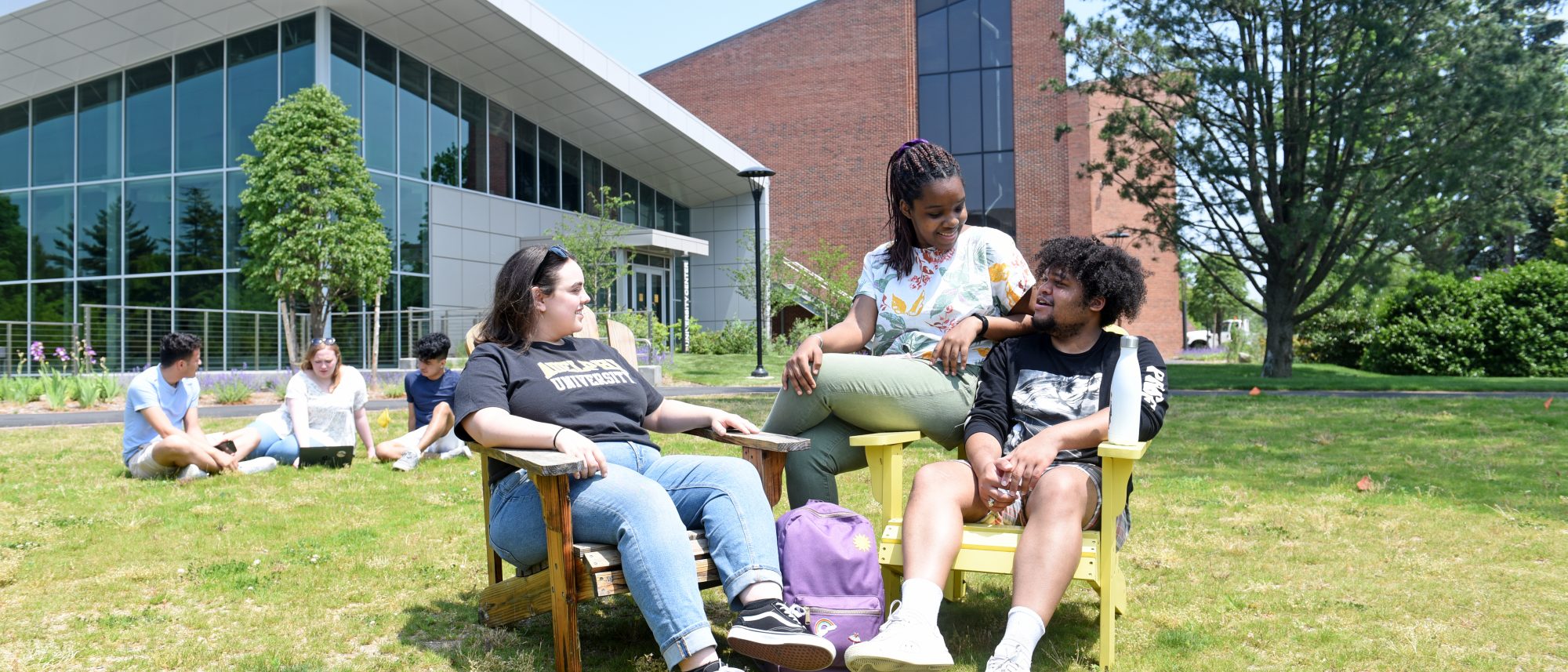 Jump into the Adelphi learning experience this summer. Choose from more than 200 undergraduate and graduate online, hybrid, and in-person courses to help you get ahead, catch up or learn new skills.
College Students: Make Summer Count
Find out how you can catch up—or get ahead—with a summer college class.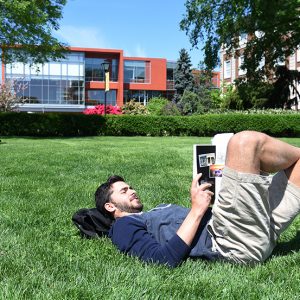 A Smart Summer Investment
Adelphi has over 200 summer courses to choose from, with nearly half of those course options online. Our flexibility of course options and competitive tuition rates make summer at Adelphi the perfect place for current, prospective and visiting students to stay on track, catch up on classes or dive into new areas of interest.
Benefits of Summer Classes
Small Classes with Top Faculty
Exceptional Student Support
Accessible and Flexible
Personalize Your Schedule to Match Your Interests
Summer 2024 Registration Will Open in March!
Summer 2024 registration begins on March 25 for continuing Adelphi University students, visiting students, transfer students, and class of 2024 high school graduates. Registration will open on April 8 for high school students entering grades 9-12 in the fall.
Session I: May 29 – July 3, 2024 (the last day to add a course for Session I is June 3, 2024)
Want to get a head start on the fall semester? Need to catch up on a course you missed? Visiting and interested in trying out an Adelphi class? Consider Adelphi Summer Session I. You can fulfill degree requirements from the comfort of home, take courses of interest outside your major; start a double major or a minor—or just focus on courses that may be more difficult during the regular semester.
Session II: July 8 – August 11, 2024 - (the last day to add a course for Session II is July 11, 2024)
Session II, like Session I, will offer a variety of online, hybrid, and in-person classes, helping you to fulfill degree requirements, take courses outside your major; take on a double major or a minor—or concentrate on courses that may be more difficult.
Need A Different Schedule? Consider Alternative Summer Session
Session I and Session II are not the only summer options. Adelphi also offers courses that meet outside of those set dates. These courses are offered at various times spanning May through August, and may be offered as condensed courses.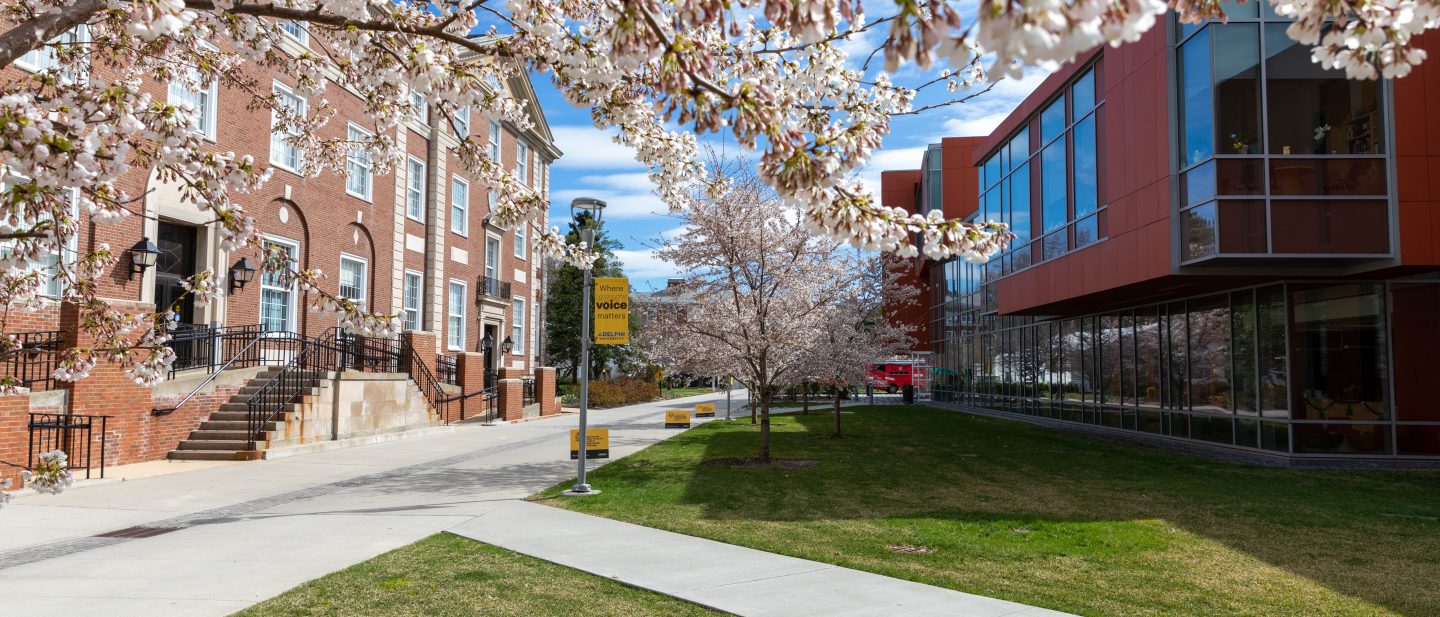 We're Here to Help
If you have any questions about summer opportunities at Adelphi, please reach out to us and someone on our team will be happy to help!