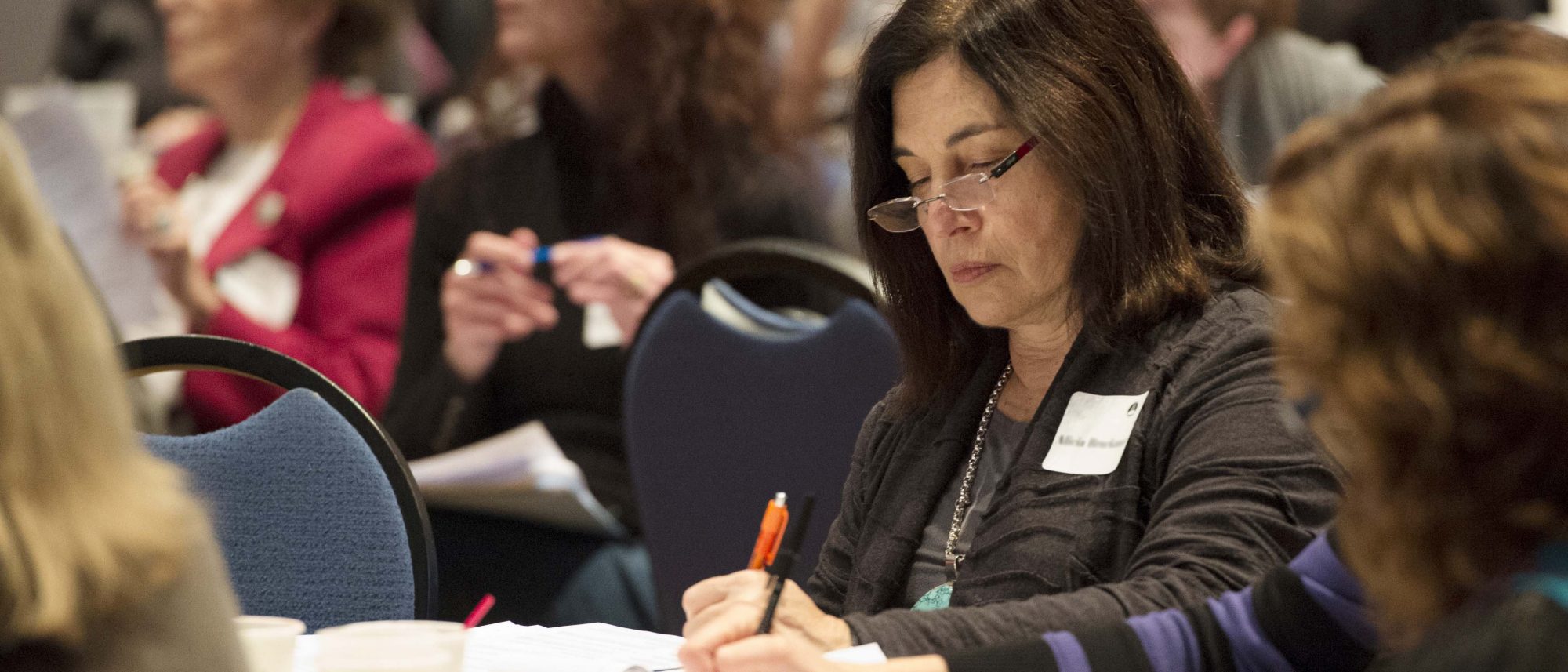 Stay on the cutting edge with our programs for social workers, psychologists, marriage and family therapists, mental health counselors, creative art therapists, and addiction counselors.
2nd Annual Virtual Conference on Ecological Justice and Social Work
Save the date for our Environmental Justice Conference: Fostering Resilience and Cultivating Impact taking place on April 12, 2022.
In the human services field, learning is a lifelong process. We invite you to make Adelphi University School of Social Work your academic center for advanced professional development and continuing education in the field of behavioral health.
Whether you wish to join us for an in-depth postgraduate certificate program in trauma, addictions, or environmental justice and social work, or you prefer to stay abreast of current trends in one of our workshops featuring theory, practice, or policy, we offer convenient learning options for all of your interdisciplinary needs.
We welcome alumni and graduates from all accredited educational institutions. Students of all ages and levels are welcome to join our community.