Supercharge your marketability with a high-powered certification from Adelphi.
Why Earn Your Certificate in Marketing Analytics?
Professionals who can analyze and interpret marketing data, then translate their findings into effective marketing strategies are in high demand. An advanced certificate in marketing offers a fast, accessible and affordable pathway to career advancement, whether you're a seasoned professional or just starting out in the field.
Why Earn Your Certificate in Marketing Analytics at Adelphi?
Study while balancing family and other obligations with convenient online courses that allow you to work full time.

Enjoy personal attention from world-class faculty as you tap into a powerful network of alumni and professional mentors.
Be well-prepared for further study: When you're ready to pursue a full graduate degree, all credits earned in this certificate program can be applied toward the MBA degree at Adelphi University.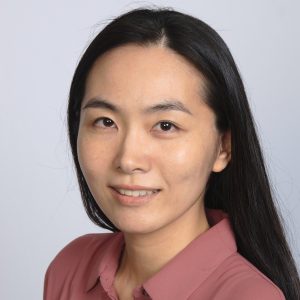 Application Requirements
Applicants for this program must hold a bachelor's degree or higher in any field. Please submit the following:
Graduate application and $50 fee
All official college/university transcripts
Résumé/CV
The following components are not required, but will strengthen your application:
Two letters of recommendation from an academic or professional source
Personal essay (500 words)