Set your sights on professional leadership with a cutting-edge business certification from Adelphi.
Why Earn a Certificate in Management?
Interested in enhancing your managerial skills, but don't want to invest in a full MBA just yet? An advanced certificate in management offers a fast, accessible, and affordable pathway to career advancement, whether you're a seasoned professional or just starting out in the field. A certificate is also smart preparation for further study if you are considering a full graduate degree.
Why Earn Your Certificate in Management at Adelphi?
Tailor your study to your unique career goals by taking advantage of our wide-ranging elective options.
Enjoy personal attention from world-class faculty as you tap into a powerful network of alumni and professional mentors.
Develop the core competencies—from negotiation to management styles, team building and leadership in complex systems—that will help you add value at any enterprise.
Be well-prepared for further study: When you're ready to pursue a full graduate degree, all credits earned in this certificate program can be applied toward the MBA degree at Adelphi University.
94%*
* based on Adelphi University Career Outcomes Survey: Class of 2020
of our graduate students say that Adelphi University increased their understanding of the roles and responsibilities of professionals in their field
based on Adelphi University Career Outcomes Survey: Class of 2020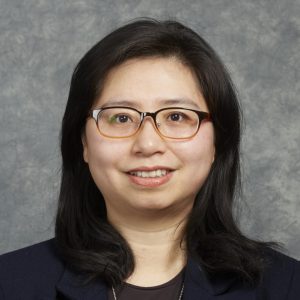 Application Requirements
Applicants for this program must hold a bachelor's degree or higher in any field. Please submit the following:
Graduate application and $50 fee
One letter of recommendation from an academic or professional source
Personal essay (500 words)
All official college/university transcripts
Résumé/CV