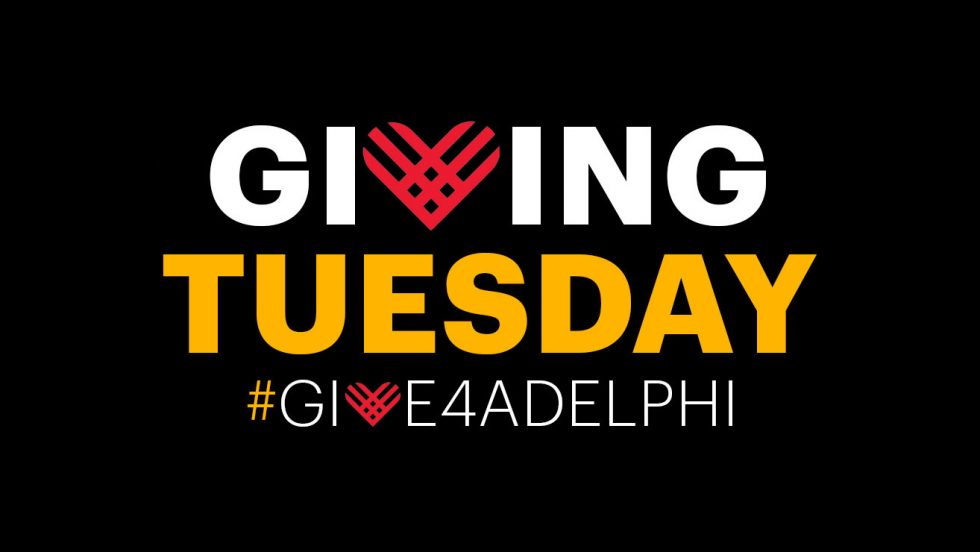 Each year, Adelphi participates in the global generosity movement, GivingTuesday, to support our University community members.
Last year, Adelphi raised $96,655 for four University causes: the Adelphi Fund, the Student Emergency Support Fund, the Adelphi NY Statewide Breast Cancer Hotline & Support Program, and the Panther Pantry.
We are calling on the Adelphi community once again to support these important campus causes on Tuesday, November 28.
What can you do to help? In addition to making a donation to the cause(s) most important to you, you can sign up to be an advocate. By using the digital tools we provide, you can increase awareness of the Adelphi causes you're passionate about on social media and help raise funds that make a direct impact on our students and community.
Be an Advocate
We've made it easy for you to share the campaign of your choice with your social media networks, launch a matching gift challenge or tell your story to inspire others with a personal video.
When sharing about your Adelphi causes on social media, use the hashtags #Give4Adelphi and #GivingTuesday to make your posts part of a larger movement.
Choose a Cause
Learn more about GivingTuesday.