This fund helps any student—domestic or international—experiencing unforeseen financial circumstances that may derail their studies.
Please submit this application to request assistance from the Adelphi Student Emergency Fund, which is available to assist all Adelphi students with financial support with unexpected and unavoidable emergency expenses.
Review Process
All Emergency Funding requests will be reviewed within one week of submission by an

interdepartmental

committee

consisting of Student Success, DEI and Care Team/Student Affairs.

You will be notified of the decision via your student email account.
If additional information is needed from you, a committee member will contact you via email or the cell number you provided.
Funds will be provided via direct deposit or, if you do not have direct deposit, will be mailed to your address listed in the application.
The Adelphi Student Emergency Fund supports student success by providing financial assistance to any currently enrolled Adelphi University student who is unable to meet immediate, essential expenses because of temporary hardship related to an emergency. Typical grants from the Adelphi Student Emergency Fund will not exceed $1000.
Examples of circumstances for which a student may apply for an emergency grant include but are not limited to:
To replace books and supplies that have been stolen or destroyed in a natural disaster.
To provide food and personal items related to unanticipated changes to finances.
To provide temporary housing for students who leave unsafe living environments.
To cover costs associated with a sudden illness or loss of job.
To help with the travel costs home because of the death of an immediate family member.

To help with educational and technology expenses for distance learning related to the COVID-19 pandemic.

To help provide for emergency childcare expenses.
Examples of expenses not covered include, but are not limited to:
Outstanding personal debt, including credit card debt.

Tuition & fees at Adelphi University and any other costs at other institutions of higher education.

Veterinary fees.

Legal fees.

Non-essential utilities (determined by Student Emergency Retention Fund Committee).

Costs of entertainment, recreation, personal, or non-emergency travel expenses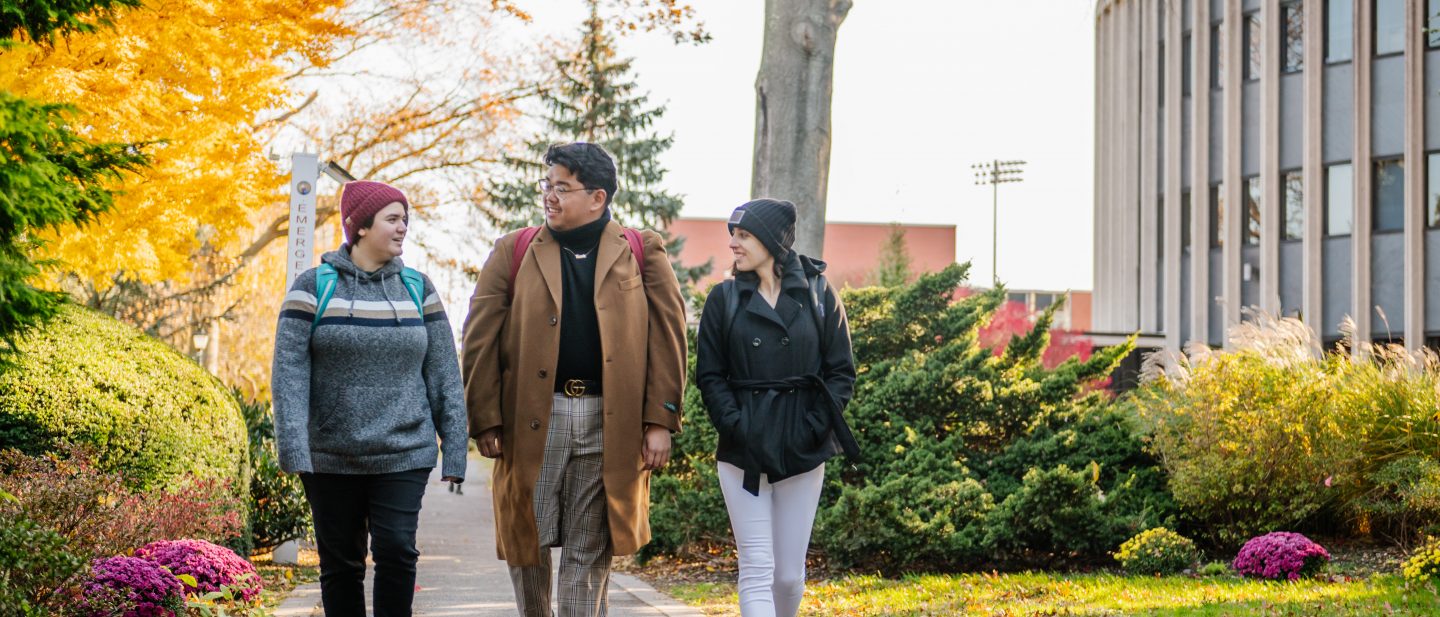 A Lifeline for Adelphi Students in Sudden Critical Need
Our students—domestic and international—sometimes face sudden and unexpected life events, such as illness, loss of family income, or political unrest in their country of origin.