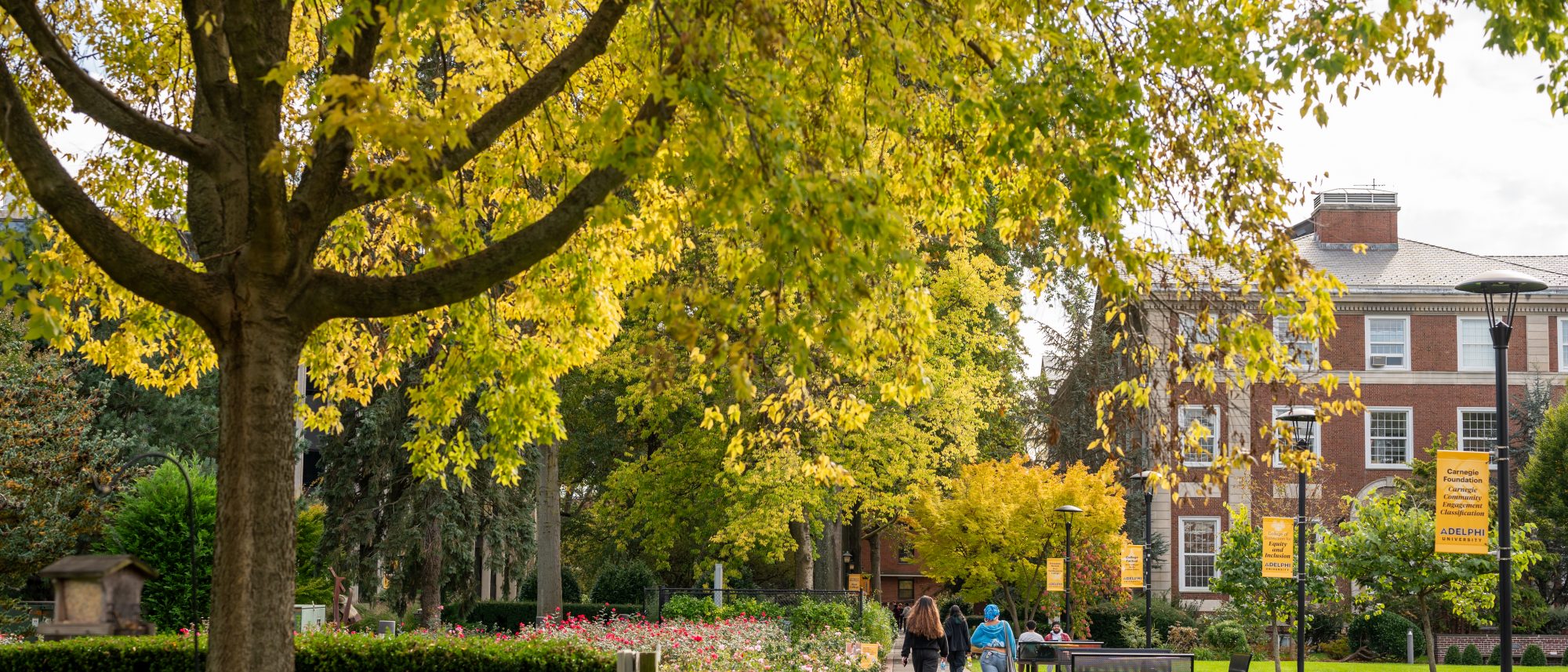 GivingTuesday is a global generosity movement unleashing the power of people and organizations to transform their communities and the world. Each year Adelphi participates in this national day of generosity to support current Panthers.
Join Adelphi on GivingTuesday, November 28, 2023, and be part of something special. This global day of generosity is our chance to show gratitude and transform lives.
Tell us who you are grateful for with a gift that will inspire and empower Panthers and our local community.
Honor the Unforgettable
Make a contribution today in honor of:
A professor who ignited your passion
A mentor who guided your journey
A friend who extended a helping hand
Anyone who went above and beyond
We'll make sure your message of gratitude reaches them.
Want to make an even bigger impact on GivingTuesday?
Sign up as an advocate to amplify the cause you're passionate about.
Offer a match or challenge gift to inspire others to join in.
Join the movement online. Share your story using the hashtags #Give4Adelphi and #GivingTuesday.
Let's show our gratitude and pay it forward.
Together, we can create a ripple of change and make a world of difference.
Get involved and make an even bigger impact
2023 Record-Breaking Results
We did it! Thank you for remembering Adelphi on GivingTuesday, November 29, 2023.
total amount raised by our Panther community
raised through the Adelphi Fund to support the greatest needs on campus
raised for the Adelphi NY Statewide Breast Cancer Hotline & Support Program to help educate, support, empower and advocate for breast cancer patients
raised for the Panther Pantry to help community members in need with basic food items and personal care products
raised for the student emergency fund to provide help for our students when a crisis affects them
raised in matches and challenge gifts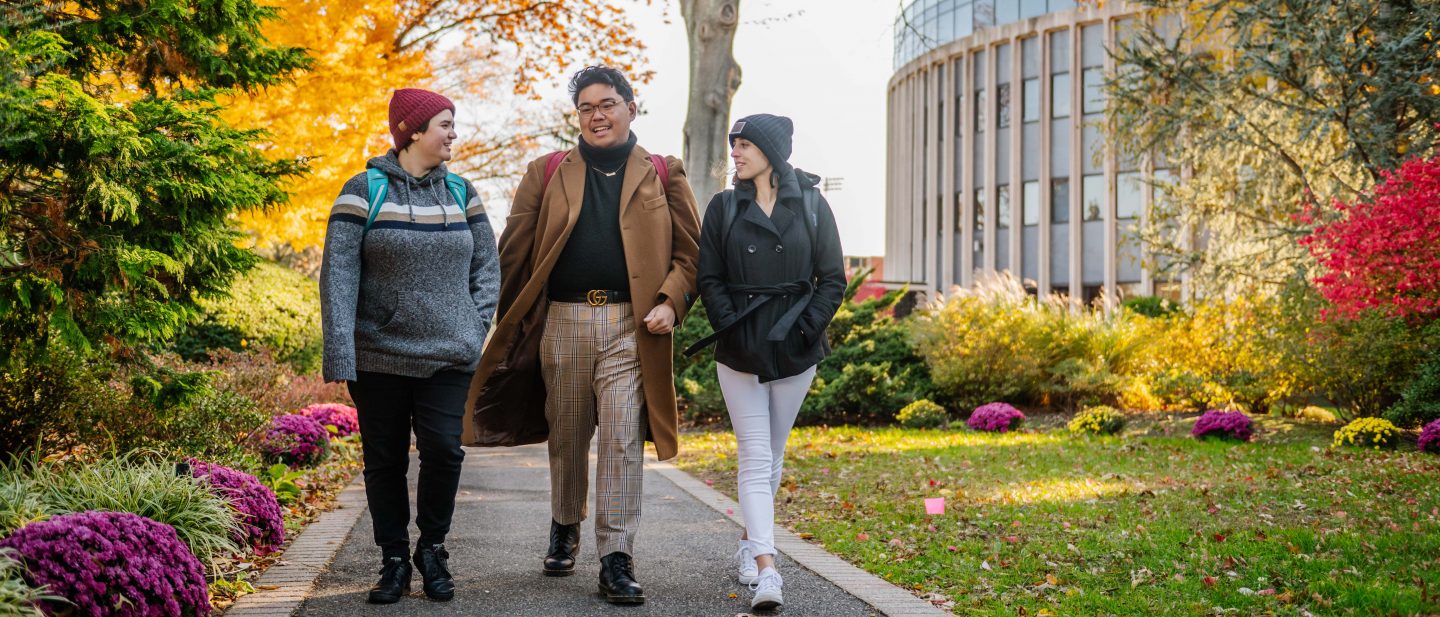 Thank You for Giving
Thank you for your support during this year's GivingTuesday — we couldn't have done it without you! You can always support meaningful Adelphi causes at any time throughout the year.