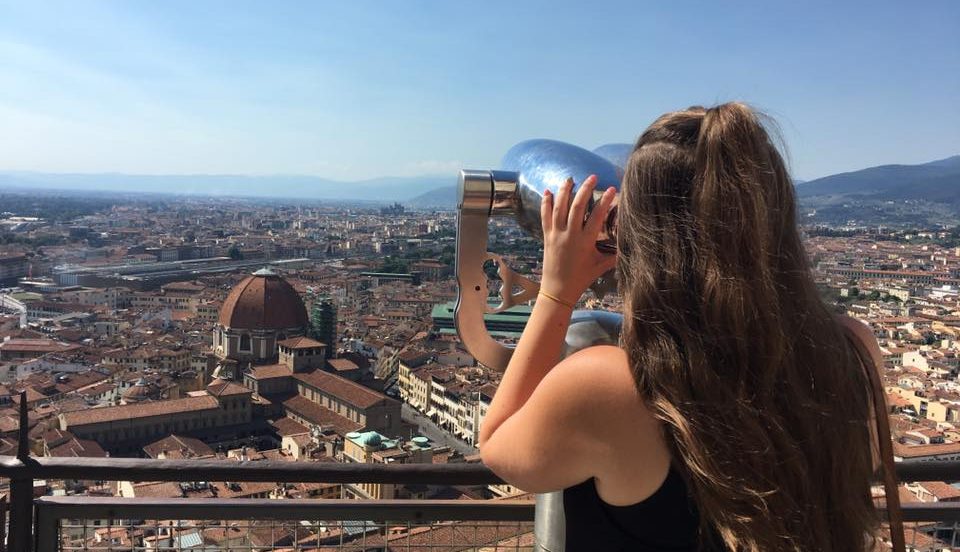 Dear Adelphi Community,
I am excited to share news of a unique global learning experience for our students made possible by an inspiring alumnus. Bharat Bhisé, MBA '78, has established the Bhisé Global Learning Experience Fund to further promote a global mindset at Adelphi by sponsoring an intensive, all-expenses-paid, overseas study tour for a cohort of Levermore Global Scholars (LGS), as well as a semester of cultural and academic opportunities during Spring 2023.
The 2023 Bhisé Global Learning Experience reflects Adelphi's deep values of diversity and global awareness and will further advance one of our Momentum 2 strategic goals— to strengthen Adelphi's distinction for academic excellence through valuable experiential learning opportunities.
Bhisé, who credits Adelphi University as the first step in his remarkable career, is an investor and leader in the global transportation, leasing and logistics industries and the founder and CEO of Bravia Capital. His own commitment to global awareness inspired his decision to create the program at Adelphi in support of the mission of our LGS program—to cultivate global citizenship through powerful experiential learning. I congratulate our colleagues who have helped to bring his vision to fruition: Katie Laatikainen, PhD, LGS director and professor of political science; Rakesh Gupta, associate professor of decision sciences and marketing; and Shannon Harrison, director of the Center for International Education.
Through Bhisé's generosity, eight LGS students will embark with faculty mentors on a life-changing study tour of India during the January 2023 Intersession. The immersion experience will connect our students with the Indian people and culture to explore the country's global role in business, politics, the arts, women's empowerment, the environment, and health and wellness.
I'm proud to announce our 2023 Bhisé Global Learning Experience scholars:
Malika Burieva, junior communications major from Brooklyn, New York
Erica Criollo, junior international relations major from Fresh Meadows, New York
Caio Gomes, senior international studies major from Sao Paulo, Brazil
Callum Ferguson, junior ethics and public policy major from Lincoln, Nebraska
Amanda Frånstedt, senior finance major from Stockholm, Sweden
Christina Korotki, senior psychology major from Oceanside, New York
Valentin Le Goupil-Maier, senior finance major from Oceanside, New York, and France
Tiffany Pacheco, senior international studies major from Selden, New York, and Brazil
In Spring 2023 at Adelphi, the Bhisé Global Learning Experience will continue with additional activities for students and our campus community. As LGS students continue to study India through specialized curriculum, seminars, and relevant academic and cultural activities, all members of our community will be invited to participate in the Bhisé Global Lecture Series on topics related to understanding more about India's global role, identity and culture. Throughout the semester, we will get to share in our LGS students' global experiences through social media, stories and profiles. Finally, at our 20th Annual Scholarship and Creative Works Conference in April, we will see and share in the results of our scholars' semester-long research.
Our LGS program expects to expand this exceptional travel and study opportunity in future semesters with a focus on other countries. As a community that values diversity, global awareness and academic excellence, I am sure you will all join me in congratulating our colleagues and participating students, and thanking Bhisé for his remarkable support.
Read the press release.
Thomas Kline
Vice President of University Advancement and External Relations