Dear Adelphi Community,
I am so appreciative of every person at Adelphi who makes our community special and works to support our University, our students and one another.
Once a year, it's exciting to acknowledge a select few staff members who stand out and earn the admiration of their colleagues and leadership. Our 2022 President's Award for Excellence honorees are known for providing an extraordinary level of commitment and service to Adelphi. This year, it's my pleasure to highlight four outstanding members of our Adelphi staff:
Sarah Avery
Administrative Assistant
Department of Sociology
Alessandra Bevinetto
Executive Assistant
Office of Human Resources
Charles Kulins
Manager of Customer Experience
Office of Information Technology 
Sevgi Piatos
Administrative Assistant
School of Social Work
I am also pleased to announce our 2022 President's Award for Diversity, Equity and Inclusion honoree. This honoree is known for their commitment to advancing our goals in diversity, equity, inclusion and belonging.
Schanica Pickens
Assistant Dean of Student Affairs
School of Social Work
In addition to congratulating our 2022 awardees, it is also my privilege to recognize all our Adelphi colleagues who have achieved milestone years of service. Together, we thank them for the kind of loyalty and commitment that leaves a lasting impact on us and our University.
A special edition of Insider News is planned for late May. In it, we will highlight our five award recipients and their outstanding contributions and achievements.
It is my pleasure to congratulate and thank all our 2022 honorees. Your loyalty, dedication and uniqueness are among the things that make Adelphi truly special.
All the best,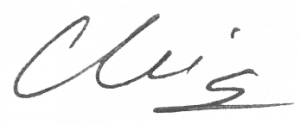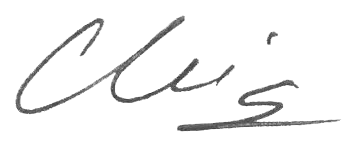 Christine M. Riordan, PhD
President