This benefit for an eligible F-1 student provides the opportunity to get real work experience prior to graduation.
An F-1 international student is eligible to receive a total of 12-months of OPT at each degree level (e.g. Bachelor's, Master's, Doctoral), which can be used either before (pre-completion) or after (post-completion) degree completion. Any portion of OPT used prior to degree completion is subtracted from the 12-month total.
To apply, an international student must first request the pre-completion OPT endorsement from their designated school official and then properly file the I-765, Application for Employment Authorization with USCIS.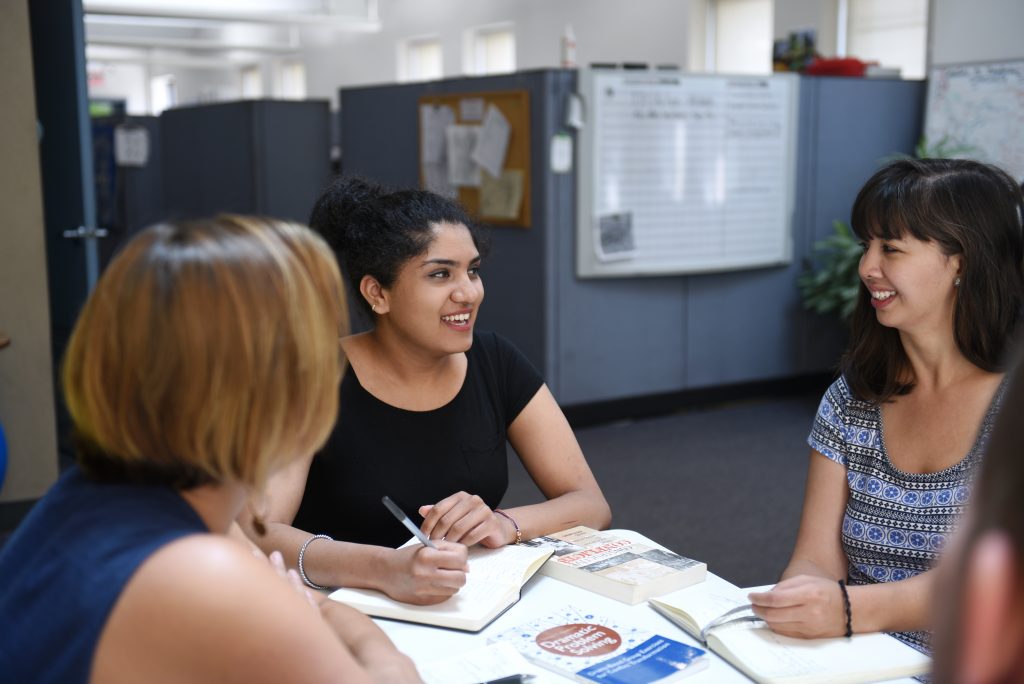 Pre-Completion OPT Eligibility
In order to be eligible to apply for Pre-Completion OPT, the following criteria must be met:
Student has maintained valid F-1 student status for at least one academic year (language training and non-degree programs do not count toward one academic year requirement)
Student has not been authorized for one year of full-time CPT at the current degree level
Student has not been authorized for 12 months of full-time OPT (Pre or Post) at the current degree level
OPT Application Help
We understand you may have questions about applying for OPT. For assistance and to have your questions answered, please see the options available.