Driver's License and
Non-Driver ID
International students and exchange visitors may be eligible to apply for and receive a driver's license or non driver's identification card from the Department of Motor Vehicles (DMV) in their state of residence.
Individuals who live in New York State should refer to the NY State DMV for specific details.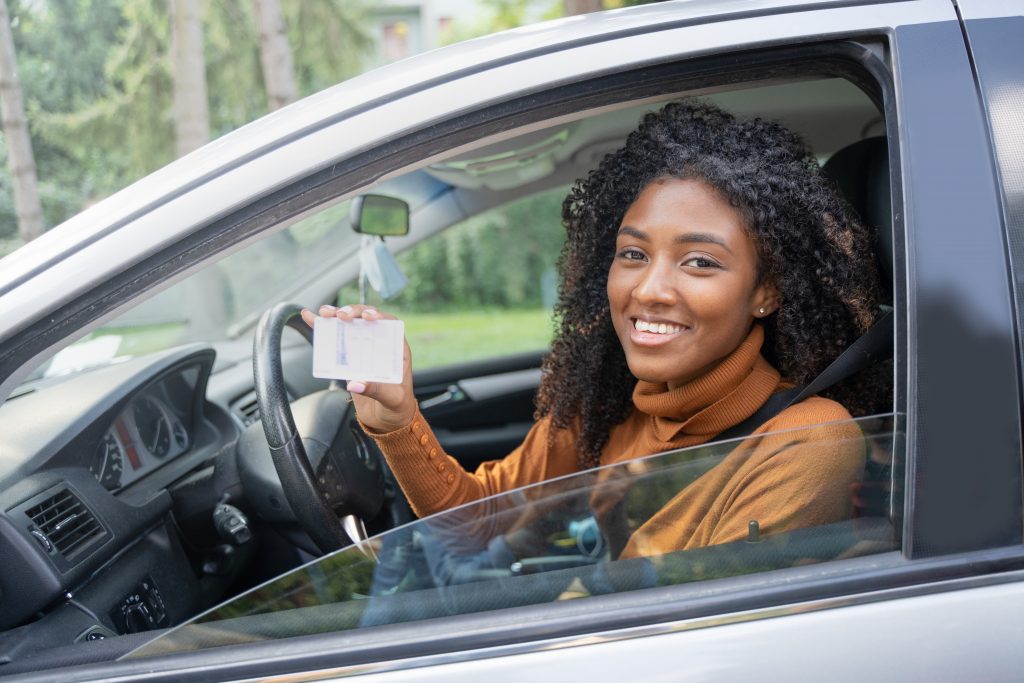 Important Information
Wait at least two weeks after your SEVIS record has been registered by your DSO or RO – new students only. If you apply before this action has been taken, you will be rejected by the DMV.
You must apply at the nearest DMV in the state where you live.
Students without a Social Security Card are eligible to apply for a driver's license or non-driver ID. You must obtain a letter from the Social Security Administration Office indicating you are not eligible for a Social Security Number (SSN).
New York State residents age 16 or over can apply for a New York driver's license. Before you can get a license, you must apply for a learner permit at your local DMV office and take the written test.
A person with lawful status in the U.S. of any age can get a non-driver ID card. Please see the steps below for information.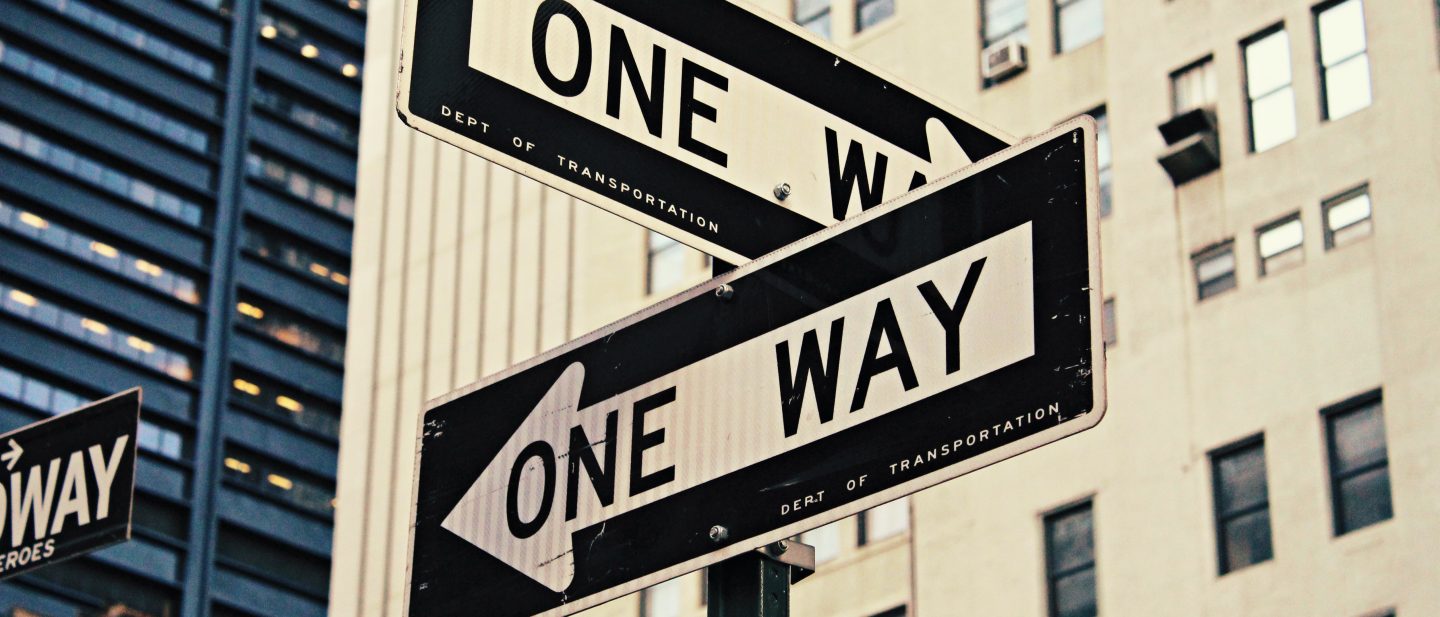 Department of Motor Vehicle Resources
You must apply for your driver's license or non-driver identification card in the state where you live. Every state has different requirements for how to get a driver's license. Plan ahead and be prepared.