Human Rights and Social Movements
Be the change you wish to see in the world!
In this course, you will have the opportunity to explore topics related to human rights, conflict and global politics through discussions, documentaries and guest speakers. Explore the difficult questions surrounding human dignity, rights and justice. Local leaders will share their experiences on why they are social justice advocates and how they impact their communities and the world. You will:
Engage in discussions about various human rights issues and consider how you are involved.
Analyze the news and current events at the national and global level.
Present on a human rights topic of your choice and how you will help solve this issue.
Visit the United Nations and a Holocaust Memorial and Tolerance Center.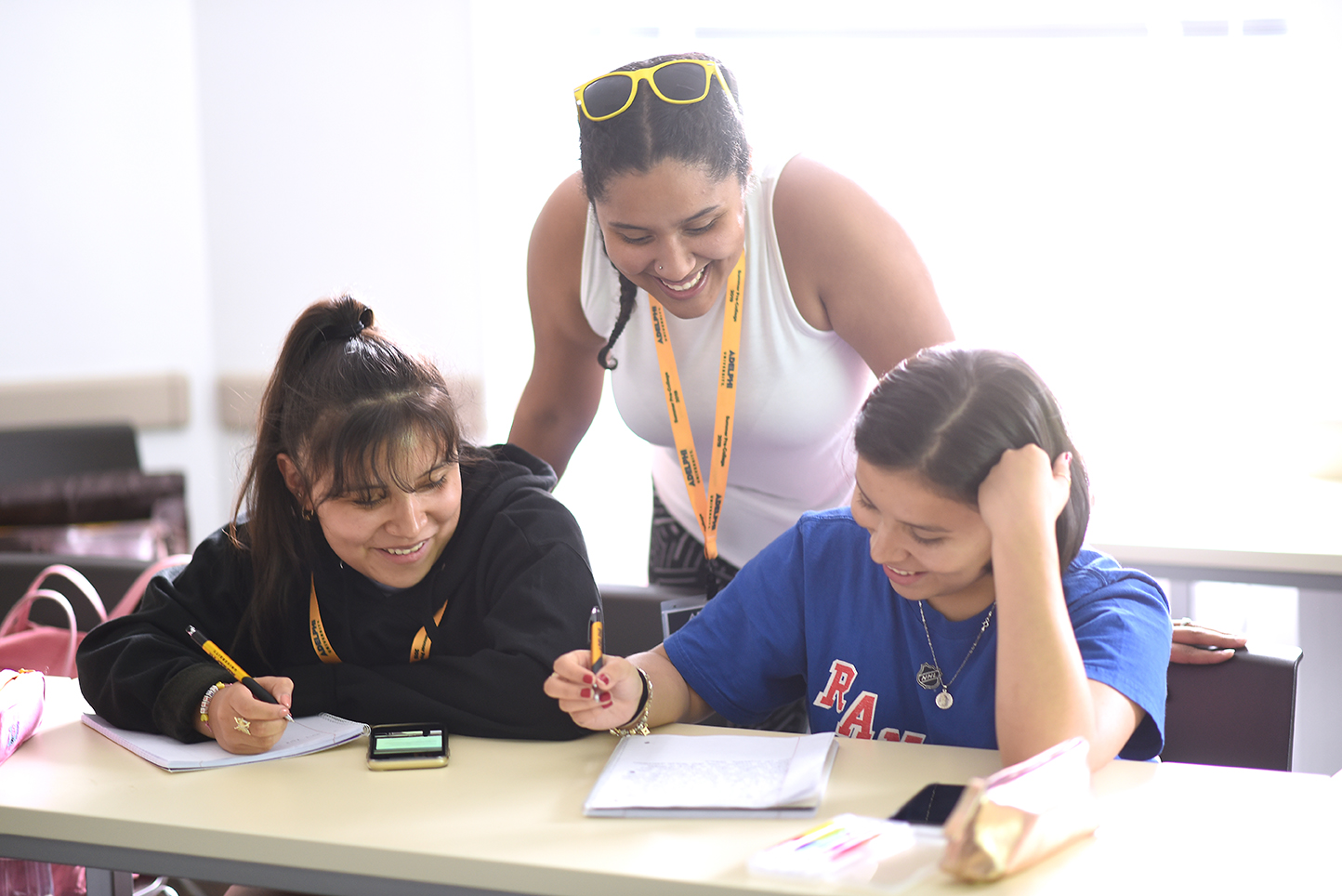 Office of High School and Pre-College Programs