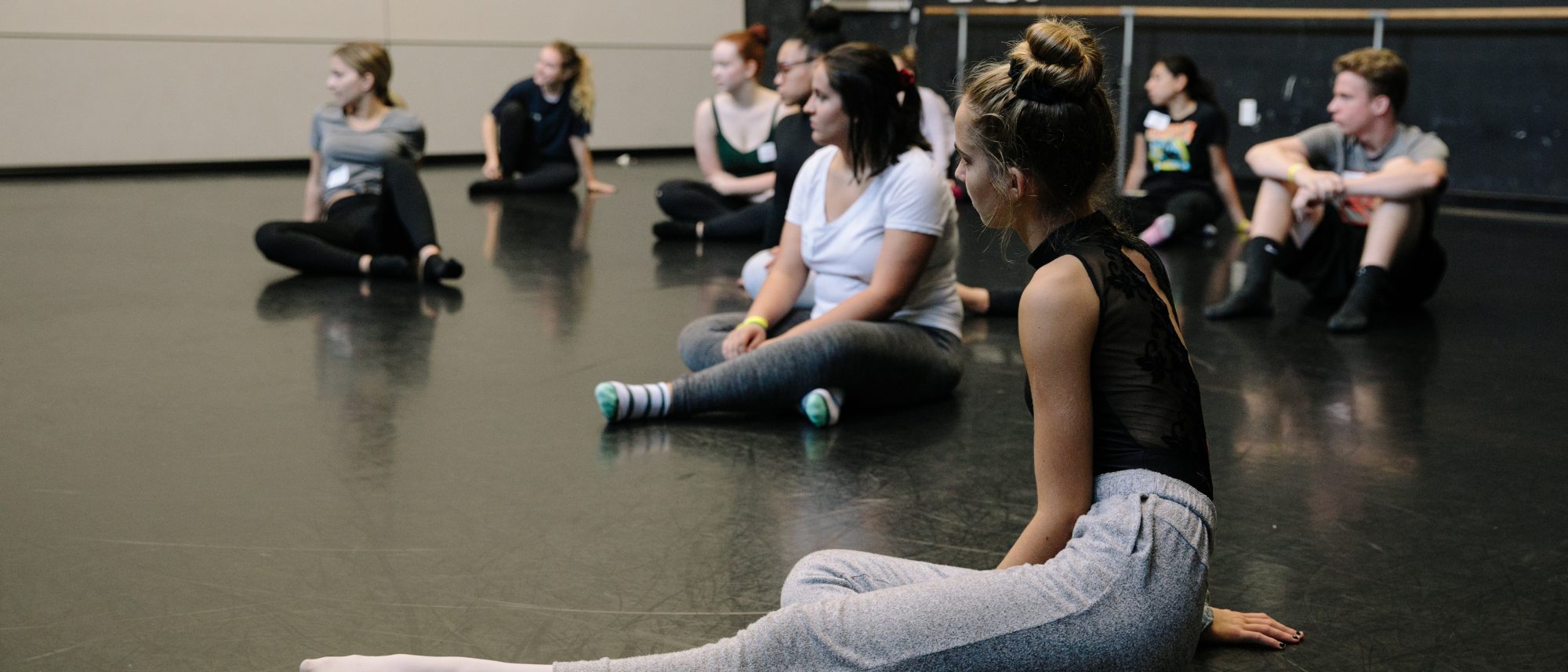 Calling all future business moguls, artists, writers, performers and journalists!
Get a Taste for College Life
We provide enriching experiences for high school students and offer an opportunity to discover and explore their passion at Adelphi University. Our goal is to create a fun, engaging environment where students can develop relationships with our expert faculty, as well as gain valuable "real world" insight from esteemed keynote speakers and panelists for their specific field of interest.
Events
Our annual event series allows high school students to experience college life while gaining self-confidence, making social connections and exploring areas of interest. This year's events will be held in-person.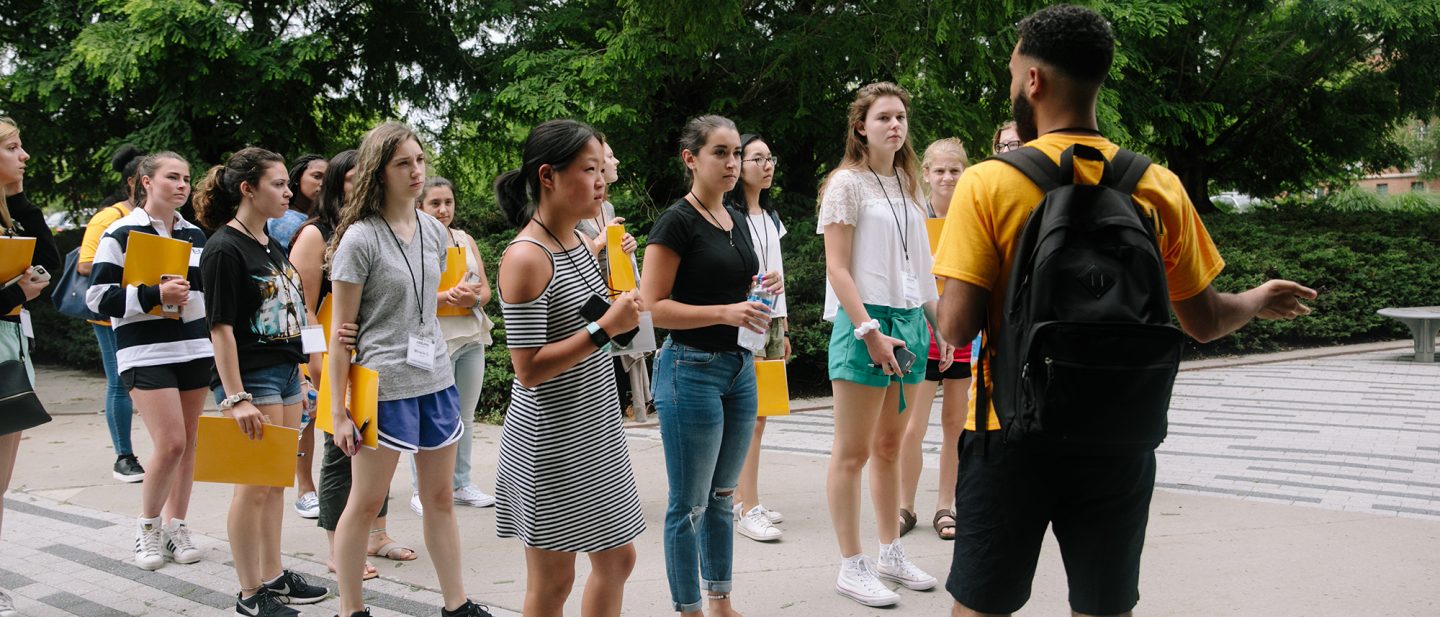 More to Explore
We have even more exciting ways for you to live, learn and explore the benefits of achieving a college education at Adelphi University